Books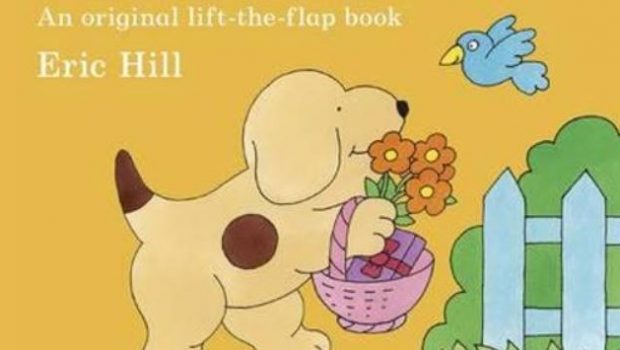 Published on April 25th, 2021 | by Andrew Bistak
Spot Visits his Grandparents Book Review
Summary: Spot Visits his Grandparents is another fun and interactive read!
Eric Hill's Spot returns in Spot Visits his Grandparents that once again revolves around our favourite pooch. The premise behind the story is that Spot spends a day at his grandparents home as he helps his grandpa and grandma in the garden.
While Spot gets into mischief, he accidentally sprays his grandpa with the hose and breaks a window with a ball he recently found. We also learn that this ball once belonged to his mother. Needless to say, the story comes together well in classic Spot fashion.
While aimed at the younger age group, children (2 – 4) will enjoy the lift-the-flap aspect that helps with motor skills and makes the read a much more interactive one. While the text is short and succinct, it makes it easier to read and more importantly the illustrations and colours will definitely draw the reader in.
Book details
Edition Number: 1
ISBN: 9780241506110
Number Of Pages: 22
For Ages: 2 – 4 years old