Films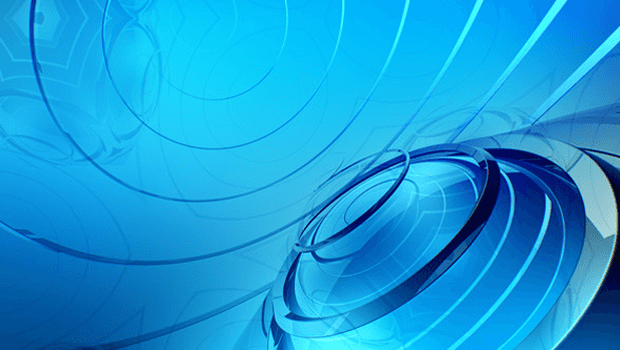 Published on July 10th, 2015 | by admin
SPL 2 – In Australian Cinemas July 30
Madman Entertainment is proud to announce the martial arts blockbuster, SPL 2: A TIME FOR CONSEQUENCES will screen in Australian cinemas from July 30 and New Zealand from August 13, 2015.
Ten years after Wilson Yip's martial arts blockbuster, SPL (SHA PO LANG) became a breakout hit, a sequel starring Tony Jaa (ONG BAK), Wu Jing (SHAOLIN), Simon Yam (IP MAN), Zhang Jin (RISE OF LEGEND) and Louis Koo (DRUG WAR) has finally arrived and it's bigger and more action-packed than fans could have ever hoped.
SPL 2: A TIME FOR CONSEQUENCES recently set a record opening for a contemporary action film in China, taking over USD$50 million in its first week of release, placing second only to JURASSIC WORLD on its Chinese bank holiday opening weekend.
SPL 2: A TIME FOR CONSEQUNCES will screen at the following locations in Australia from July 30:
NSW: Event George St, Chatswood Mandarin. VIC: Hoyts Melbourne Central, Chinatown Cinema, Lido Cinema. SA: Hoyts Norwood. QLD: Event Garden City. WA: Hoyts Carousel.
The film will also open in Auckland, New Zealand on August 13 at Event Queen St.
For a full list of locations – visit the official site: http://www.madman.com.au/spl2.