Movies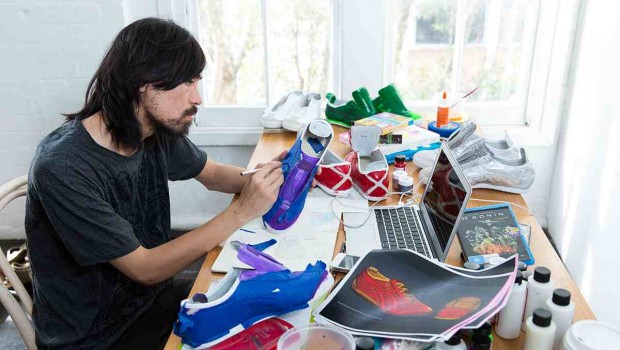 Published on May 22nd, 2014 | by admin
Spirit of the Samurai lives on through Street Style
Artist Huey Wong creates five special edition sneakers for 47 Ronin Home Entertainment release  
22 May 2014: The recent blockbuster film 47 Ronin is a story of loyalty, sacrifice, and unbreakable courage. Renowned graphic artist Huey Wong has interpreted the creativity and beauty of the film, teaming up with Universal Sony Pictures Home Entertainment to handcraft five, special edition street sneakers.
Throughout the movie, costume designer Penny Rose defined the colours of each character, which Huey Wong carried through in the bespoke sneakers; perfectly capturing the intricate artistry from cultural Japan and its Samurai heritage, translating it into modern-day, artistic armour.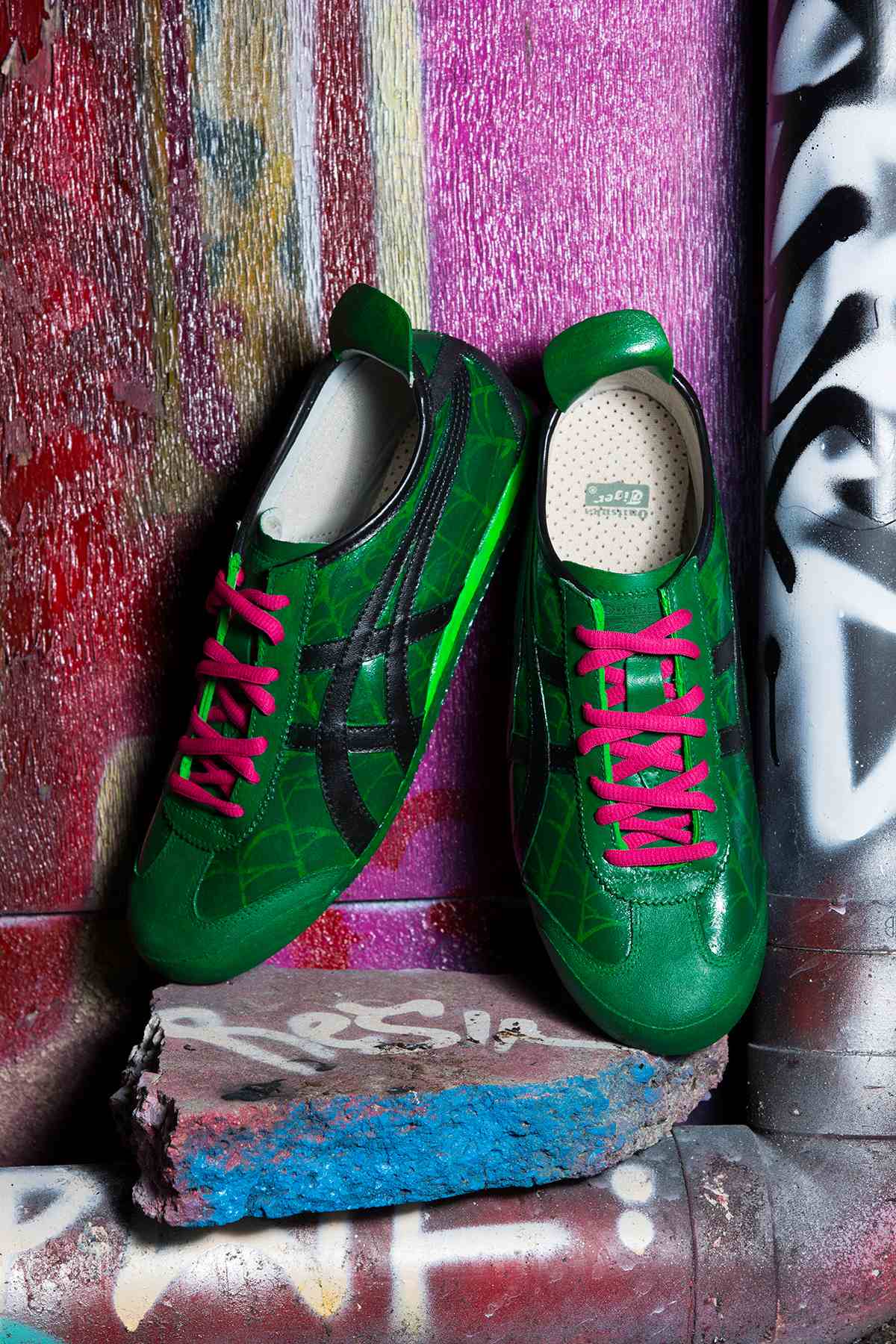 Commissioning artist Huey Wong said, "today, creative expression comes from the way people choose to dress and the brands they choose to wear, so we've bought the concept of armour into the 21st Century using shoes as a visual representation of characters in the film.
"47 Ronin is a beautiful movie. From the ritualistic fight scenes, to the special effects, the breathtaking scenery and the intricate detail of the costumes, down to the embellished armour worn by the Samurai and Ronin. I used this rich tapestry to inspire five bespoke designs, each representing a strong character and culture from the film, " said Huey.
The collectors edition sneakers include Keanu Reeve's character Kai, Oishi's Ako Clan, Mizuki the Witch, the villain Lord Kira and demon-like Lovecraftian. For anyone interested in owning a pair, the limited edition sneakers are available in an exclusive eBay auction, with all money raised going to Accessible Arts NSW, a charity providing opportunities for people with disabilities to be involved in the arts, ww.aarts.net.au.
With only five pairs available, these collectors items are a hot ticket for any sneaker freaker.
The Limited Edition Ako Clan sneakers are now live in an eBay charity auction here:
http://www.ebay.com.au/itm/261486727983?ssPageName=STRK:MESELX:IT&_trksid=p3984.m1555.l2649
Please see the below video detailing the background to each design and the creative journey Huey went on to develop the shoes: http://youtu.be/Ahk6hWan0do