Fall from Grace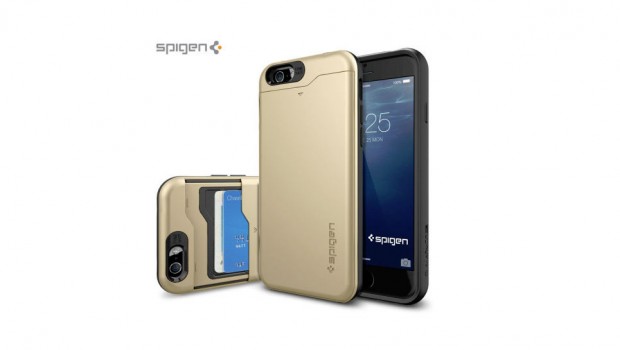 Published on June 4th, 2015 | by Grace
Spigen Slim Armor CS iPhone 6 Plus Case Review
My iPhone is the one thing I always have on me. I access my social media, keep in touch with my friends and family, play games, watch videos, the list goes on! Basically what I'm trying to say is, I love my iPhone. So when I dropped it getting out of the car not too long ago shattering the ENTIRE screen, it's safe to say a tear came to my eye. I have dropped iPhones in the past, but this one was different. It was the first time I'd dropped my iPhone 6+ and I definitely didn't do it half-assed.
Here is the result of said droppage…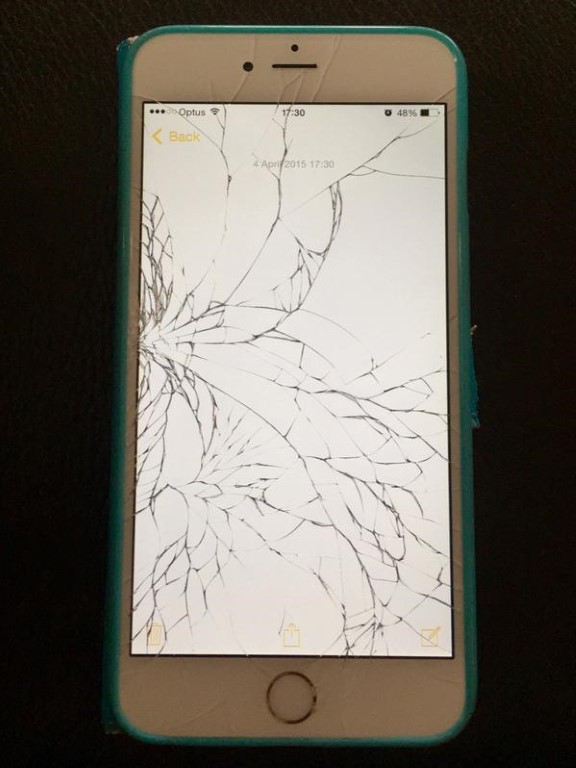 Yep. That happened. So once the tears has dried up, I was immediately on the phone to Apple. They said they could fix it for a fee within the business day. I rushed to the Apple Store and dropped in my phone. Feeling a little naked, but happy that it was in good hands (as mine proved to be quite careless that day) I returned home, awaiting the call to go and pick my baby back up.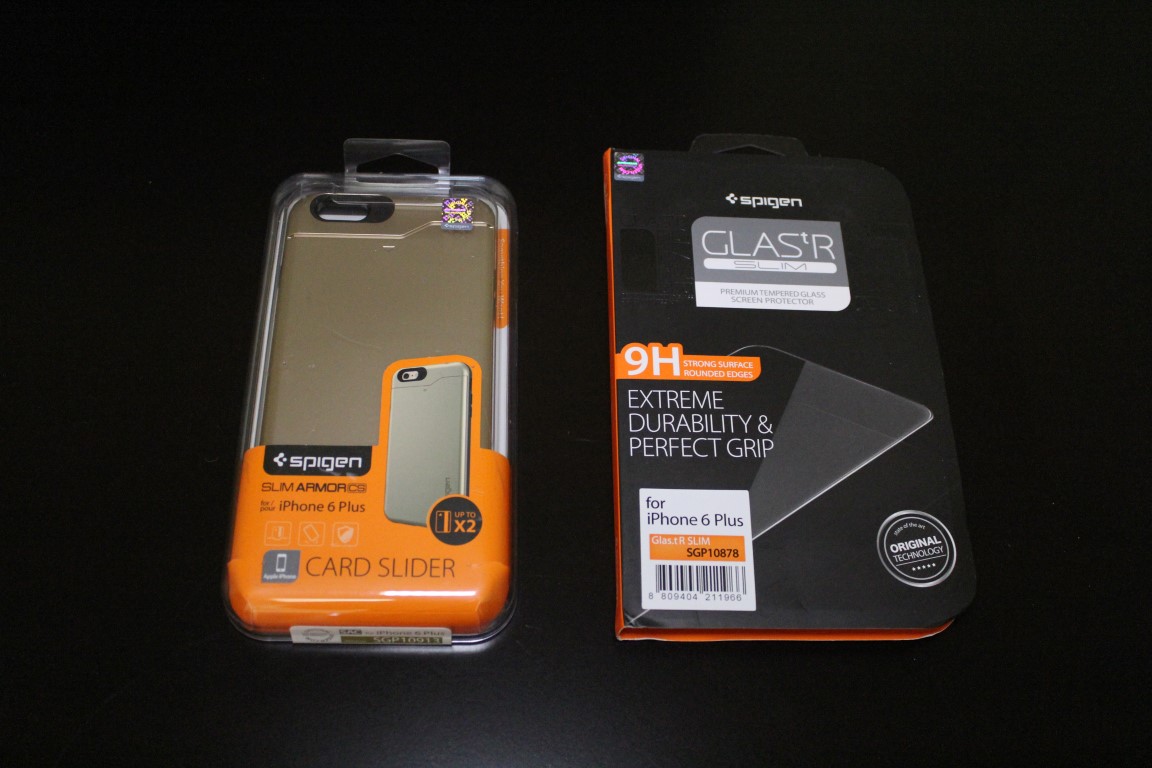 Whilst I had some downtime, without my iPhone, I proceeded to google the best protective cases and protective screens for iPhones. I came across this case – The Spigen Slim Armor CS. Not only did the case look beefy as hell, but it also came in a Champagne Gold colour which matches my White/Gold iPhone 6+. Immediately I was sold and I ordered one, along with the Spigen Premium Tempered Glass Screen Protector.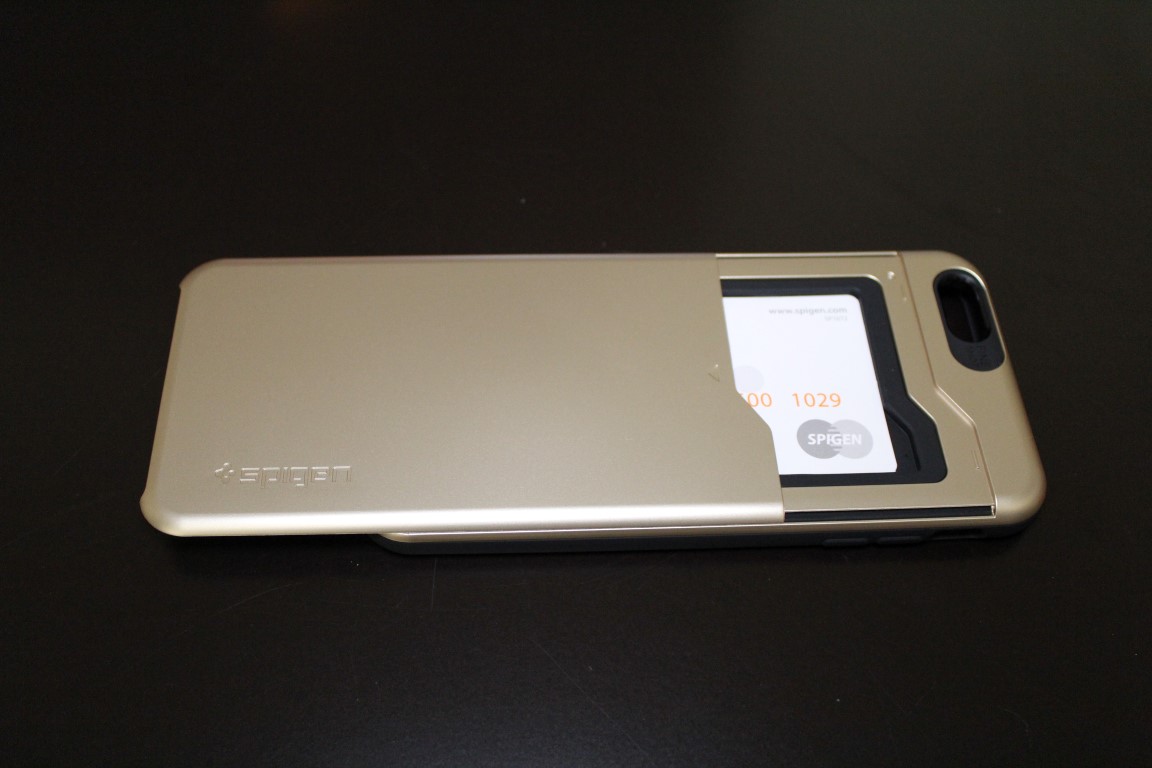 The thing that really caught my eye with this case was the Card Slider. As a female I have quite a large wallet and I don't always want to carry the whole thing around, for example, when I'm going to the gym! So the card slider allows me to store a couple of cards in the back of my phone for quick and easy access. It's also super handy for storing emergency cash, I usually have a spare $10 note in there just in case. (Pretty much for emergency hunger pains)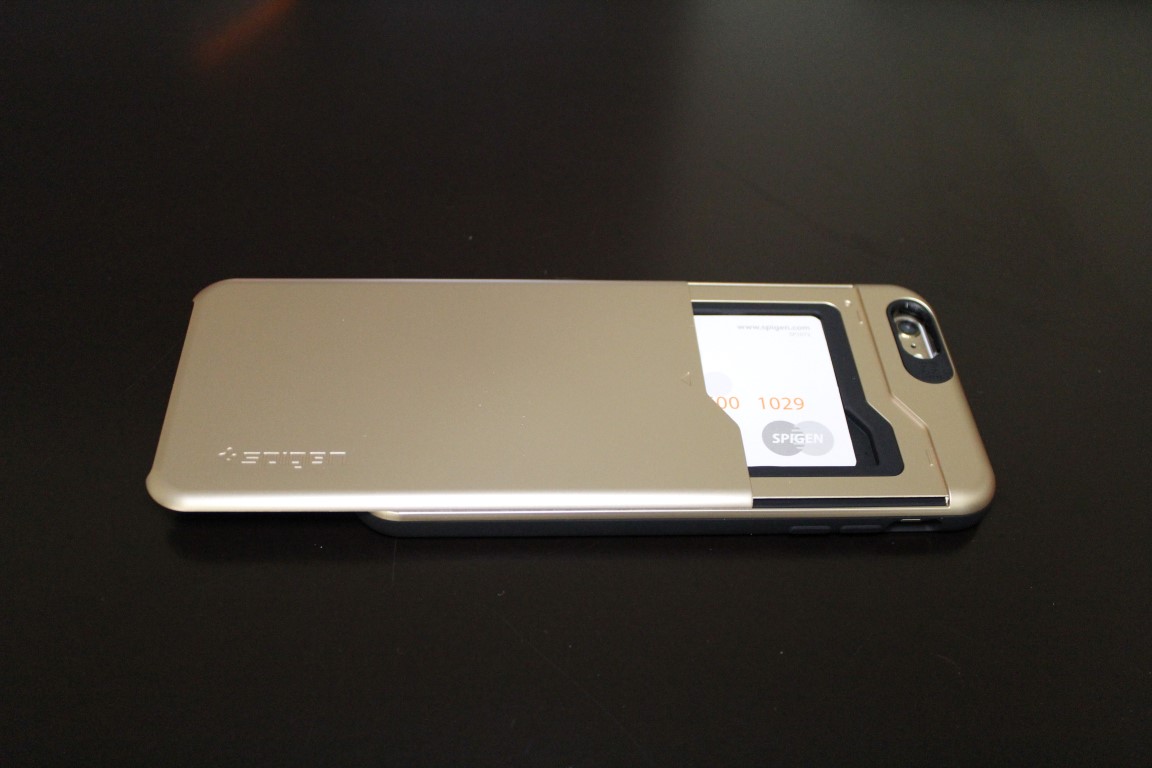 Upon receiving the case I was really impressed with the weight of it. Despite being a super protective case, it's very light weight, which is great when you already have an iPad sized phone. I cracked open the packaging and immediately began applying the screen protector. Which, might I add, had really great instructions and tabs for application.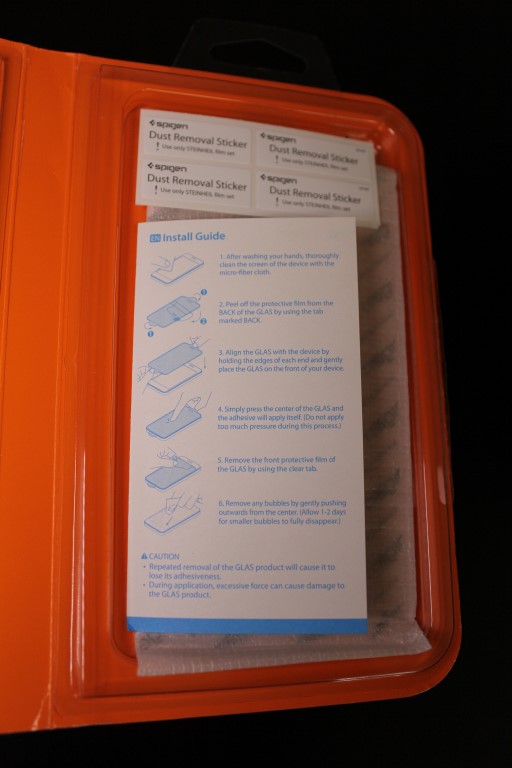 Not a single air bubble managed to sneak it's way into the underside of the protector, and I'm no professional at applying screen protectors. Once the protector was down, I used the provided 'Squeegee' to finalize it before pulling off the tabs. Excitedly I pulled the tabs off to reveal a perfectly applied screen protector, that honestly you can barely notice. I then proceeded to place my phone into the Slim Armor case and voila! My phone was now safe from the dangers that are the bitumen, and any other hard surface.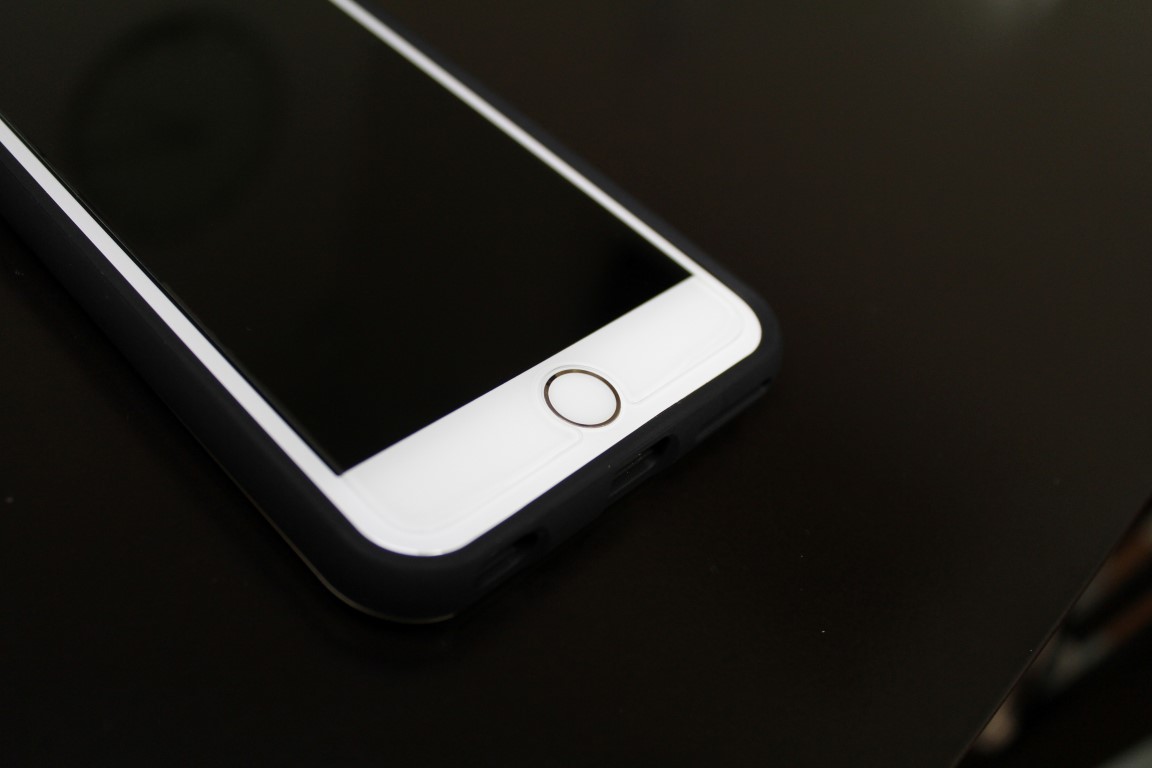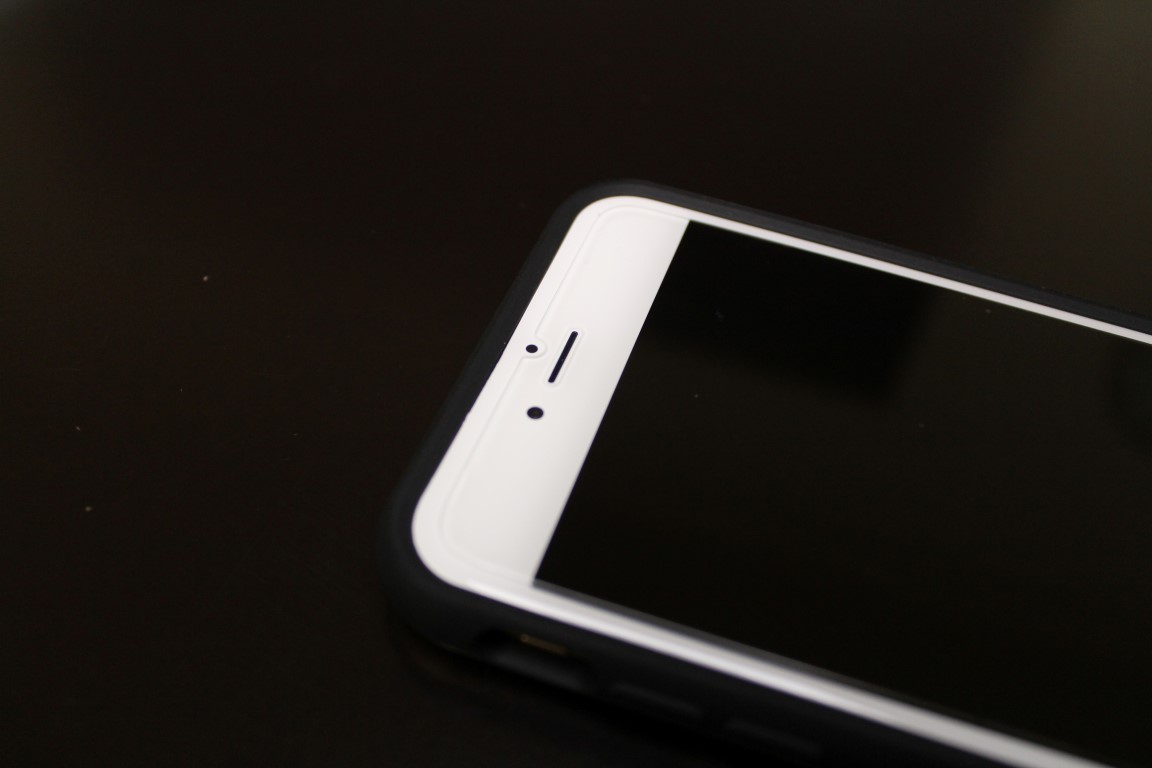 As I am writing this review I have been using the phone case and screen protector for a little over 2 months now and I can happily say that they are still in perfect condition. They have protected my phone from many drops over the past few months, yeah okay I'm clumsy, without the screen being touched once. Safe to say I am very satisfied with the products and I highly recommend them to any of you out there that rely on your smart phones as much as I do, and to anyone who also has butterfingers.
Slim Armor CS iPhone 6 Plus Case
Company: Spigen
Product: Case
Distributor: MobileZap
URL: http://www.mobilezap.com.au/48813-spigen-slim-armor-cs-iphone-6-plus-case-champagne-gold.htm
Price: $32.49