Books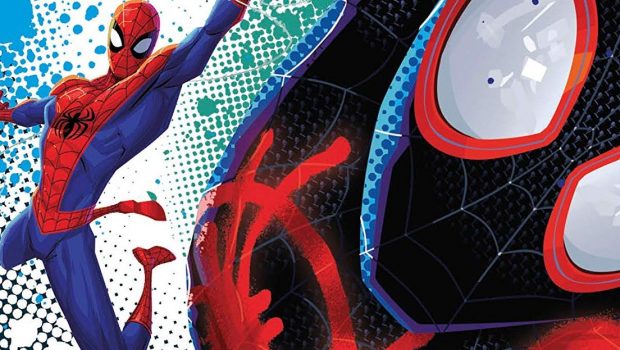 Published on December 28th, 2018 | by James Wright
Spider-Man Into the Spider-verse the Official Guide Review
Summary: Spider-Man Into the Spider-verse the Official Guide takes you into many elements of the film, including a wealth of amazing images!
With the hit Marvel and Sony Animation Pictures film SPIDER-MAN INTO THE SPIDER-VERSE just released in Australian cinemas (13 Dec 2018), DK have launched the perfect compendium for fans to celebrate the movie, including the various Spider-men (and women) from the film, not to mention villains and supporting cast.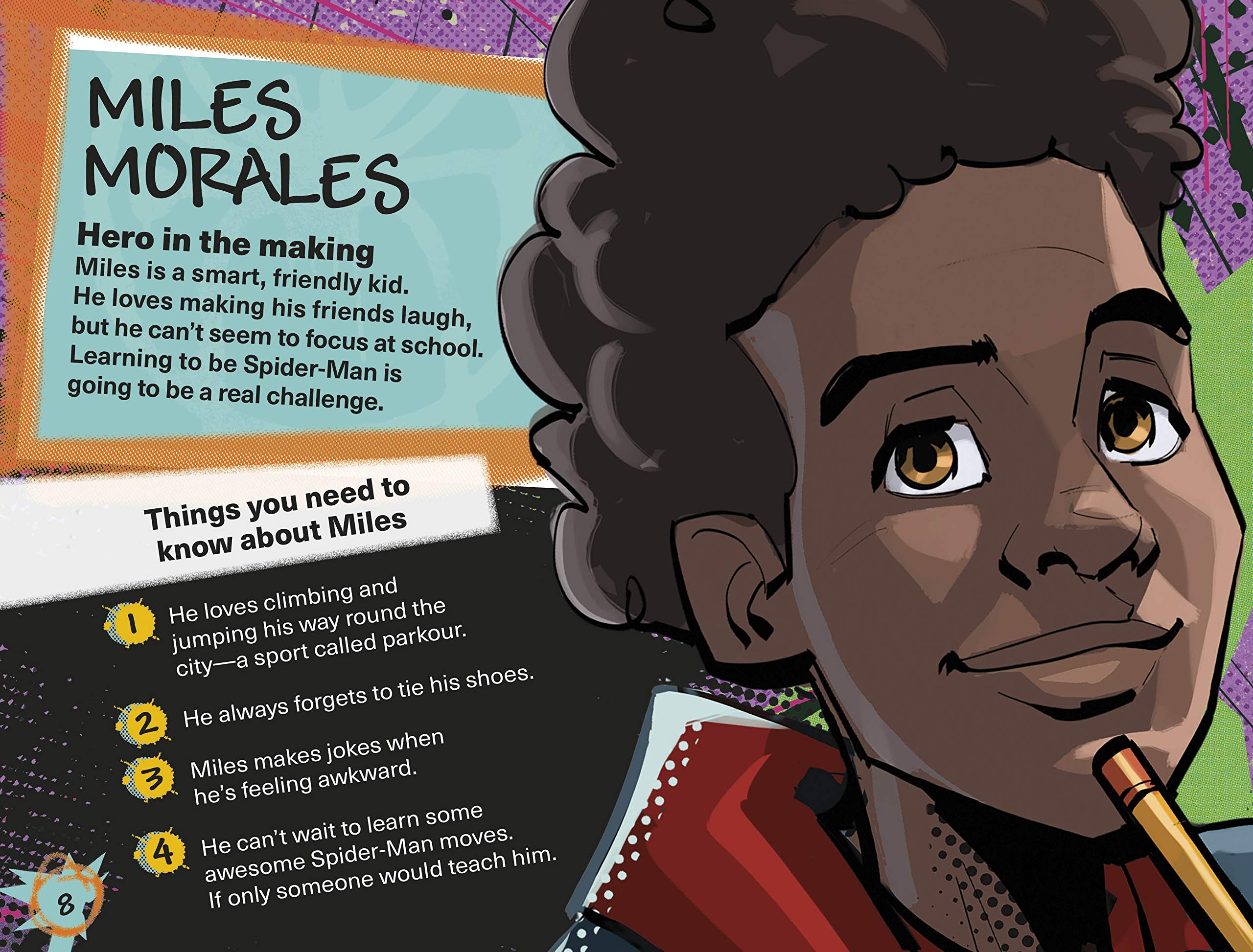 However before we get into the review, let's put some perspective on what this film is about… the story focuses on Brooklyn teenager Miles Morales who was bitten by a radioactive spider in the subway and like Peter Parker, it causes him to suddenly develop mysterious powers that transform him into a Spider-Man.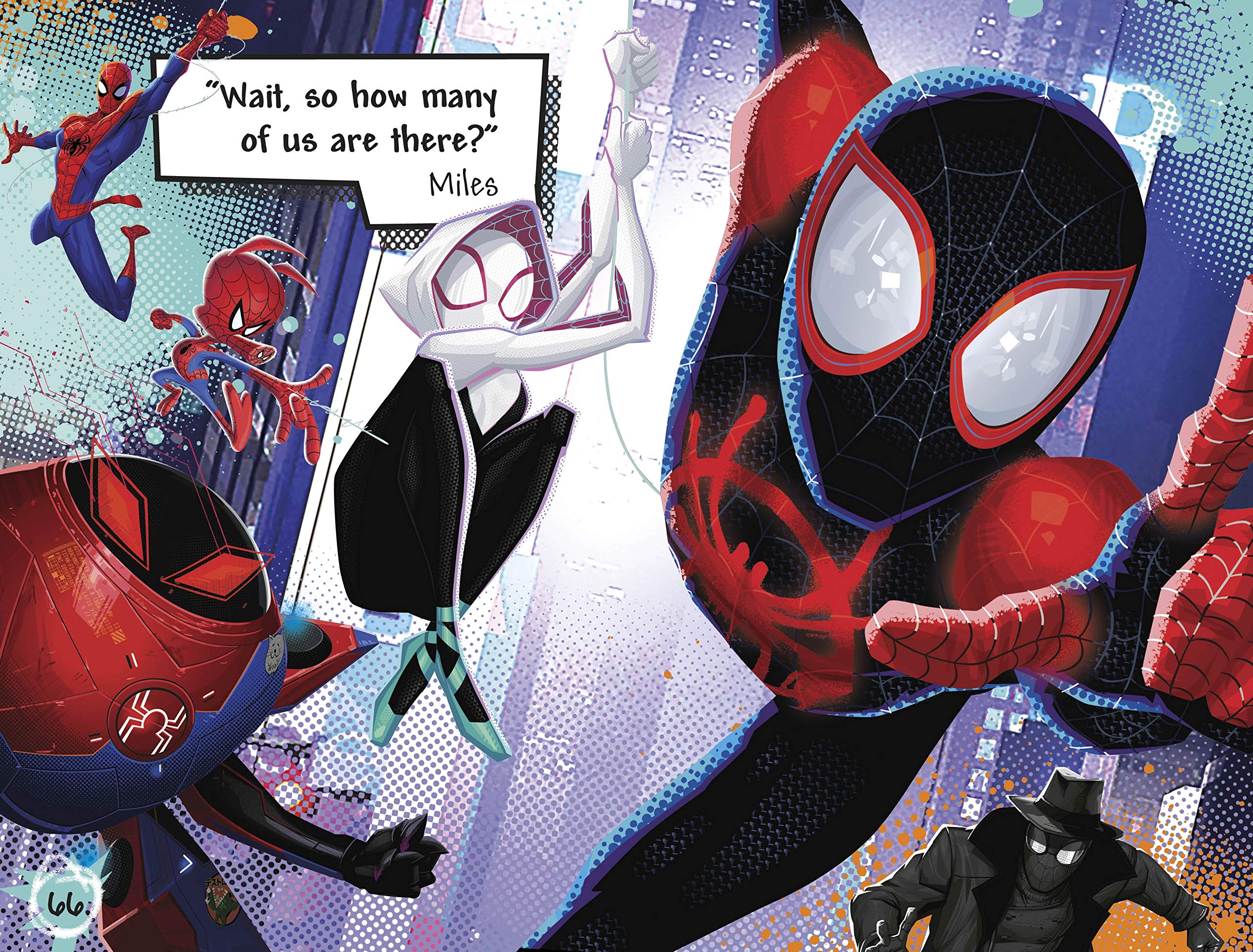 When Miles meets Peter Parker, he soon realizes that there are many others who share his special high-flying talents and to make matters worse, the evil Kingpin has developed the technology to open portals to other universes and he must be stopped before he destroys the multiverse.

With that said, Spider-Man Into the Spider-verse the Official Guide is written by Shari Last and this 100-page hardcover book is brimming with information and amazing images from the film, including new art to give you a true Who's Who of the movie.
While written for the younger reader, the book features dedicated pages to the characters in the film such as the star Miles Morales and how he became Spider-man. Unlike Peter Peter who had the traditional superhero cliche origin, Miles has a loving father and mother who are also showcased in this book.
Author Shari Last also lets us know what makes these characters tick such as Miles being a grade A student and as a result, he doesn't fit into his Brooklyn school or that his uncle Aaron used to sneak his nephew chocolate. Then you have information on all the other Spider-men, women and even animals such as Spider-Gwen, Spider-man Noir and even a pig called Spider-Ham.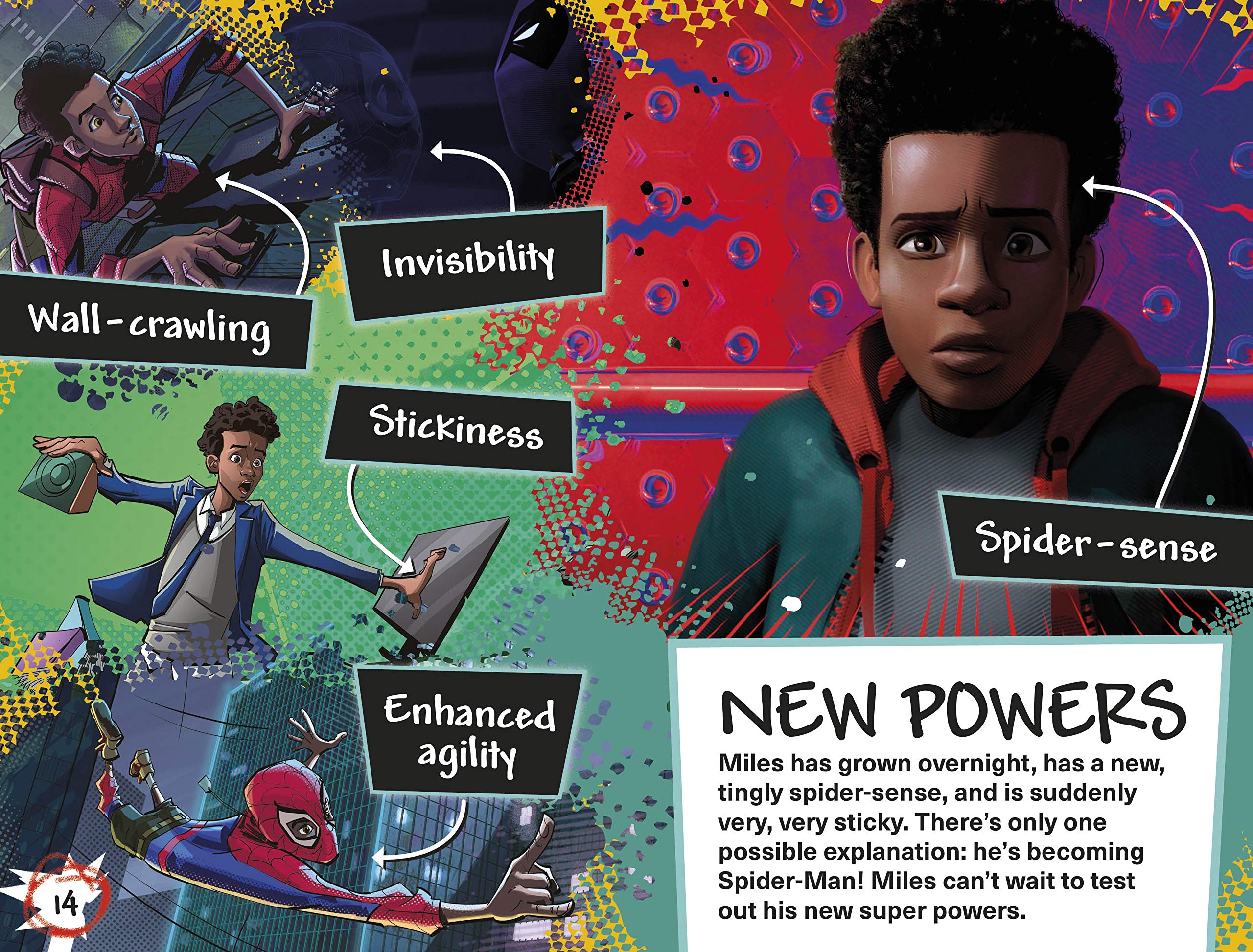 These profiles feature some dot points about them such as Tech-savvy Spidey Peni Parker is from Earth-14512 which is a parallel universe and that she is a coding expert or that Spider-Gwen (aka Gwen Stacey) does not like being called doll. Add in key moments from the film plus the villains and Spider-Man Into the Spider-verse the Official Guide gives the reader a great summary of the film and beyond.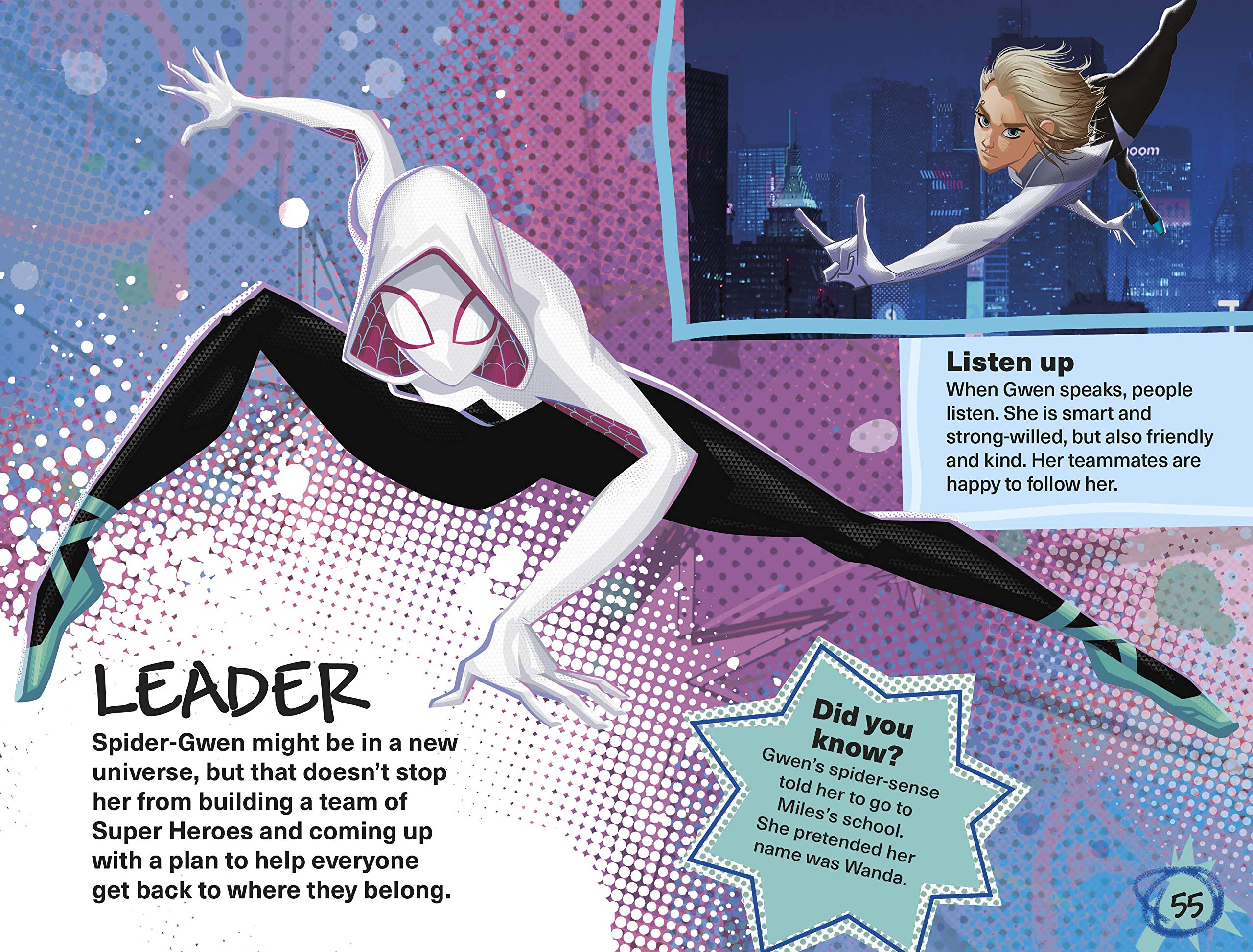 Final Thoughts?
In conclusion, Spider-Man Into the Spider-verse the Official Guide is a very well-written book and while the content is a little on the light side (this is written for kids remember), the accompanying images are brilliant that are not only colourful but almost jump out of the page.
Recommended!