Comics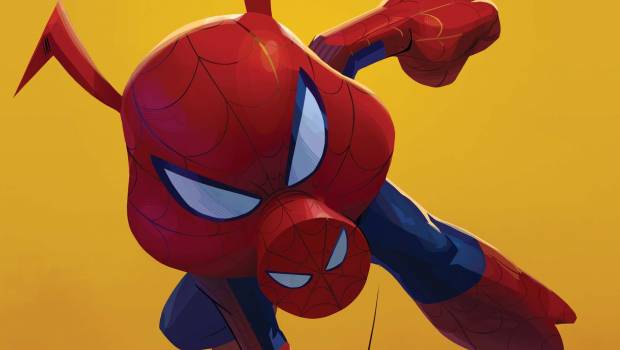 Published on January 4th, 2020 | by Tim Chuma
Spider-Ham (2019) #1 Review
Summary: Welcome to the world of Spider-ham and the SCA-VENGERS, no bacon jokes now!
When a humble spider is bitten by a radioactive Aunt May, he becomes Spider Ham and later is complaining to the SCA-VENGERS that fighting Ultron is boring since he fought evil in another dimension and everything is boring now. The other SCA-VENGERS agree never to talk to him again, but when an interdimensional threat turns up Iron Mouse repairs Spider Ham's broken dimension travelling watch to fight the new threat.
Spider Ham was my favourite in Into the Spiderverse so I was looking forward to this as I knew they would do something with him.
It is a reboot of an earlier story but tells the story and then gets on with it. I like having the other members of the SCA-VENGERS being sick of hearing Spider Ham's stories and his dismissive attitude to what they are facing (he apparently fell asleep during one battle.)
A great art style and fun story make this one well worth picking up even if you have had your fill of all the Marvel movies over the past decade.
Not sure if they will have other stories with the other SCA-VENGERs but it would be fun to see what they all get up to.
Comic details:
Writer: Zeb Wells
Penciler: Will Robson
Cover Artist: Wendell Dalit