Films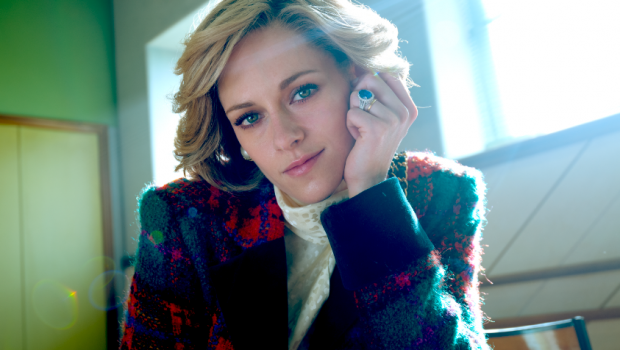 Published on January 21st, 2022 | by Harris Dang
Spencer – Film Review
Reviewed by Harris Dang on the 20th of January 2022
Roadshow Films presents a film by Pablo Larrain
Produced by Juan de Dios Larrain, Jonas Dornbach, Paul Webster, Pablo Larrain, Janine Jackowski, and Maren Ade
Starring Kristen Stewart, Timothy Spall, Jack Farthing, Sean Harris, Sally Hawkins, Jack Nielen, and Freddie Spry
Running Time: 117 minutes
Rating: M
Release Date: the 20th of January 2022
Spencer tells the story of Princess Diana (Kristen Stewart) and her Christmas weekend with the Royal Family. Inspired by the tumultuous period between her and Prince Charles, which resulted in the end of their marriage, the film follows her deteriorating mindset as she wrestles her inner demons and the eyes of the family. The film can be seen as a psychological horror story about a woman institutionalised in a world that others have created where we follow her inner journey to escape. Or it can be viewed as a typical Christmas movie where family gatherings are seen as absolute torture.
Spencer is the latest film from Chilean filmmaker Pablo Larrain, who last made the brilliant film Ema (2019). His latest follows a similar path to his prior work, notably the biographical film Jackie (2016). They both follow the stories of infamously troubled women and their paths toward small yet personal salvation. Spencer makes it clear the narrative is unrestricted in following factual claims. While quite blatant in its symbolism and dramatic insight due to Steven Knight's equally blatant screenplay, Spencer undeniably hits its mark and delivers an emotionally stirring and hauntingly beautiful piece of work.
Thanks to the fantastic production values, including Claire Mathon's ethereally misty cinematography and the inharmonious score by Jonny Greenwood, the film achieves a nightmarish vision encapsulating Diana's mindset in palpable and haunting ways. There are hallucinations paying homage to surrealist cinema (in one scene, Diana's pearl necklace and eating disorder intertwine in an eerie manner) and Gothic horror (Diana's childhood home and the palace become haunting locations). These devices immerse the audience into Diana's shoes in an enjoyably cinematic way.
The characters' contradictions and values are explored with credibility and humanity by the fantastic cast. Timothy Spall and Sean Harris both elicit world-weariness in a compelling fashion as they define their worth and purpose to Diana in their roles in the Royal Family. Sally Hawkins provides the film much‑needed warmth, which makes her character's relationship with Diana quite touching. Jack Farthing is appropriately passive-aggressive and seething as Prince Charles while the smaller roles, including Prince William and Prince Harry played by Jack Nielen and Freddie Spry, hit their mark.
The real star of the show is Stewart. She lends amazingly illuminating work that encapsulates both a woman collapsing under the figurative weight of her public and private life and the human equivalent of a timebomb. The physicality of her role is admirably restrained, specifically the way Stewart depicts Diana's eating disorder and keeps her emotions in check for the good of the family. However, what makes it great is that her movements feel graceful, almost like an interpretive dance. The way some of the movements are shot and lensed, especially when the camera revolves around Diana, gives her presence an effectively operatic beat.
However, Spencer loses some points regarding its symbolism. The confronting imagery works well overall but its blatant execution, such as seeing objects constantly dropping for dramatic effect and the overuse of the score, is a deterrent, and, at worst, patronising. There are also distracting moments that overplay the film's hand, particularly Diana's introduction. The film shows her as a woman lost and her first few lines explicitly say she is lost and needs directions. Subtlety may not be the be-all and end-all of arguments, but Spencer could have used some as less is certainly more.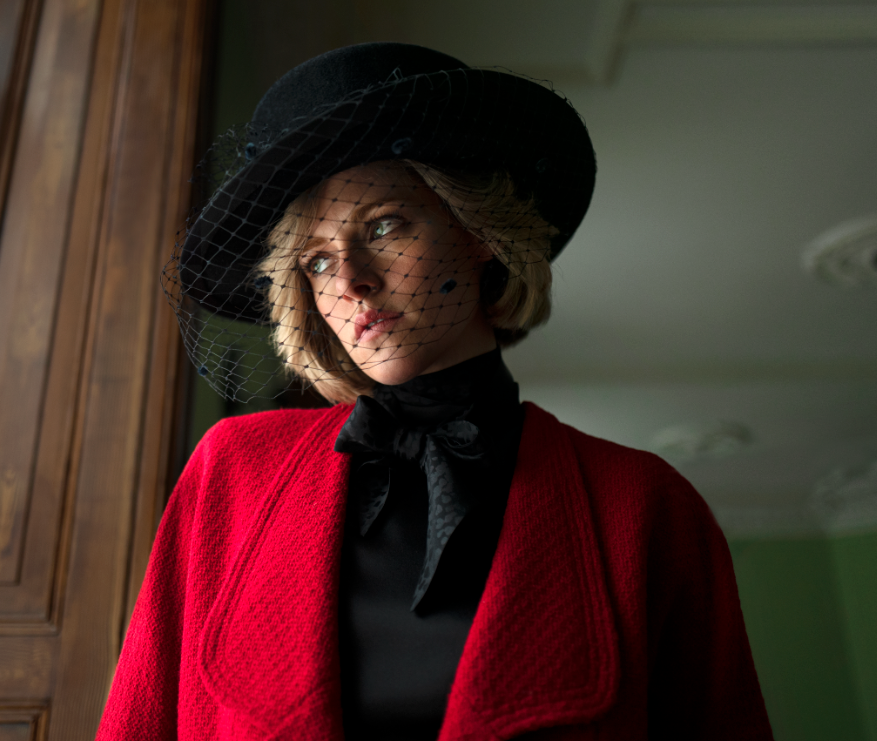 Overall, Spencer is led by strong direction by Pablo Larrain and an amazing performance from Kristen Stewart. It is an effective psychological drama that effectively immerses the audience with its grand bouts of dramatic excess. Highly recommended.
Summary: Spencer undeniably hits its mark and delivers an emotionally stirring and hauntingly beautiful piece of work.