Events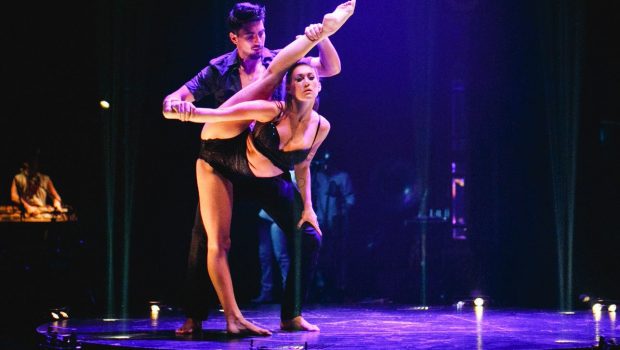 Published on June 1st, 2019 | by Andrew Bistak
Speigeltent Limbo Review (2019)
Summary: Limbo at the Speigeltent is a true example of what modern circus is and is a thoroughly fascinating and engaging performance from start to finish that will leave you wanting more!
The world famous Speigeltent has arrived in Geelong that hosts the spectacular show entitled Limbo which is currently playing at Johnstone Park from 30 May to 23 June 2019. Described as the greatest party between heaven and hell, Limbo channels a variety of artistic genres which is heavily inspired from vauderville with a touch of burlesque thrown into the mix as these performers had the entire audience captivated with their circus spell.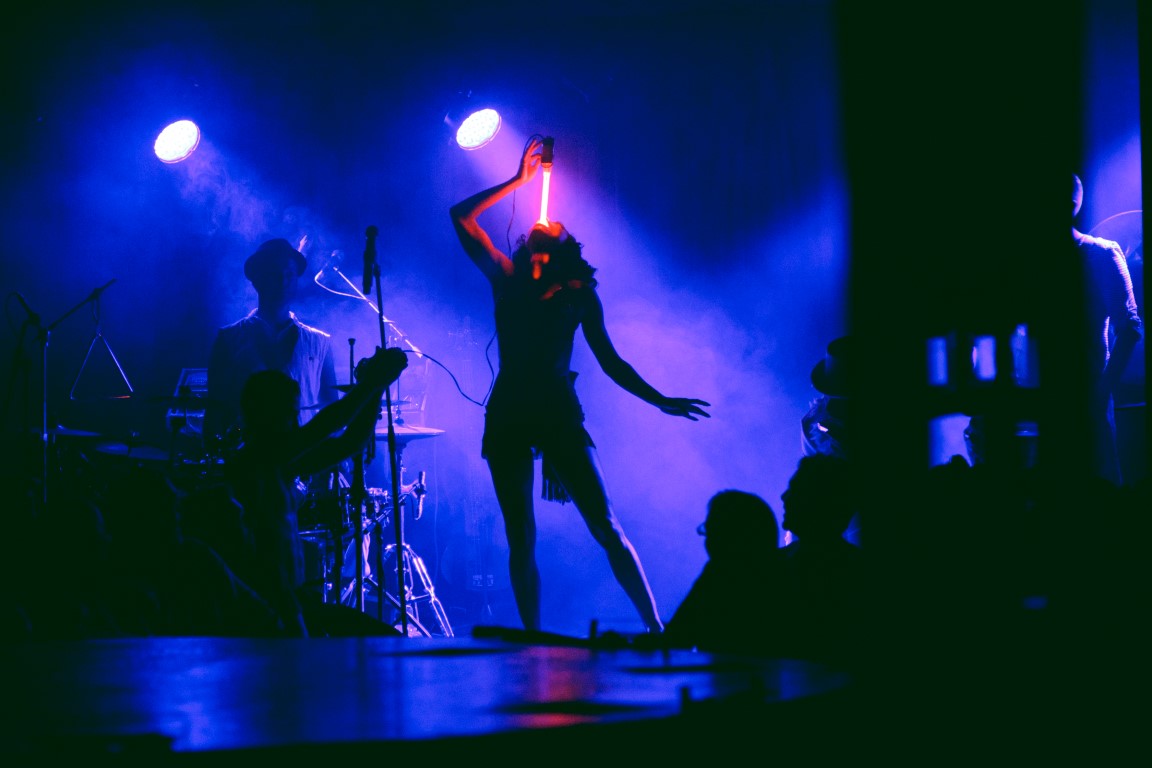 There's also a touch of interaction as the artists cheekily flirt with the audience and even one person having his glasses stolen courtesy of the circus sway poles that almost made it feel like you were watching superheroes flying through the majestic Speigeltent which in turn was an impressive moment in Limbo.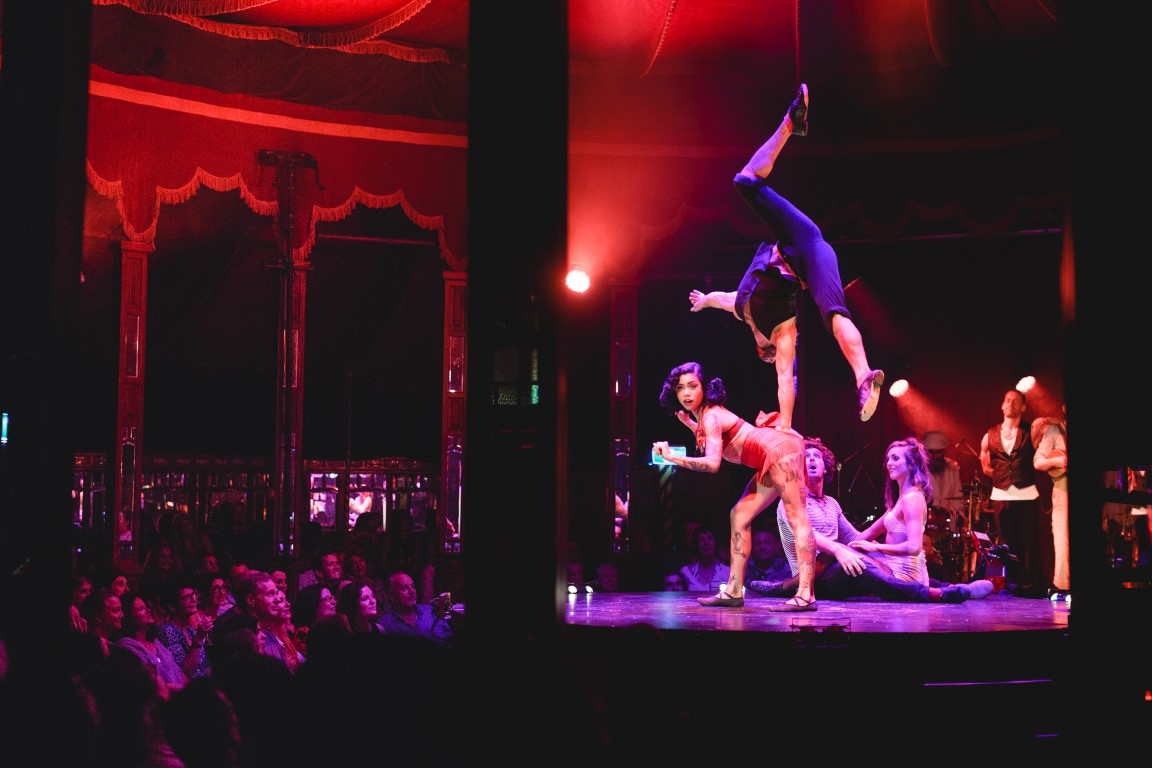 Limbo also starts like something out of a twisted and adult version of Alice in Wonderland as the devil-like MC in a white suit who is the ultimate host as he plays his unearthly music and magically summons one of the performers to stage like a possession who will leave you gobsmacked with his almost exorcist-like contortion. If you thought you knew what the body was capable was…you are wrong.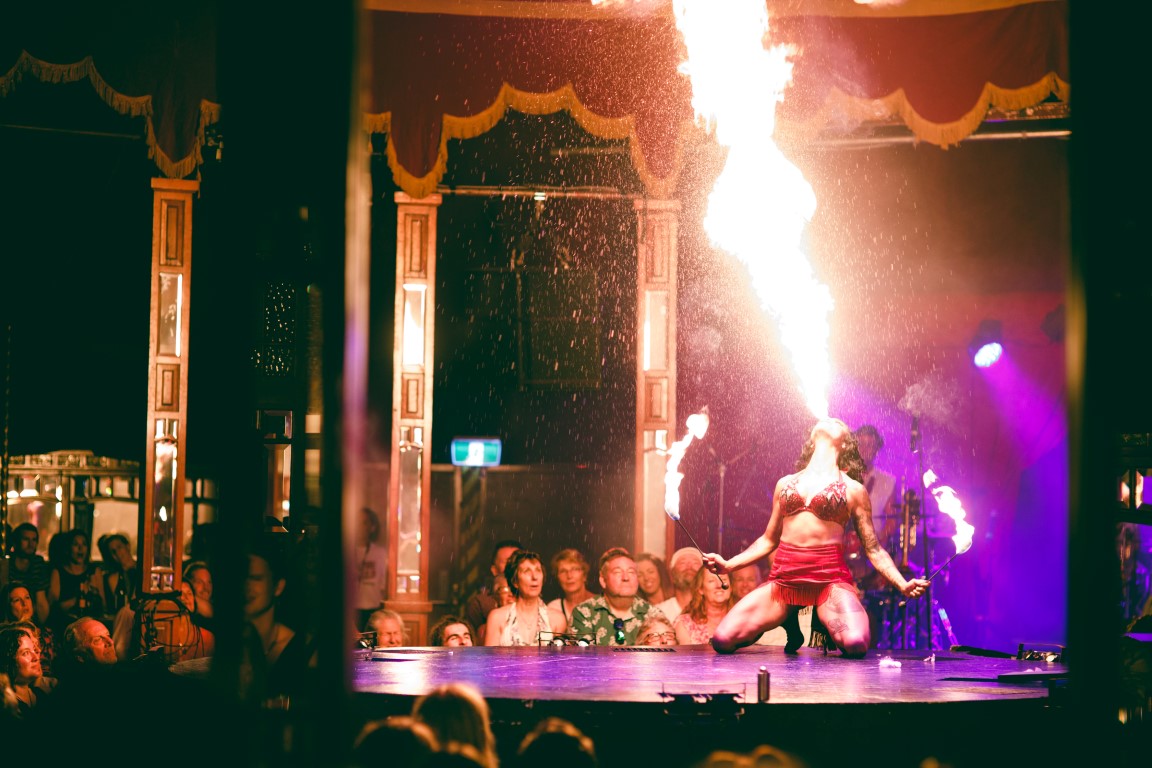 From there, you witness drama, comedy and even romance as these artist showcase what the trained human body can do from spectacularly fast tap-dancing (Hilton Dennis), dangerous fire breathing (Heather Holiday) where you literally feel the heat, aerial straps that require the utmost strength and concentration, sensual acrobats (Charlotte O'Sullivan and Nicolas Jelmoni) and some very catchy live music thanks to Sxip Shirey… and this is just some of the acts!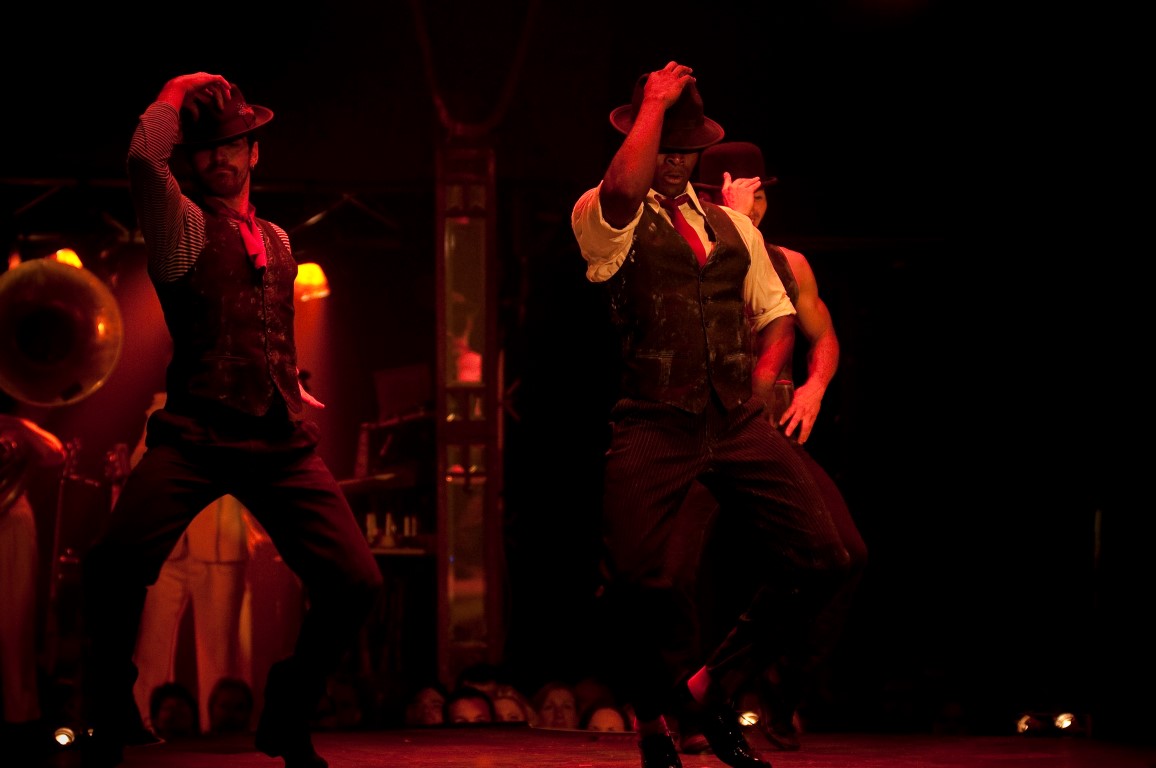 As an audience member, it's like you have been transported to some strange world that is filled with pure entertainment indulgence as you follow these perfect men and women in the space between heaven and hell… aka, Limbo. Given the variety in Limbo, it's almost impossible to pick a favourite act as all the performers are these larger than life entertainers whose presence draws you into their amazing circus journey.
Adding to the experience is the wonderful tent itself, The Speigeltent that harkens back to a simpler age when TV's and the Internet never existed and when added with the great costumes, lighting and smoke effects, the end result is a spectacular show from start to finish and the chemistry of the performers is quite intoxicating.
Final Thoughts?
Limbo at the world famous Speigeltent is a must see show that will leave you mesmerised and amazed at these fantastic performers who truly defy the laws of physics. Not only is it a captivating experience but you'll also be vowed with the live music and comedy that creates one of the best of circus acts of 2019! There's also a touch of melancholy when Limbo finishes because all good things must come to end and that is unfortunately is very true of one the greatest shows on Earth which will leave you wanting more!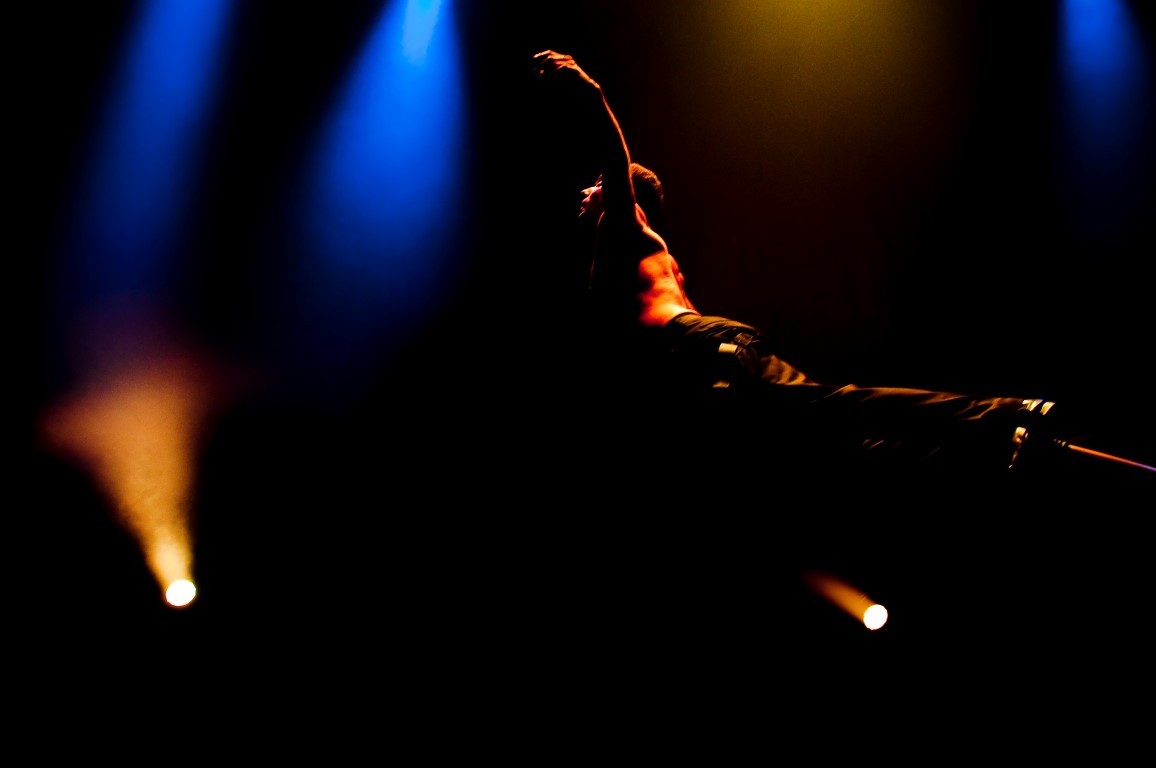 TICKETS ON SALE NOW
http://spiegeltentgeelong.com