Films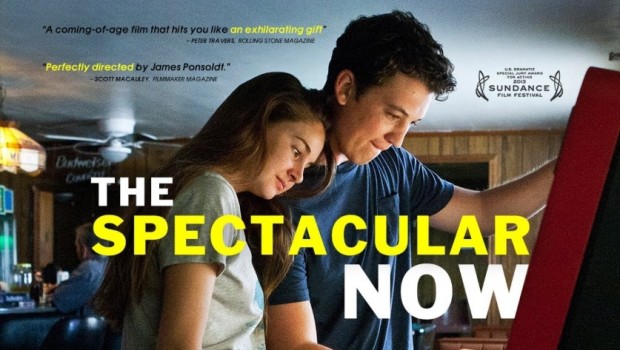 Published on November 15th, 2013 | by Admin
Spectacular Now Review
Summary: Director James Ponsoldt and actors Miles Teller and Shailene Woodley) should be commended on creating a film that moves away from clichés and stereotypes
Reviewed by Lisa on November 14th, 2013
Disney presents a film by James Ponsoldt
Writers: Scott Neustadter (screenplay), Michael H. Weber (screenplay)
Starring: Miles Teller, Shailene Woodley, Kyle Chandler
Running Time: 95 minutes
Rating: M
Release Date: December 5th, 2013
The Spectacular Now is a romantic comedy drama based on the novel by Tim Tharp and is actually one of the most realistic dramas of the year. The story revolves around Sutter (Miles Teller) and Aimee (Shailene Woodley) two high school seniors who are about to step into the world of adults with all the repercussions.
Sutter is the life of the party but when he sets up his best friend with a girl, he inadvertently causes the downfall of his relationship to his high school sweet heart that leads to a night filled with alcohol and even more serious, drink driving. The next morning he finds himself in the yard of Aimee Finecky, one of the less popular girls in school and Sutter is drawn to her innocence and uniqueness. She is the polar opposite of his former girlfriend and together they form a strong relationship.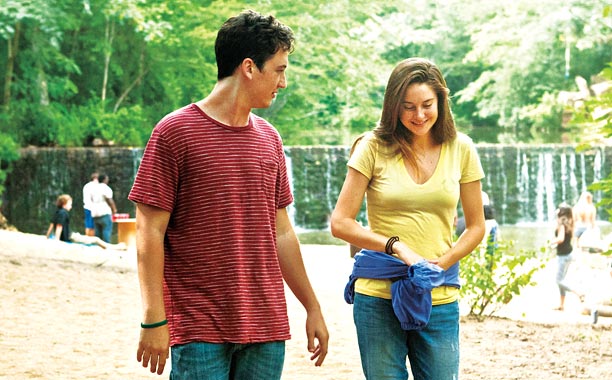 Unfortunately Sutter has a convoluted past, his mother works (Brie Larson) nightshifts in a hospital, his older sister (Mary Elizabeth Winstead) is married to a successful lawyer and his father (Kyle Chandler) left them when he was young and as a result, he lives in the moment, hence the title, The Spectacular Now. Amy on the other hand dreams of the future which includes going to college and getting married but even with their differences, they have something special together.
However when Amy's mother denies her the chance to go Philadelphia to college, it is Sutter who gives her the strength to challenge her. Aimee returns the favour to Sutter and gives him the courage to ask his family for his father's phone number. But when Sutter discovers who is father really is, he sees a mirror image that creates ripples in the relation between him and Aimee in this coming of age drama.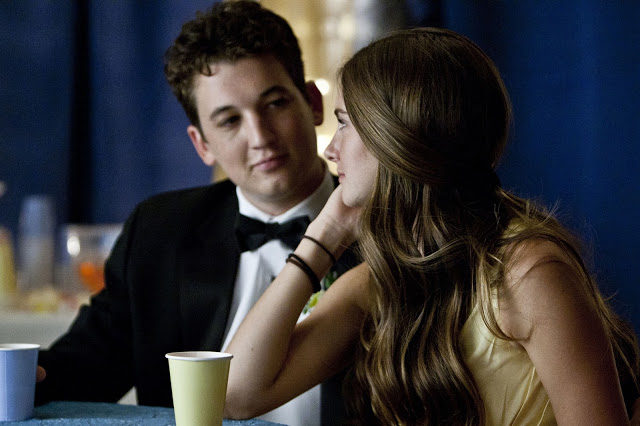 The script of The Spectacular Now is quite refreshing and is extremely in-depth and thought provoking that challenges the family as an institution, modernity and the perils of alcoholism for youth. Another interesting element of the film are the actors themselves who successfully portray their move counterparts well with not just the excellent dialogue but also their looks as they don't look like models but real teenagers.
Director James Ponsoldt and actors Miles Teller and Shailene Woodley) should be commended on creating a film that moves away from clichés and stereotypes (although some exist) that in turn make a film about finding yourself, new love and the time to grow up. Outstanding!