Events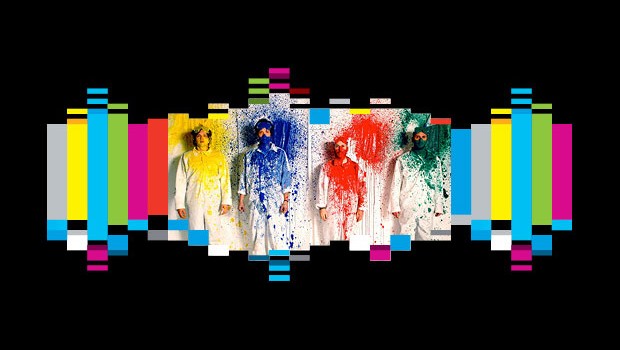 Published on October 23rd, 2013 | by Admin
Spectacle the Music Video Exhibition Review
Spectacle the Music Video Exhibition runs from the 26th of September 2013 to the 23rd of February 2014 at ACMI in Melbourne and is a great snapshot into the history of music videos. This interactive exhibition features a variety of music videos from a plethora of different eras that include Queen, Gotye and even The Beastie Boys. The exhibition features over 300 works and goes into some depth of how these videos were created, their inspirations and personal Muse, including locally featured music videos. It's quite a holistic collection!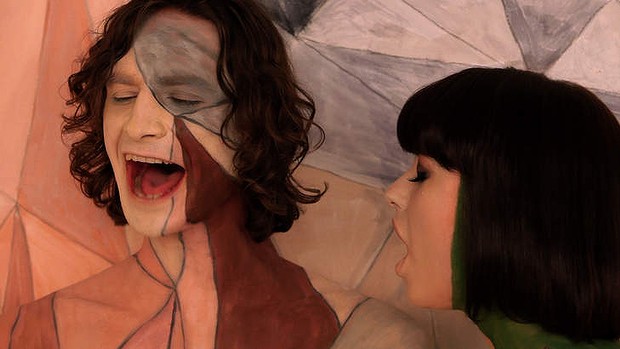 The exhibition is also split into 9 sections that include;
Body Language (The power of body language through dance)
In the Beginning (The birth of music videos)
Smoke and Mirrors (Special Effects)
Shadows and Light (Music videos as art)
Interactives (Interactive music videos)
Art House (Animation and art)
Epic (Music videos with movie like stories)
Remix (The world of sampling and new technologies) &
Agent Provocateur (Mature and political content)
What I liked about the exhibition was the diverse nature of the exhibits such as classics like Devo and David Bowie to those artists that pushed the boundaries of music videos like The Beast Boys and Bjork to modern phenomena such Psy's Sexy Lady which is plastered on a huge screen and you need to try very hard not to break into dance. The work of Michel Gondy (The White Stripes), Spike Jonze (Fatboy Slim) and Mark Romanek (Jay Z) were also pioneers in the music video industry and their work is also highlighted in this exhibition.
The exhibition is quite interactive and on some of the units, there are headsets which allow the user to experience the music and watch the video of some truly memorable clips. Area 7 entitled Epic features a large screen and showcases some of the world's amazing music video stories that are almost like cinema. Another highlight is Agent Provocateur which is setup in a classic peep show fashion that highlights some mature content and viewers peep through holes to see the videos.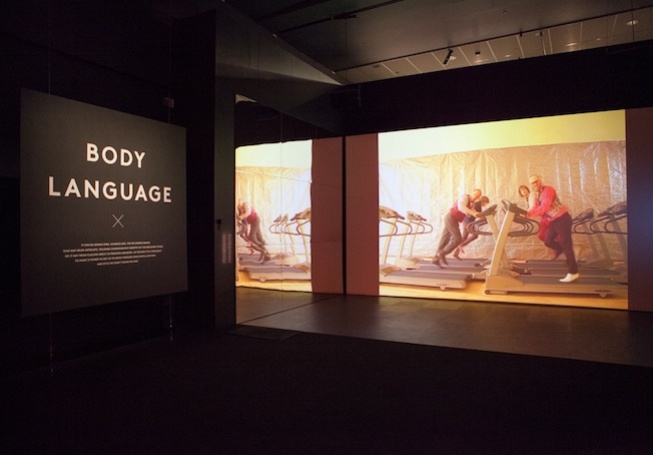 Apart from the videos and music, this exhibition has information on how the music videos have changed throughout the years, the people behind them and even the political controversy that they created. One interesting element of the exhibition are the Interactives that allow users to almost create their own music videos which once again shows how this medium has changed. It's also great hearing Neon Bible as well!
All in all, Spectacle the Music Video Exhibition is a fascinating snapshot into the history of music videos and my only grip with the exhibition was that some areas were loud as videos and sound were merged together from other areas which made things a little difficult to concentrate. Nonetheless if you are a music fan and want to go behind the scenes of the classic and modern music video, than you should check out Spectacle the Music Video Exhibition which is currently running until the 23rd of February 2014.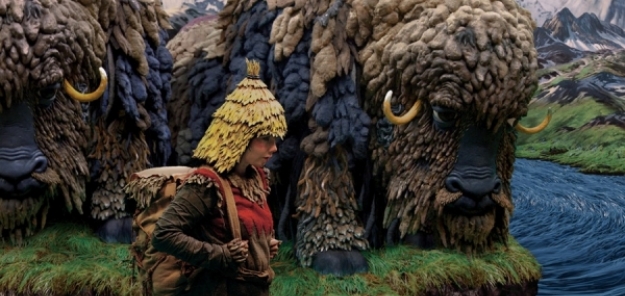 For more information, please visit – http://www.acmi.net.au/spectacle.aspx