Comics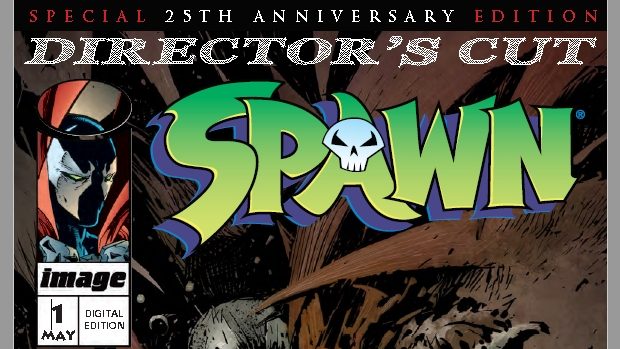 Published on June 1st, 2017 | by Chris O'Connor
Spawn #1 25th Anniversary Special Edition Director's Cut
Summary: Spawn respawns with commentary from his creator Todd McFarlane.
Other than your major DC and Marvel characters, there is arguably one comic icon that stands out in the crowd… that icon is Spawn! 25 years after it's release Spawn #1 returns to the shelves but with the addition of commentary by his creator Todd McFarlane. Spawn came into being with the creation of Image Comics (co-founded by Todd) and this edition delves into that birth along with the story of how Spawn himself came to be… from the mind of a 16 year old Todd McFarlane to the pages in your hands.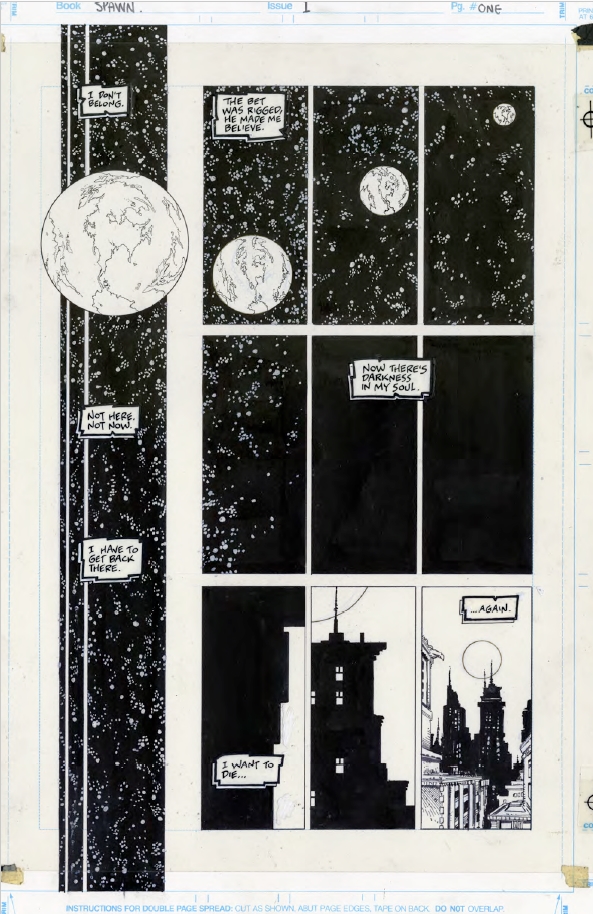 Writing
This is both issue #1 and Todd McFarlane's thoughts on the whole process of creating Spawn. It's essentially like watching your favourite movie with the director's commentary track on, but in this format you don't miss any of the "features" dialogue because you can't hear it over the commentary. Pages of the issue are intercut with pages of Todd's process. The story writing is compelling and the commentary writing is revealing… both make for enticing reading.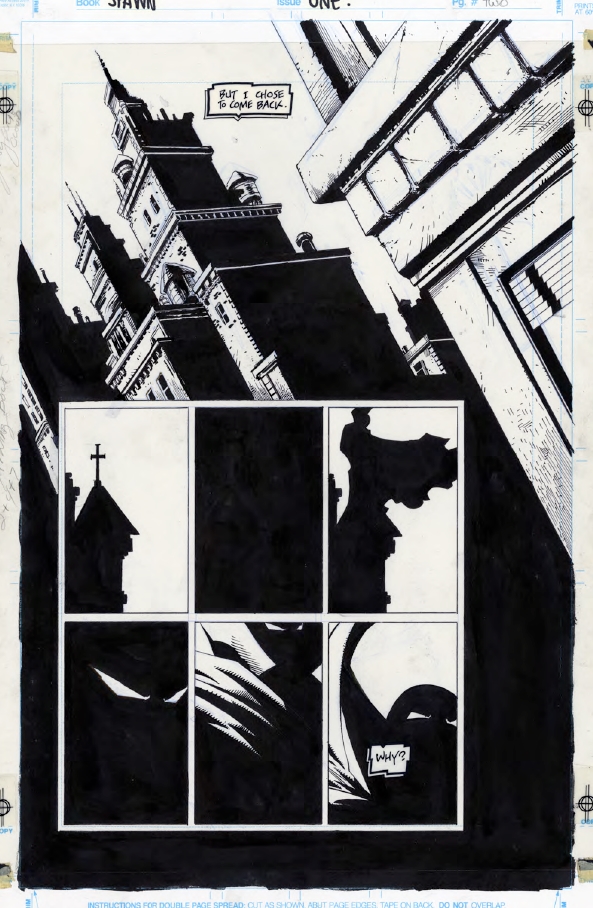 Artwork
As a man who knows his craft well and the industry as a whole… Todd knows just how to bring the best out of his characters for the greatest impact. Well versed in angles and dramatic shading, no panel is wasted. Spawn looks menacing and powerful while the world he inhabits looks suitably gritty.
We also get some lovely variant covers which range from the gritty, scratchy depiction of a haunting Spawn to a slick bright bold Spawn and finally McFarlane's own rendition which sits somewhere between the first two being both gritty and bold.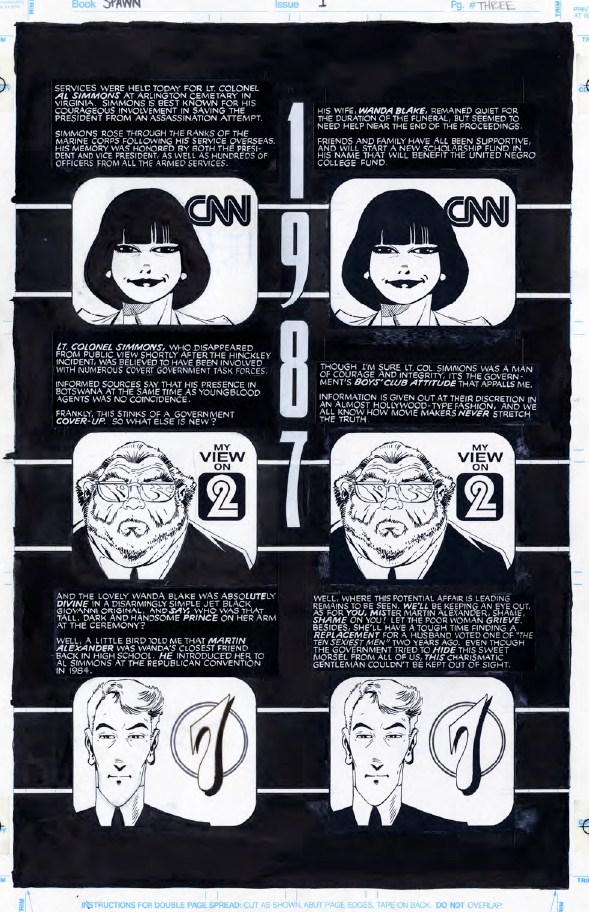 Final Thoughts
This is a great insight into not just how Spawn came to be but also the beginnings of Image comics and arguably the comics industry as a whole (to some extent). It's fascinating to read of the process that brought Spawn to the printed page, to see the panels as they were originally conceived and to read the thought process behind how panels were composed and why is something that no doubt the comic fan and would be comic creator will get equal enjoyment and benefit from.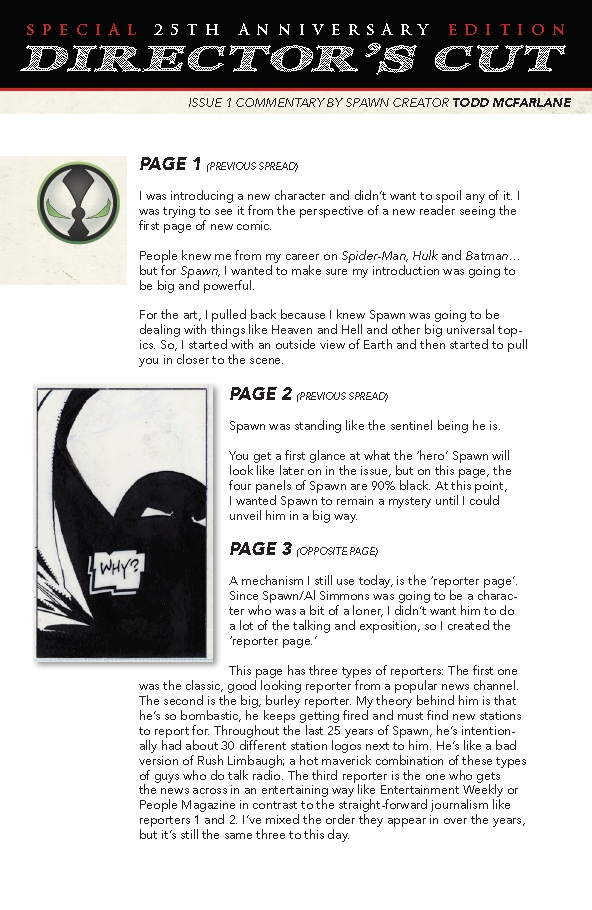 Publisher: Image Comics
Writer: Todd McFarlane
Artist: Todd McFarlane, Ashley Wood, Clayton Crane
Cover Artist: Todd McFarlane, Ashley Wood, Clayton Crane
Genre: Superhero, Horror
Format: 42 pages, B&W 
Release Date: 17th May, 2017