Games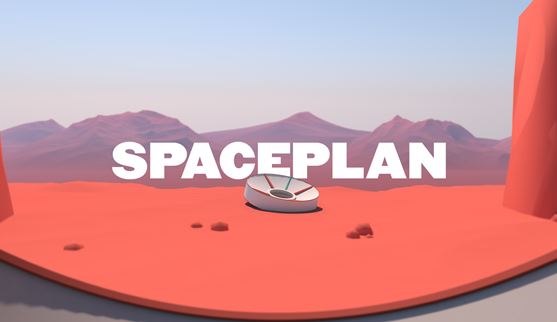 Published on May 4th, 2017 | by admin
SPACEPLAN LAUNCHES ON APP STORE, GOOGLE PLAY, AND STEAM POTATOES ON MAY 4
Zero gravity developer Jake Hollands and the galactic potato farmers at Devolver Digital have released SPACEPLAN on the App Store, Google Play, and Steam for $2.99 [spaceplan.click]. SPACEPLAN enthusiasts can also purchase the SPACEPLAN: Potato Edition via Potato Parcel and ship a real-life Earth potato printed with the handsome SPACEPLAN logo and a Steam key right to their front door [https://www.spaceplan.click/potato].
SPACEPLAN is an experimental piece of interaction based partly on a total misunderstanding of Stephen Hawking's A Brief History of Time. Use manual clicks and the passage of time to create and launch potato-based devices and probes from your nondescript satellite orbiting a mysterious planet. Unlock the mysteries of the galaxy or just kill some time in what the astrophysics community is calling the 'best narrative sci-fi clicker game of all times'.
"SPACEPLAN is one of the most important scientific discoveries of our time," said Nicolaus Copernicus when asked to comment on the game through space and time and in English.
Starting its life as a web-based clicker prototype, developer Jake Hollands has greatly expanded SPACEPLAN into a robust and intriguing narrative experience based almost entirely around the slow trickle of time, furious tapping, and potato-based technology. Seriously, he has even received fan mail from the good folks at NASA so you know it's good.
For more information on SPACEPLAN visit the unusual spaceplan.click and follow @jhollands_ on Twitter