Games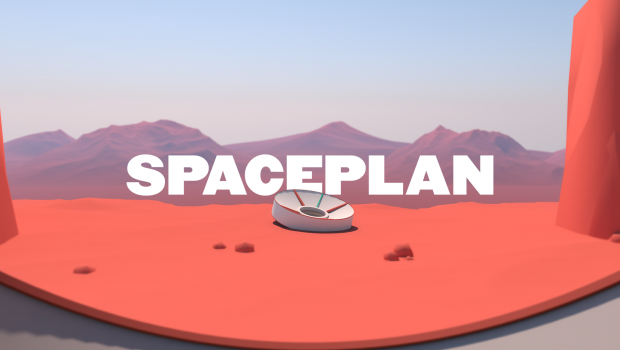 Published on April 25th, 2017 | by admin
SPACEPLAN Coming Soon From Devolver Digital
The Cold Vacuum of Space – Independent developer Jake Hollands and interplanetary game label Devolver Digital have announced SPACEPLAN will arrive on the App Store, Google Play, and Steam on May 4 for AUD$3.49.
SPACEPLAN is an experimental piece of interaction based partly on Jake Hollands' total misunderstanding of Stephen Hawking's A Brief History of Time. Use manual clicks and the passage of time to create and launch potato-based devices and probes from your nondescript satellite orbiting a mysterious planet. Unlock the mysteries of the galaxy or just kill some time in what the astrophysics community is calling the 'best narrative sci-fi clicker game of all times'.
"SPACEPLAN raises the profile of the simple clicker game to new heights with its deep narrative, playful humor, and total ignorance of applicable science," said Devolver Digital CFO Fork Parker.
Starting its life as a web-based clicker prototype, developer Jake Hollands has greatly expanded SPACEPLAN into a robust and intriguing narrative experience based almost entirely around the slow trickle of time, furious tapping, and potato-based technology. Seriously, he has even received fan mail from the good folks at NASA so you know it's good.
FEATURES
Fifteen starchy items to unlock, create, and blast into the vacuum of space.
Life affirming, silly story that will both captivate and help you kill time.
Reveal the secrets of five different planets across two different realities.
Banging soundtrack, as is customary in a narrative sci-fi clicker game.