Games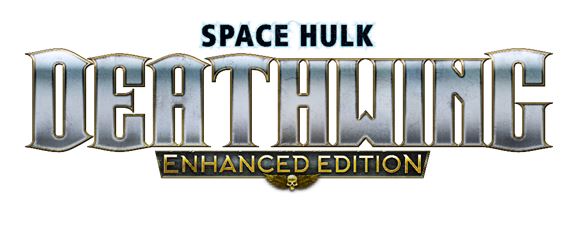 Published on May 23rd, 2018 | by Admin
Space Hulk: Deathwing Enhanced Edition, Out Now!
Sydney, Australia – 23rd May 2018 – Space Hulk: Deathwing Enhanced Edition, the First Person Shooter from Streum On Studio set in the Warhammer 40,000 universe is out now on PlayStation®4. Don your Terminator armour and wade into battle with today's Launch Trailer,(or download here) which introduces the deadliest killers of the galaxy!
The Enhanced Edition brings a wealth of all-new features and upgrades for the ultimate Space Hulk: Deathwing experience, including deep class customisation and the Chaplain class, as well as new weapons, enemy types and the highly-replayable Special Missions mode. The Enhanced Edition also marks the game's first ever release on PlayStation 4.
The all-new Class Customisation allows players to personalise both appearance and gameplay for online and offline play, from striking armour sets to powerful weapon attachments. Everything is earned entirely in-game, with no microtransactions now or planned for the future.
Space Hulk: Deathwing Enhanced Edition is now available on PlayStation 4.
For more information visit: https://fivestargames.com.au/product/space-hulk-deathwing-enhanced-edition/