Events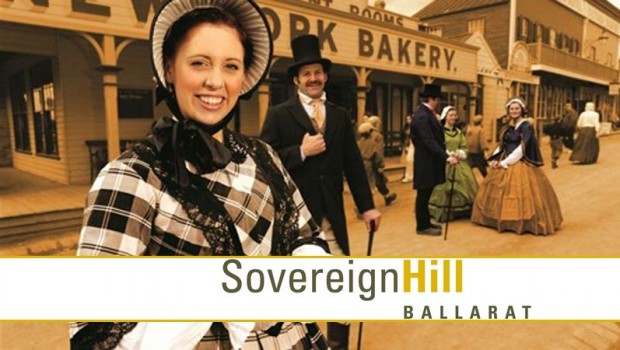 Published on January 18th, 2015 | by Andrew Bistak
Sovereign Hill Review
Summary: With so many things to see and do as you walk back in time at Sovereign Hill, you could easily spend a day at this fantastic open-air museum and park
Sovereign Hill
Destination: Museum / Theme Park
Website: http://www.sovereignhill.com.au/
Address: Bradshaw St Ballarat Victoria
Phone: 03 5337 1199
Opening Times: 10am to 5pm except Christmas Day (5:30pm during day-light savings)
Prices: From $22.00 (Child), $39.60 (Concession) & $49.50 (Adult)
Located in Ballarat Victoria, Sovereign Hill is an open-air museum and historical theme park built over an actual gold mine with a considerable attention to detail. Once you have gone through the main entry at the front, it's like stepping back into the 1850's as you walk through authentic buildings, meet Sovereign Hill employees in not just costumes but also in character and you can even explore a real gold mine deep under the park itself.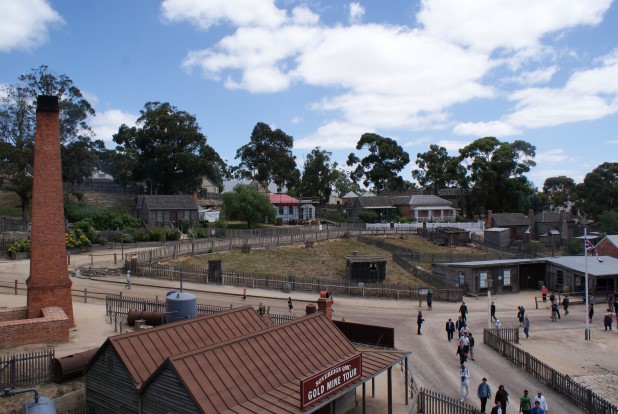 Besides exploring the city of Sovereign Hill itself that contains a variety of shops from jewellers to confectionary and themed bakeries and hotels, this park boasts some great interactive shows such as the Red Coats who parade around the town then fire their muskets from the United States Hotel and even gives you the opportunity to partake in gold panning. Also, apart from the colourful characters that you can find in every nook and cranny within this authentic park, information plays a key role with your experience with Sovereign Hill as you learn about the life and times of this gold mining town.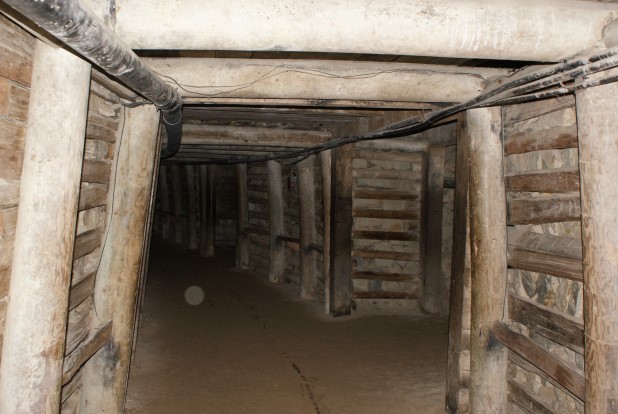 These include demonstrations of how gold nuggets were created back in the day with an actual piece of gold valued at around $130,000AUD to blacksmiths forging horseshoes with traditional tools. Some of these demonstrations for a small cost, even allow you to create your own souvenirs to take home like candles or even having your photo taken in authentic gear. You can even go back to school to learn how children of this era were taught.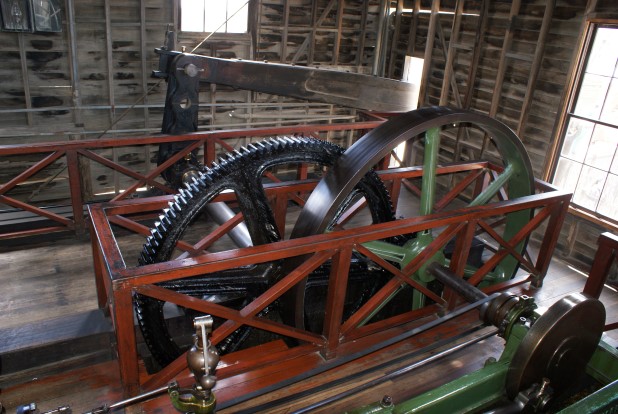 However for those daring adventurers, Sovereign Hill has some additional activities that take visitors beneath the hill to not only experience a real gold mine but also understand what it was like to work in these dangerous conditions back in the 1850's. At present, Sovereign Hill has three different mine tours that include Secret Chamber, Trapped and Journey through the Gold Labyrinth.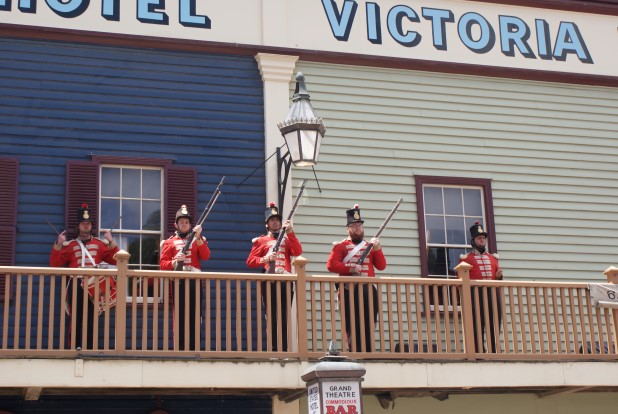 Secret Chamber is their latest tour which allows visitors to follow two Chinese diggers during these difficult times, whereas Trapped recounts the story of 27 trapped miners during the 1882 Creswick Mine Disaster. Lastly, there is Journey through the Labyrinth of Gold that takes viewers on an almost interactive documentary through the mines beneath Sovereign Hill. We had the chance to experience Journey through the Gold Labyrinth that also features a tram and mine car ride through the mines which was fantastic.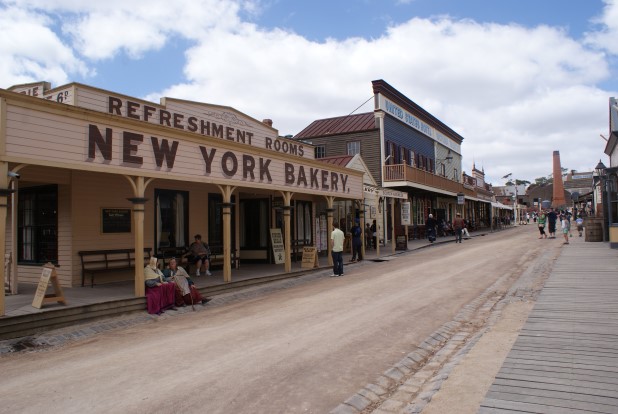 Another new exhibition playing through the school holidays is the Majestic Mythical Marvels that follows the creations of a Tinker, Tailor and Puppet Maker who creates these 19th century inspired inventions that look like giant mechanical creatures that not only box but also dance outside the United States Hotel for visitors. However before leaving Sovereign Hill, there are a variety of souvenirs to purchase to help visitors remember this experience plus some traditional candy for the trip home!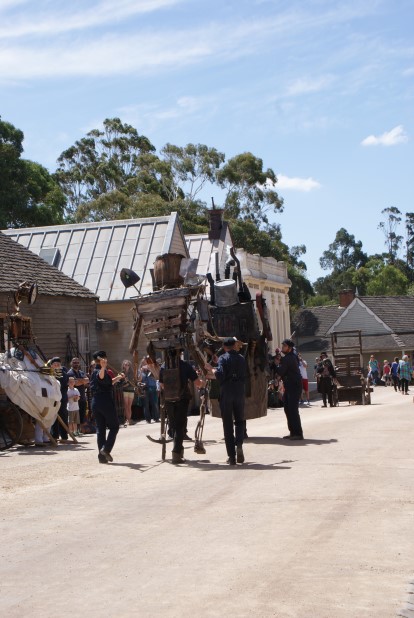 Final Thoughts?
With so many things to see and do as you walk back in time at Sovereign Hill, you could easily spend a day at this fantastic open-air museum and historical theme park. The park even boasts a Sound & Light Show that is the retelling of the Eureka Rebellion called Blood on the Southern Cross that uses state of the special effects and audio to recount this tale.
Although a day ticket does not pay for the Sound & Light Show, it does give you access to the Gold Museum which is just across the road from Sovereign Hill and gives the visitors a considerably amount of information about the history of gold from not just Australia but all over the world. So if you're looking for something interactive to do over the school holidays or even on the weekends, than we could happily recommend a trip to Sovereign Hill in Ballarat!