Games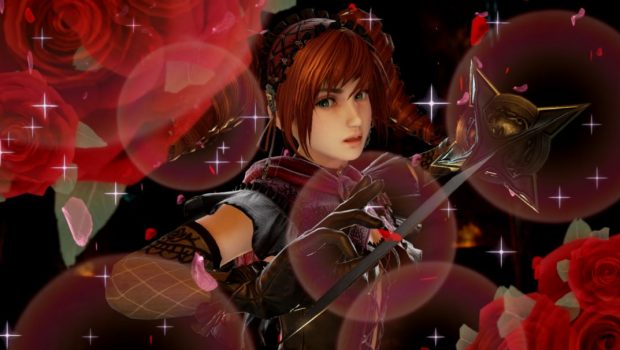 Published on February 19th, 2019 | by Admin
SOULCALIBUR VI DLC3 ARRIVING TODAY DLC4 TO COME NEXT!
Following our announcement last night at EVO Japan, we're happy to share further information with you about the SOULCALIBUR VI DLC3 – Character Creation Set A – which releases today, Tuesday 19th February.
Click here to watch 'Amy' DLC character announcement trailer: https://youtu.be/wC6tLRLhxJU
The DLC will include 67 new customization items for use in character creation mode, ranging from crowns to ninja masks to rhino heads, unlocking thousands of weird and wacky new combinations for players to experiment with. In addition, a further 8 customization items will be made available for free to all players.
DLC3 will also include 28 new pieces of background music, and is available as part of the SOULCALIBUR VI Season Pass or to purchase individually.
Also announced during EVO Japan, Amy, the rapier genius, will join the Stage of History in the upcoming  DLC 4,
Additional information to be revealed soon.