Events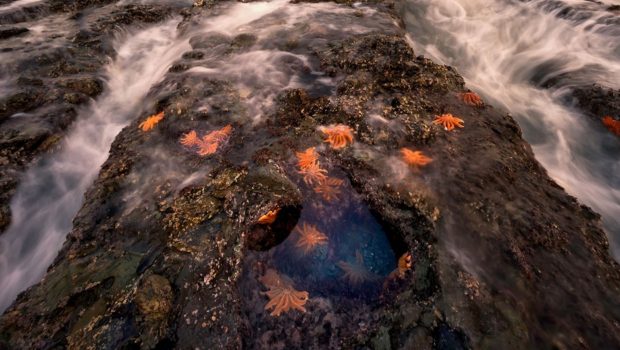 Published on August 9th, 2023 | by Andrew Bistak
Sony announces finalists for the 2023 Sony Alpha Awards
Sony has announced the finalists of the eighth annual Sony Alpha Awards, recognising Australian and New Zealand photographers from amateur to professional, and the stunning imagery they captured on Sony Alpha cameras and lenses. The Alpha Awards aspire to drive creativity, reward professionals and enthusiasts alike and showcase the greatest photography work.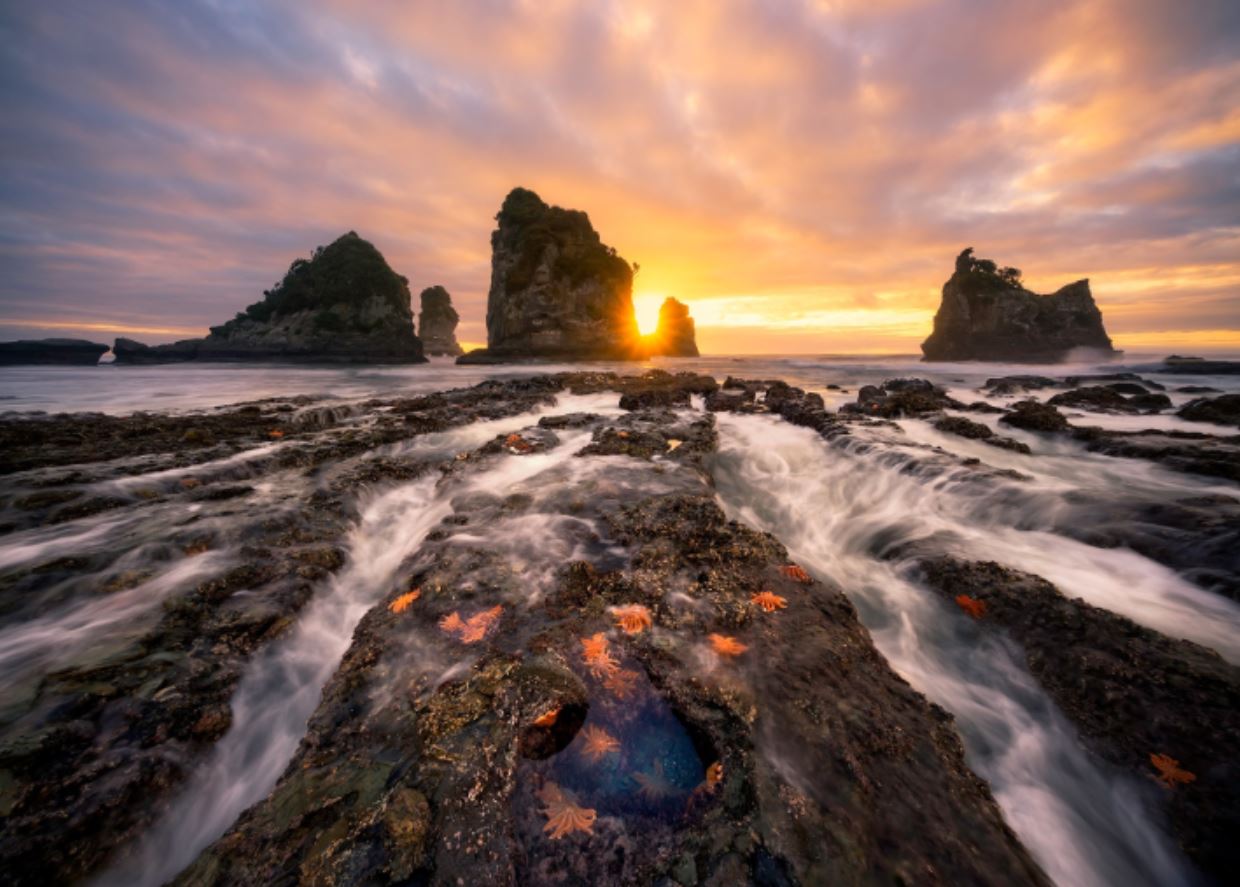 Seascape Category Winner of the 2022 Sony Alpha Awards, Starfish by Jingshu Zhu
In 2023, over 3,700 stunning images were submitted by professional and amateur photographers, for the chance to be recognised for their talents.
The shortlisted entries across the 10 categories, were carefully selected by the Sony Australia Digital Imaging team. The Grand Prize winner will be selected from among the total pool of finalists by Scott Gray, CEO of the World Photography Organisation.
$50,000 worth of Sony camera gear will be available to win at the 2023 Alpha Awards – including $4,000 of Sony digital imaging gear per category, and each of the category finalists will be in with the chance to win the overall Grand Prize of Sony digital imaging gear to the value of $10,000.
Jun Yoon, Head of Sony Digital Imaging ANZ commented, "We are thrilled to announce the finalists of the eighth year of our Sony Alpha Awards competition. Every year we are astonished by the high calibre of work and honoured to be able to showcase the amazing work of our Sony photography community. We look forward to announcing our winners for 2023."
The finalists for the 2023 Sony Alpha Awards include:
Category
Finalists
Astrophotography

Brent Martin, AU
Dihang Wu, NZ
Ronnie Zheng, AU
Will Godward, AU
William Bellchambers, AU

City/Street

Aman Kapoor, AU
Grant Galbraith, AU
Ian Semmens, AU
Simon Westlake, AU

Creative

Gareth Meyer, NZ
Lu Melchiors, NZ
Luke David, AU
Marc Paterson, AU

Grant Galbraith, AU

Editorial

Chris Benny, AU
Hirak Bhattacharjee, AU
Ilan Wittenberg, NZ
Matt Hrkac, AU
Sandra Sanders, AU

Landscape

Ben Hay, AU
Darren Wassell, AU
Joonhwy Kwon, AU
Michael Robinson, AU
Mitch Green, AU

Nature

Simon Runting, NZ
Evie Hall, AU
Lewis Burnett, AU
Ross Long, AU
Sam Kay, NZ

Portrait

Angela Eastwood, NZ
Guy Sadler, AU
Jackson James, AU
Nicholas Smith, AU
Tia Johnson, AU

Sport

Chris Seen, AU
Donald Chin, AU
Jay Town, AU
Mauro Barberis, AU
Scott Barbour, AU

Seascape

Kosta Giannopoulos, AU
Nicholas Nairn-Smith, AU
Simon Pannell, AU

Mitch Green, AU

Wedding

Joshua Yates, NZ
Lucy Mcgoldrick, AU
Rachel Jordan, NZ
Silas Chau, AU
Sony extends their congratulations to all finalists and entrants and wishes all involved the best of luck. The winners of the eighth annual Sony Alpha Awards will be announced on Friday September 8th at a private awards night, held in Sydney.