Games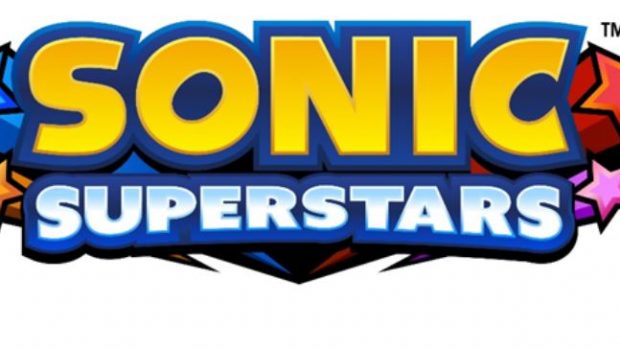 Published on October 4th, 2023 | by Alex Novus
Sonic Superstars: Fang's Big Break Part 2 Out Today
Sonic Superstars: Fang's Big Break Part 2 has released on official Sonic social channels.
Sonic Superstars: Fang's Big Break predates the story of Sonic Superstars and recent animation Trio of Trouble, reintroducing Fang's character and his initial adventures on the Northstar Islands. In this update, Fang initiates a new hunt for inhabitants on the island and runs into an unexpected challenge along the way. For more, check out the story on Sonic socials!
Sonic fans can sign up for our newsletter by the 31st of January 2024 to earn a classic, redefined skin for Amy Rose in Sonic Superstars when the game is released on the 17th of October, Please visit the Sonic Superstars official website for full terms and conditions.