Games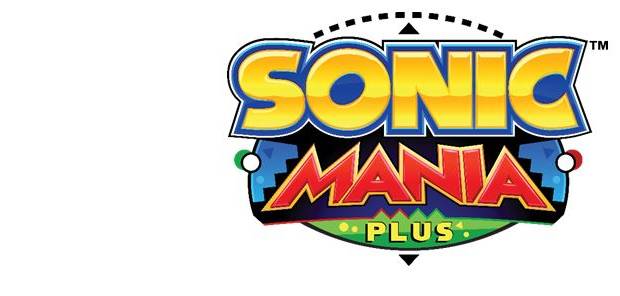 Published on May 1st, 2018 | by Admin
Sonic Mania Adventures Episode 2
Sydney, Australia— 1st of May, 2018 — The Blue Blur is back today with the second of five instalments of SEGA's Sonic Mania Adventures. Fans can tune-in to watch the next chapter, "Sonic Mania Adventures: Part 2 – Sonic and Tails" right here: https://www.youtube.com/watch?v=KYEmRHFolvM&feature=youtu.be
In today's new instalment, Sonic joins old friend Miles "Tails" Prower, when a sudden tremor rocks the beach! As some mysteries are solved and new ones begin, Sonic will learn that to succeed, sometimes all you need is a helping hand. Stay tuned to watch the exciting story unfold!
In case you missed the action, you can get caught up on the latest in Part 1 and witness what happens when Sonic returned to Angel Island following the events of Sonic Mania™ and Sonic Forces™.
Featuring story elements from the Sonic Mania universe, the episodic series is written and directed by Tyson Hesse, known for creating the opening animation to Sonic Mania which has garnered over 15M+ views globally on YouTube.
Additionally, don't miss out on the first trailer for the critically acclaimed Sonic Mania Plus that was revealed last week! The definitive version of the critically acclaimed platformer Sonic Mania will release on 17th July, 2018.