Games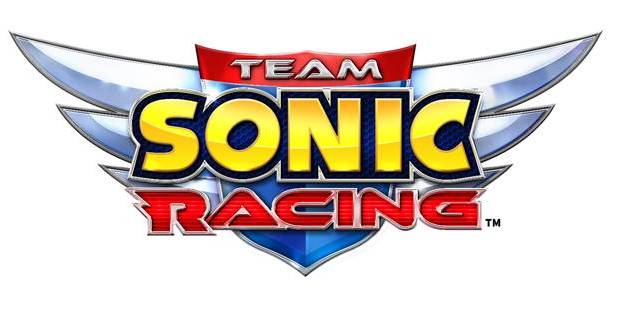 Published on June 12th, 2018 | by Admin
Sonic and Friends Race into E3 With New Team Sonic Racing Gameplay Trailer
Sydney, Australia – 12th June 2018 – Fasten your seatbelts Sonic fans — you're in for a high-octane ride! This week, SEGA® is heading to the 2018 Electronic Entertainment Expo (E3) to showcase never-before-seen content from the recently announced multiplayer racing experience,Team Sonic Racing™, developed by Sumo Digital. For those heading to the show or keeping up with the latest news at home, SEGA has unveiled a brand-new trailer today, giving fans a sneak peek at the speedways, race cars and fan-favourite characters coming to Team Sonic Racing. Take the game for a spin this summer when it launches on PlayStation® 4, Xbox® One and Nintendo Switch.
Ready to see more? Rev up your engines and watch Team Sonic Racing in action with music by fan favourite Crush 40 here
For fans that are just getting up to speed, Team Sonic Racing combines the best elements of arcade and fast-paced competitive style racing with nostalgic characters and environments from across the Sonic Universe. Play solo or with up to 12 drivers online as Sonic, Shadow, Tails and other beloved characters in thrilling single and multiplayer game modes, including Grand Prix, Time Trial and Team Adventure. Throughout the race, players will be able to utilise various team mechanics including Item Transfer, Slingshot, Skim Boost and more to assist their teammates to secure their spot atop the podium while having the option to customise their vehicle to suit their racing style.
E3 attendees are encouraged to stop by the SEGA & ATLUS Booth at West Hall #5222 from the 12th to 14th of June, to hit the track with Sonic and Friends and take Team Sonic Racing for a spin!
For more information, and to pre-order, please visit https://fivestargames.com.au/product/team-sonic-racing/