Hardware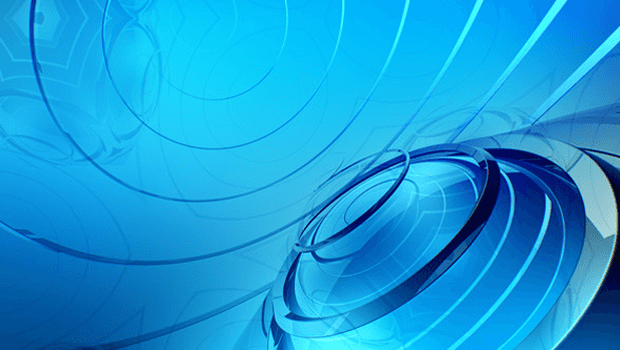 Published on November 24th, 2020 | by Adrian Gunning
SOFIHUB adds Two-Way Voice and Call the Carer features to smart care products
After a successful entry to the market in early 2020, Australian-based smart technology company SOFIHUB is announcing two key updates to its product range which will now feature Two-Way Voice and Call the Carer capabilities.
Founded in 2016, SOFIHUB, a CARETEQ company, was built on a need for a digital companion that could provide remote care for the country's most vulnerable people at home. Now offering three core products, SOFIHUB's advanced technologies give people of all ages and abilities the confidence to live independently while reducing their reliance on family members and full-time carers.
The SOFIHUB smart tech portfolio includes the SOFIHUB home, SOFIHUB beacon, and the SOFIHUB secure, all of which can be monitored remotely via the digital SOFIHUB portal, a state-of-the-art web interface.
At the centre of the SOFIHUB ecosystem, the SOFIHUB home consists of one home hub and eight sensors that detect movement. These motion sensors can be placed in key areas of the home and are programmed to monitor regular routines, these being, when a user rises in the morning, how long they spend in the bathroom at any one time, and lastly what time range they go to bed.
If the user misses a routine, by not meeting set timings, the hub sends an SMS alert to family members or caregivers. Previously, the SOFIHUB home would allow the caregiver to check in with the user remotely by sending a text message directly to the home hub which would read the message out aloud.
Now a hardware upgrade to the SOFIHUB home will enable support for Two-Way Voice calling which will operate hands-free for the end-user, the SOFIHUB home can now function like a traditional speakerphone that lets the carer or family member speak directly to their loved one simply and swiftly.
Another feature of the SOFIHUB product range is Call the Carer, a software update, for all current and new users, that allows the user to send a non-emergency text message to their carer, asking for them to call the user back. The message is sent to the carer by holding the top button down for 5 seconds. This action means that the user can get additional support when needed through an instant connection to their support network, and the new Two-Way Voice calling feature enables the carer to either call back the hub directly or via a traditional phone.
Call the Carer and Two-Way Voice calling is also available on the SOFIHUB beacon and SOFIHUB secure, products which have been designed for those who are more active outside of the home but who still want the peace of mind of knowing they are just a button's press away from help if needed while out and about.
Like SOFIHUB home, the SOFIHUB beacon and SOFIHUB secure devices are equally simple to use. Capable of operating as a mobile phone, these solutions are lightweight personal alarm systems that use on-board 4G to send out an SOS emergency call with a single push of a button. In instances like a fall or an accident, both devices register the incident and send out an automatic SMS alert with the user's current location so that even if injured, carers can easily reach and assist them. This 'one-touch' alternative to finding and dialling a mobile means help can be accessed faster and more directly when it counts.
Together, these products deliver constant personalised care that's proactive, predictive, and highly protective. As well as offering support and an extra level of comfort to the user and their family, the new upgrades provide an increased sense of connectivity and companionship that will enable users to easily connect with their family, friends, and carers.
All SOFIHUB products are supported by the SOFIHUB portal, an online gateway that guides users through installing a system and also tracks all movements and engagements with the end-user. The SOFIHUB portal is command central and it's an easy, central location where users can enter reminders for the SOFIHUB home that can be read aloud, pinpoint a user's location through the SOFIHUB beacon or SOFIHUB secure, and showcase insights that will help identify any risks or concerns.The SOFIHUB portal can be accessed by any computer and via SOFIHUB's free iOS and Android smartphone apps.
SOFIHUB's products can now be purchased via www.jbhifi.com.au and will be available to experience in selected stores nationwide from December 2nd.
Product pricing is as follows:
SOFIHUB home – $1,199 RPP
SOFIHUB beacon – $299 RRP
SOFIHUB secure – $299 RRP
SOFIHUB portal access – $25 per month subscription (includes a 4G sim covering all data and voice usage)
SOFIHUB is also available in selected Myer, Aidacare, and Videopro stores as well as online via the SOFIHUB website.