Games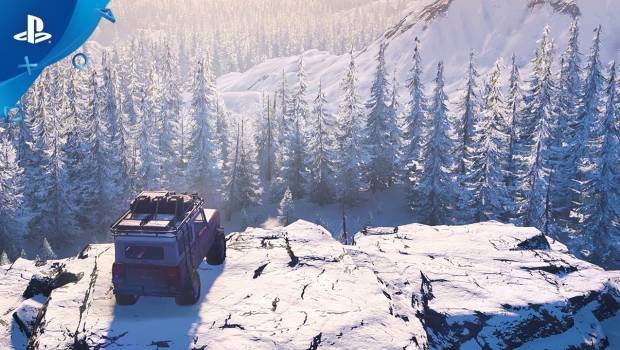 Published on April 29th, 2020 | by Admin
SnowRunner available now – Conquer the wilderness
Saber Interactive and Focus Home Interactive are delighted to release SnowRunner for PlayStation 4 and Xbox One.
SnowRunner is the latest evolution of off-road driving with revolutionary physics, incredible environments, a massive open world filled with player-driven decisions and missions, as well as a huge garage of vehicles to unlock, upgrade and customise.
SnowRunner will continue to grow after launch
In addition to its huge load of base game content, SnowRunner allows for user-created mods on PC at launch and later on consoles, as well as free regular updates to enrich the experience further. For those eager for still more, developers are working on a massive season pass available separately or bundled with the game in the Premium Edition.
Delivered in four phases, each with its own theme and new region, the season pass will include brand new vehicles, new maps to explore and new activities, with much more released post-launch throughout 2020 and beyond.
Check out the content of Phase 1, available in the coming weeks, and get your gears ready to brave the tundra for the hunt of a lost wreckage of a World War II bomber.
SnowRunner is available now on PlayStation 4 and Xbox One at Australian retailers.