Games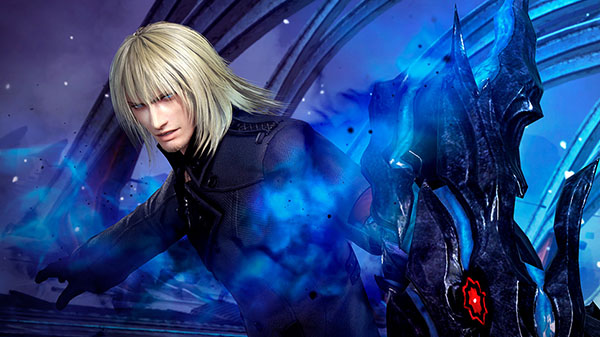 Published on February 25th, 2019 | by Admin
SNOW VILLIERS OF FINAL FANTASY XIII JOINS DISSIDIA FINAL FANTASY NT
SYDNEY, 25th February 2018 – Square Enix Ltd., today revealed that Snow Villiers from LIGHTNING RETURNS™: FINAL FANTASY® XIII and final DLC character of the Season Pass for DISSIDIA® FINAL FANTASY NT, is now available to season pass holders and through standalone purchase.
Originally appearing in the FINAL FANTASY XIII trilogy, Snow Villiers fights alongside Lightning as her comrade and later becomes the patron of Yusnaan, serving as a trusted guardian for the city of revelry for 500 years. In DISSIDIA FINAL FANTASY NT, Snow transforms into a powerful Cie'th when his HP levels are low, boosting the impact of his bravery attacks, HP attacks and skills. The lower his HP gets, the further he progresses into his Cie'th transformation and the mightier his unique EX skill Chaos Geyser becomes.
The Snow Villiers character trailer is available here: https://youtu.be/KjtyteMdpJA
Snow is available now as a standalone purchase, or as the final part of the Season Pass, which also includes Vayne (FINAL FANTASY XII), Locke (FINAL FANTASY VI), Rinoa (FINAL FANTASY VIII), Kam'lanaut (FINAL FANTASY XI) and Yuna (FINAL FANTASY X). Each character comes with two additional costumes and weapons, and the Season Pass also includes a five track digital mini-soundtrack featuring music from DISSIDIA FINAL FANTASY NT and the arcade version of DISSIDIA FINAL FANTASY.
DISSIDIA FINAL FANTASY NT and the DISSIDIA FINAL FANTASY NT Season Pass are available now for the PlayStation®4 computer entertainment system. To view the Launch Trailer visit:  https://youtu.be/p3Ae4wu7i4U