PS5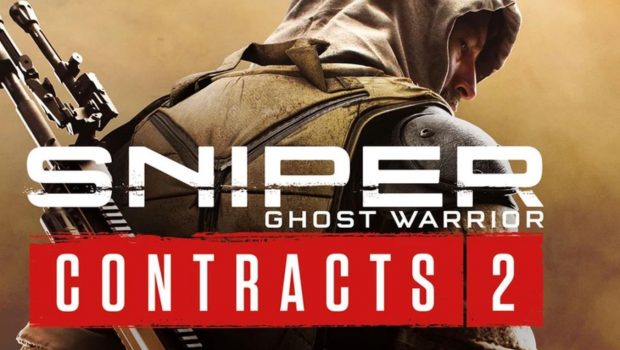 Published on September 30th, 2021 | by Adrian Gunning
Sniper Ghost Warrior Contracts 2 Review #PS5
Summary: Next-gen sniping with Sniper Ghost Warrior Contracts 2 makes it a totally immersive experience on the PlayStation 5!
Sniper Ghost Warrior Contracts 2 marks the most challenging entry to the acclaimed series yet, introducing extreme long-range sniping with targets over 1000m away. Featuring a dramatic single-player campaign set in modern day Middle East, experience high-pressure tactical combat, deep inside enemy territory.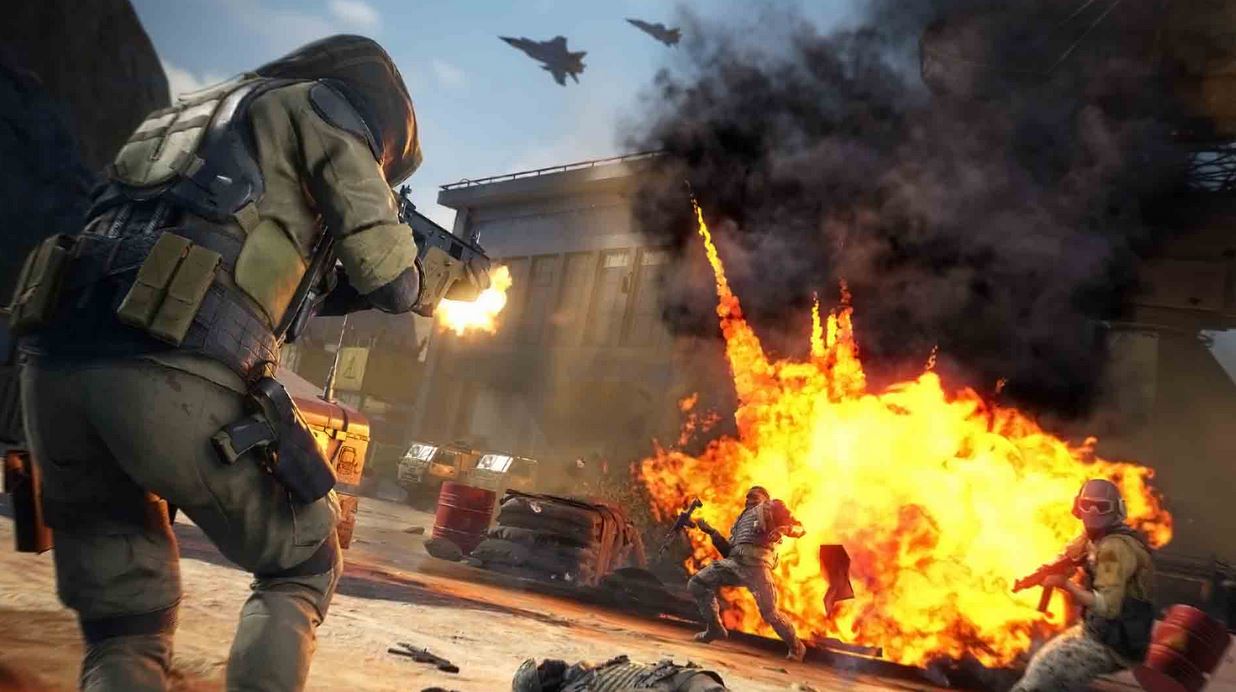 In Sniper Ghost Warrior Contracts 2 (SGWC2), players are transformed into "Raven", an elite contract sniper assassin whose next job is based in the Middle East where he is tasked to help bring down a powerful syndicate who are threatening to destabilize the pillars of western society. With around 20 contracts to "terminate", a variety of areas to explore, SGWC2 is not only a challenging experience but also an engaging one.
Like other realistic shooters, you get to customise your loadout such as different sniper rifles or side weapons as not all killing is about taking out your enemies like Bradley Cooper from American Sniper. More importantly, you do need to use stealth to succeed in SGWC2 because if you go with guns blazing, this always ends in pain. If you're a little green to this genre, you can adjust the difficulty and one of the most valuable assets in your loadout are your binoculars that allows you to observe and tag your enemies. While you take out patrols, scouts or your intended contract targets, the developers don't make your enemies faceless victims because they actually banter amongst themselves that as a result makes the kill more potent in that you are taking a life.
At its core, SGWC2 is a realistic sniper game so those adverse to gore, might want to divert to something a little less violent (maybe Super Mario), particularly with the kill-cam which can be quite grusome, however gore can be disabled. If you're new to this franchise or just need a refresher on "shooters", SGWC2 contains a decent tutorial that takes you through the basic mechanics and of course fine-tune your killing skills, particularly from a sniper point of view. So while Sniper Ghost Warrior Contracts 2 has been available on last-gen consoles (Xbox One, PlayStation 4) and the PC for a few months now, the PlayStation 5 version has received a next-gen upgrade in terms of graphics and load times.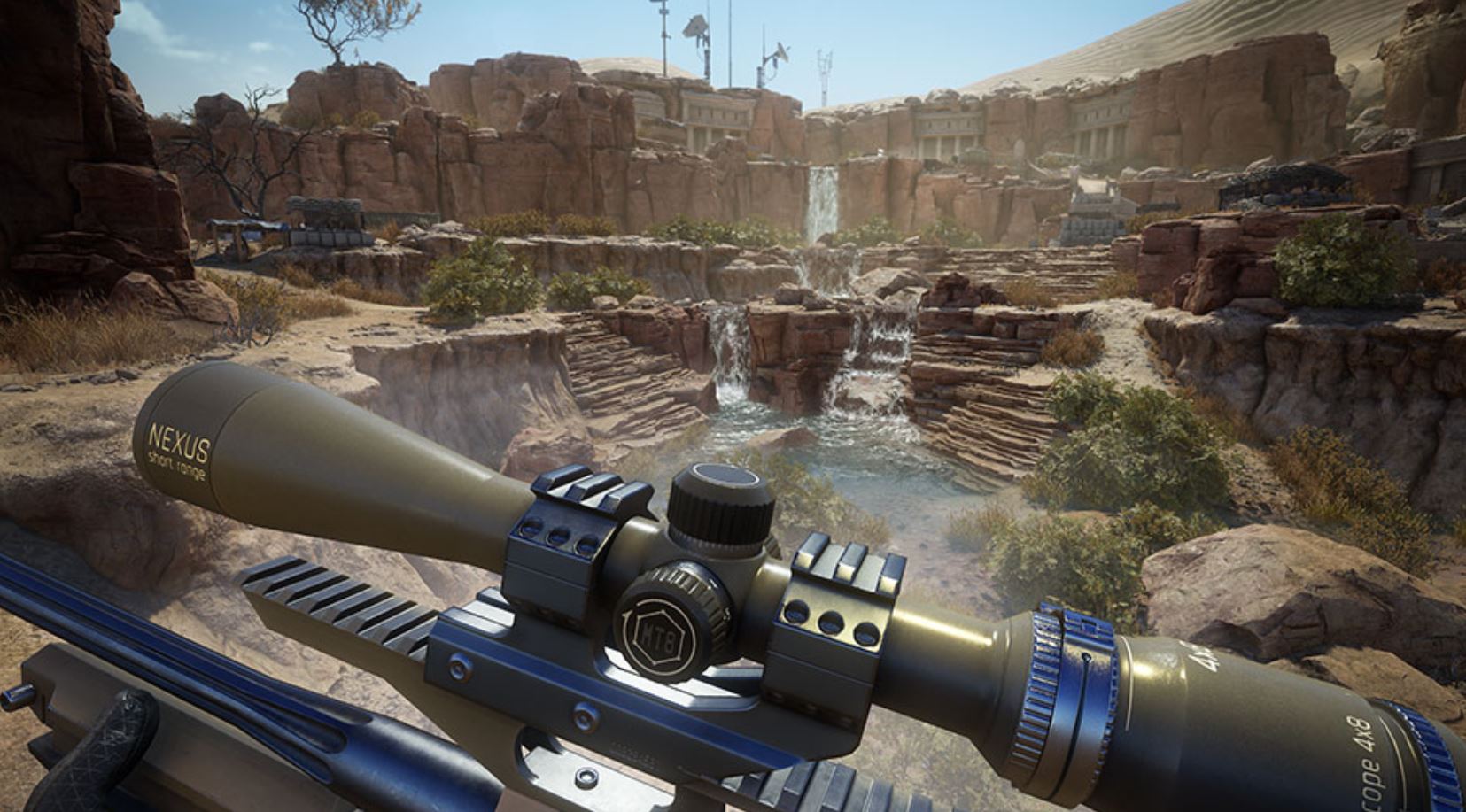 Besides the next-gen upgrade, you also get the Butcher's Banquet DLC that is set after the main game and has Raven gunning for the dangerous Mahmoud Zarza (aka The Butcher) to help liberate this country. Lastly you also get Crossbow Carnage which includes a new weapon skin (Zeb-bruh) plus the following weapons;
Crossbow – featuring three different types of arrows, including spectacular explosive bolts
Model 550 TRV – light and nimble, this weapon is quick to aim and fire
Mad Sheriff 9 – it's a revolver..but has shotgun dreams and can shoot both bullets and buckshot at unexpecting foes
Car K8 – enjoy steady recoil in full automatic mode
Needless to say, great value!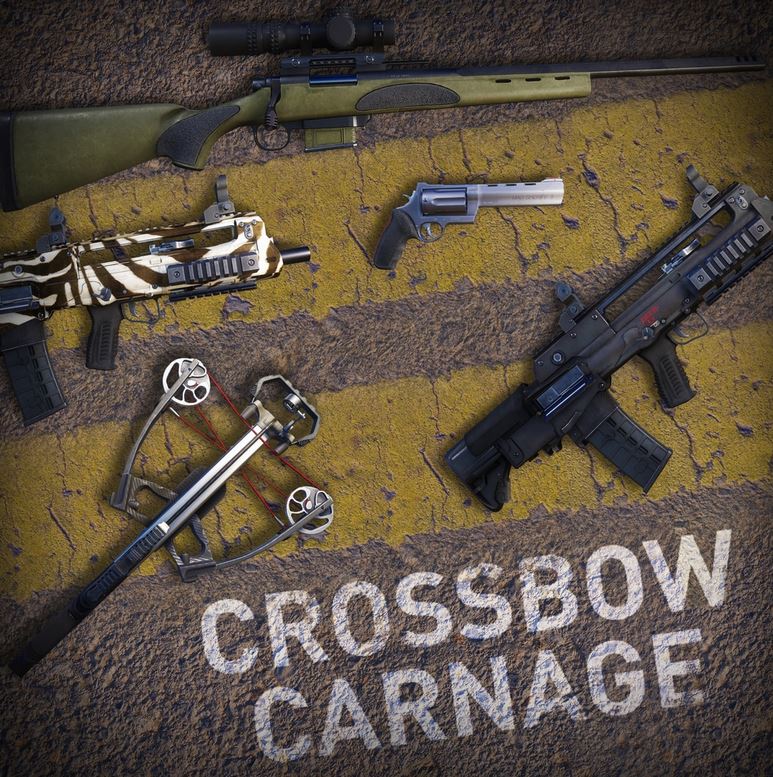 Like other PS5 games, you can tweak the graphics for either a performance mode (2K @ 60 frames per second) or a visual mode (4K @ 30fps). On the visual mode, SGWC2 looks visually stunning in 4K and thankfully plays quite well at 30 fps. Additionally, the Middle East theme really comes to life in this mode and the attention to detail is fantastic, not to mention the lighting and other graphical effects. Adding to the next-gen upgrade is the clever use of the DualSense controller with haptic feedback and when you first pull that trigger, it actually feels like you are pulling the trigger on your rifle due to the force. Last but not least, you get super fast load times courtesy of the PlayStation 5 custom NVMe SSD which makes the gameplay flow extremely well. So with all this next-gen love matched with the gameplay, SGWC2 becomes a thoroughly engaging and realistic game on this console.

Final Thoughts?
Sniper Ghost Warrior Contracts 2 is a fun next-gen experience on the PlayStation 5 and the devs should be commended on implementing some new gaming tech with the franchise from 4K graphics to fast load times and my personal favourite, immersive haptics when you pull the trigger. Additionally the gameplay works well and all in, Sniper Ghost Warrior Contracts 2 is a positive and engaging experience on the PlayStation 5.
Recommended!
HIGHLIGHTS
EXTREME-RANGE SNIPING
Series veterans are in for a challenge, as Sniper Ghost Warrior Contracts 2 demands a new level of skill, focus, and precision, with many targets now over a 1000m away – a first for the series.
NEXT – LEVEL REALISM
Developed by the same studio behind the original game, Contracts 2 pushes new boundaries with its hyper-realistic sniping experience; master a wide arsenal of weaponry based on authentic military equipment; explore vast terrains with an enhanced level of detail; and confront the series' most lifelike enemies to date.
PLAN YOUR ASSAULT
Equipped with all-new equipment, each highly replayable contract can be completed in a variety of ways. Replay the mission with a different approach to complete all objectives, ready to spend your earnings on improved gadgets and weaponry.
UPGRADED VISUALS
Contracts 2 introduces new levels of fidelity, with optimized visuals, improved FPS, and an enhanced game engine, resulting in the best-looking entry to the series yet. Pull off ultra-realistic stealth kills, captured in viscerally graphic detail thanks to the cinematic bullet cam.