PC Games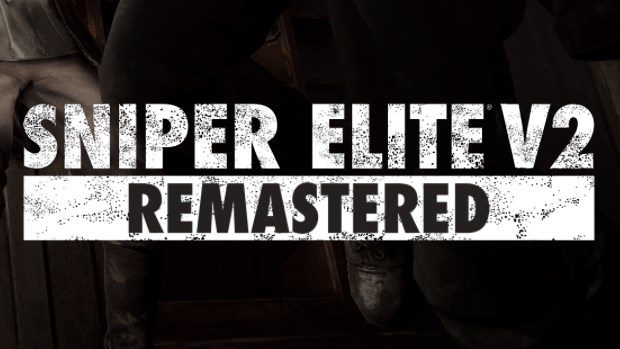 Published on May 28th, 2019 | by Chris O'Connor
Sniper Elite V2 Remastered PC Game Review
Summary: Sniper Elite V2 gets a remaster but the changes might be as easy to spot as a sniper in a ghillie suit.
I love the Sniper Elite series… ever since I first played it at a friends place on his Playstation, taking turns to complete each mission. When V2 came out I jumped on it, Sniper V3 the same and Sniper V4 I was lucky enough to review on PS4. It adheres to my wife's former school's motto "That which you do, do well." It does sniping very well! So when the chance to revisit Sniper V2 came up due to a remaster, I was keen to see what changes had been made… they may be a bit harder to spot than a sniper at long range.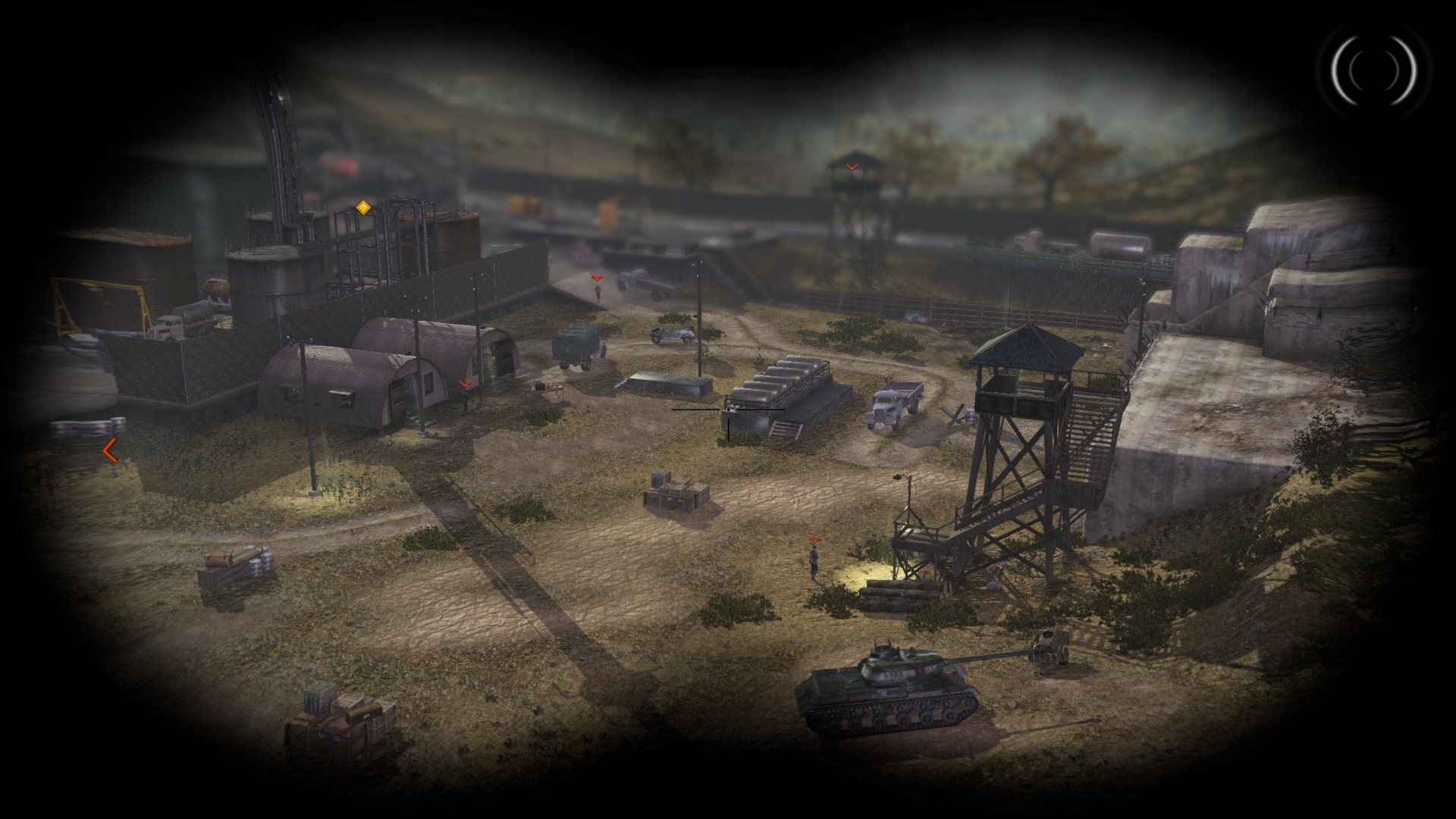 I want to be clear here… if you haven't already played Sniper V2 then I'd certainly suggest getting Sniper V2 Remastered… but if you have, I really don't think there's much here to make it worth buying again. The differences that have been stated are revamped visuals, overhauled assets, modernized rendering, photo mode, new playable characters from the Zombie Army series and multiplayer that is expanded for up to 16 players… oh and all the DLC ever released. So there's a lot there… I'm just not sure it's enough of a change to the original version to warrant anyone buying it, if they already have the original.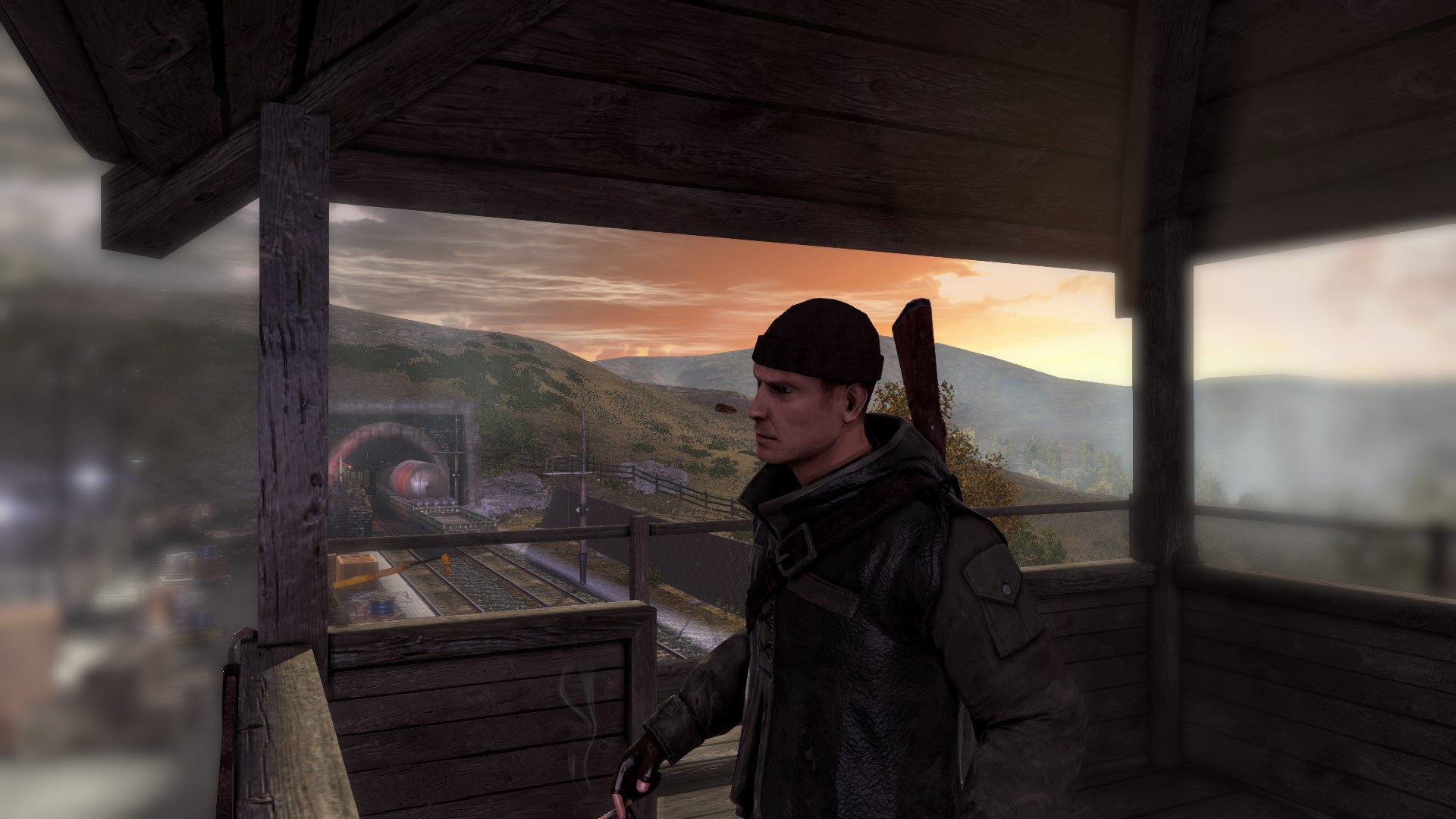 The first aspect is the visuals… I had a quick flick between the standard version and the remastered and though there may be some subtle differences… at a quick glance you'd be pretty hard pressed to spot any change… which is not a big issue as the graphics hold up pretty well (albeit the hair looks like it is from the Lego school of unnaturalness). So not a big deal there. The photo mode can be a bit of fun… but I'd suspect it's more for twitch gamers and such who really want to show off their best kills… I'm still happy enough with the kill cam as it was, but maybe for some this feature is worth it.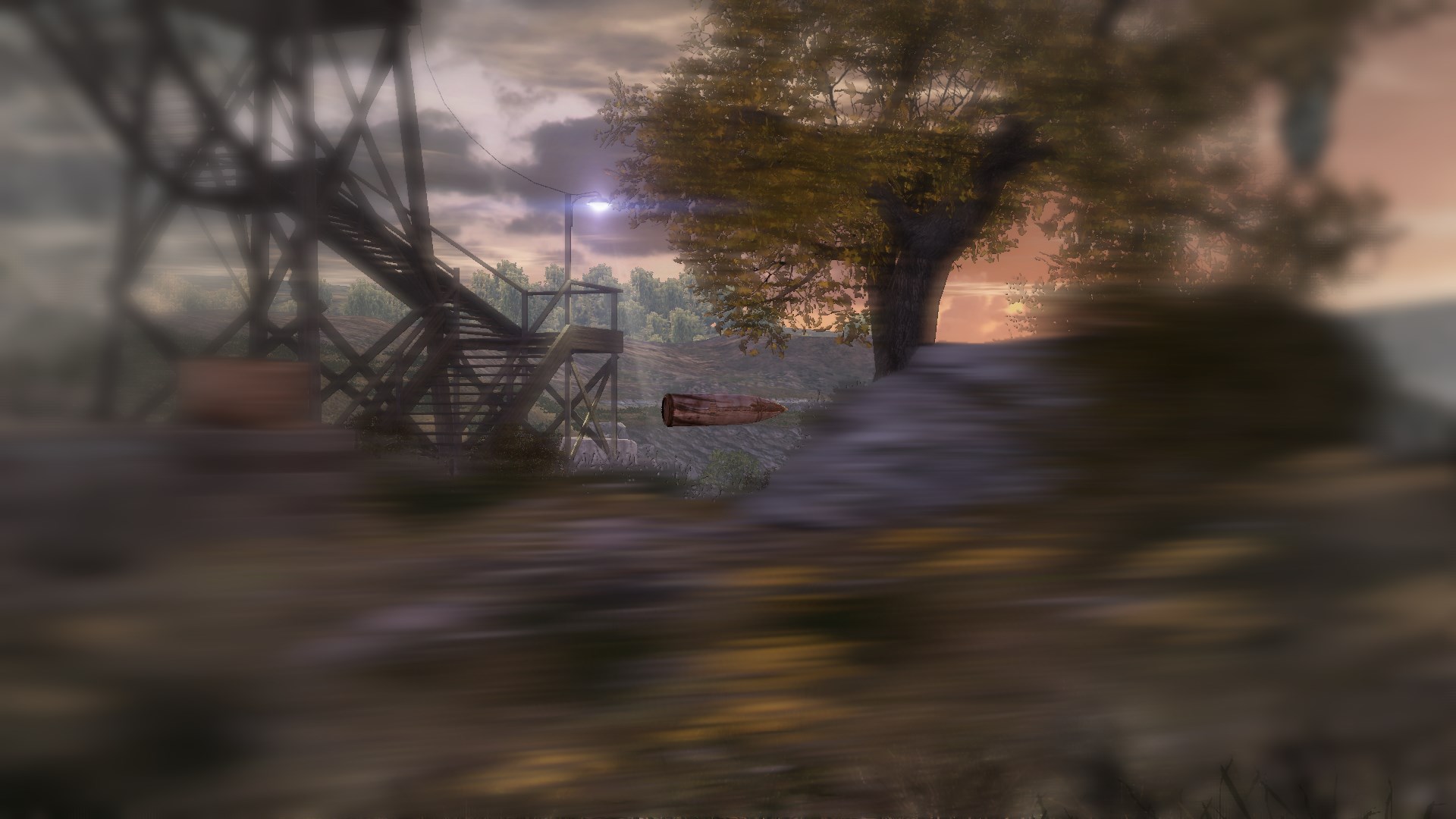 New playable characters, while a nice fresh coat of paint… isn't a huge motivator for me but the increase in multiplayer combatants may sway some. The biggest draw card for me would be the DLC… adding a nice few extra levels to ply your sniper trade on. Again, for those new to the game, this is a great pack… it has all the stuff you'd want for V2… but for those who already have it in their collection, there's just not enough of a change to the core game to warrant that extra splash of cash.