Comics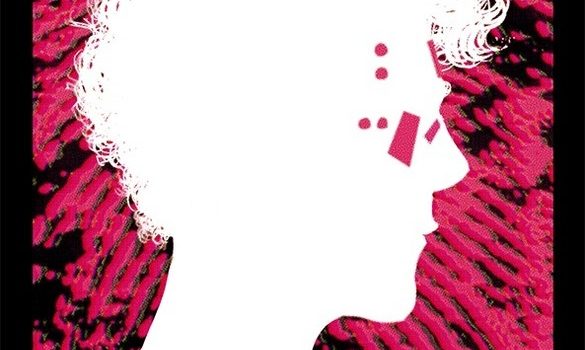 Published on May 11th, 2019 | by Admin
Sneak peek of new cyberpunk comic series THUMBS by award winning creative team revealed
Image Comics is pleased to reveal a first look at the highly anticipated new cyberpunk adventure series Thumbs, by award winning playwright and comics writer Sean Lewis (Coyotes, Saints, The Few) teams up with award winning artist Hayden Sherman (The Few).
The break-neck paced technology thriller is a must-read book perfect for readers of Christopher Sebela, Ro Stein, and Ted Brandt's 2019 Eisner nominated series Crowded or the buzzworthy Netflix phenomenon, Black Mirror. Thumbs #1 hits stores on Wednesday, June 5 and boasts a total of 40 pages per issue.
Imagine someone like, say, Mark Zuckerberg created his own army of tech-obsessed teens and directed them to take on the government. What would the fall-out be? Thumbs explores a high-stakes world where that—and much worse—can unfold. Charley "Thumbs" Fellows is a member of just such an army. Poor and raised by the influential MOM™ app, he finds himself in the center of a war.
Thumbs #1 (Diamond Code APR190011) will be available on Wednesday, June 5. The final order cutoff deadline for comics retailers is this Monday, May 13.
Thumbs #1 will also be available for purchase across many digital platforms, including the official Image Comics iOS app, Amazon Kindle, Apple Books, comiXology, and Google Play.