Games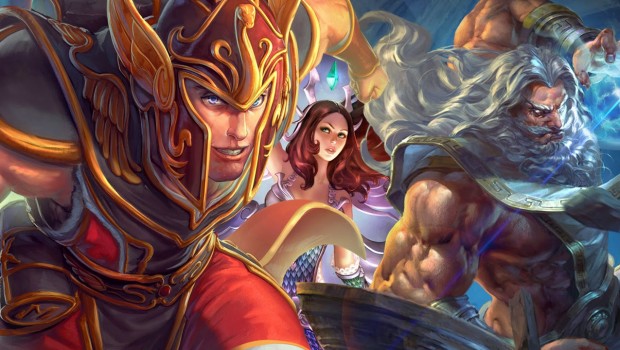 Published on March 23rd, 2017 | by admin
SMITE'S 3RD BIRTHDAY
SMITE's 3rd birthday is on March 25th and in celebration Hi-Rez Studios have a ton of special sales and in-game bonuses going on all week. Today players can get 50% off on all voice packs and 25% off all items in the Hindu pantheon chest, and tomorrow all purchasable ward skins and avatars will be 50% off.
A full list of the sales and bonuses running now through March 27th can be viewed on the SMITE website and in this awesome Birthday Video.
There is a Community Skin Contest running in which fans can vote for a God to get a new skin, vote for Theme, then Submit designs and vote on the top 10. Last year, the community voted on Fallen Lord Chronos!
They team also created this fun infographic (below) detailing some of the SMITE community milestones over the past year.