Games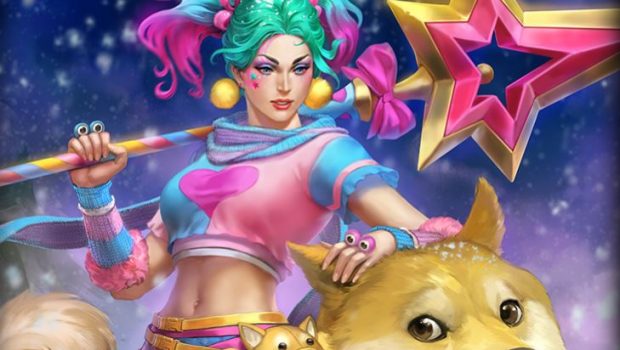 Published on February 2nd, 2017 | by admin
SMITE Season 4 Update
SMITE's Season 4 patch goes live today on PC and is full of huge gameplay changes. New skins abound in the update, including an NRG skin for Ao Kuang to celebrate the esport team's victory at the SMITE World Championships.
Skadi has a new meme inspired skin and voicepack
 Vamana has a completely new look after his visual update.
Among many item and character changes, significant changes to the way the competitive Conquest map works, with a faster start and some innovative new Objectives to make play more dynamic.
This includes Oracle Harpies, which grant vision of the Gold Harpy, and a new Portal Demon, which grants a team direct access to the much contested Fire Giant direct from their base.
Other balances, map changes and updates are detailed in the 4.1 patch notes.
Video: https://www.youtube.com/watch?v=dIrxK-OCoek
Patch Notes: https://www.smitegame.com/new-in-smite-season-four-4-1-patch-notes/
Season 4 Website: http://www.smitegame.com/season-4/
Season Ticket Website: http://www.smitegame.com/season-ticket-2017/