Games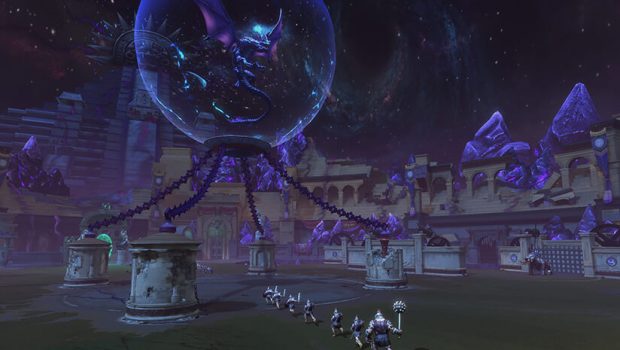 Published on March 15th, 2018 | by Admin
SMITE celebrates its 4th birthday across 3 patches!
March 14, 2018 – Melbourne – Happy Birthday to SMITE! The game is 4 years old, and Hi-Rez are celebrating with all of their friends. One day of birthday celebration wasn't enough for the gods so they are spreading the cheer across 3 patches.
The festivities start in 5.4 with a series of quests and the "Happy Birthday Bundle." The bundle will include the new Revenant Achilles and Basscannon Neith skins, along with a loading frame and a music theme. Basscannon Neith is part of the DJ series of skins, and will jam in-game with DJ Ohm Ganesha, Heaven's Rave Zeus, and other skins in the series through a special emote.
The 5.4 update also brought the two final skins to the Da Ji and the Legend of the Foxes Adventure. Zenko Ratatoskr is the innocent, sweet incarnation of Da Ji's fox from the anime-inspired adventure. Collect Zenko, Kitsune, and Kage Ratatoskr skins to unlock Final Fusion Ratatoskr.
Full details about balance changes can be found in the SMITE PC Update Notes.