Games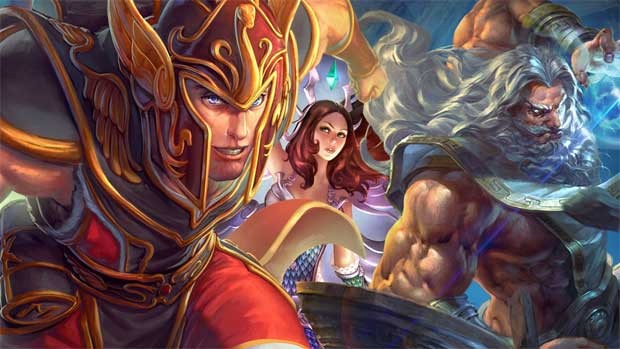 Published on January 12th, 2018 | by Admin
SMITE Announcements
The SMITE Odyssey culminated with Hades unleashing Ragnarok and reshaping the world.
The new map for Season 5 was revealed bringing with it lots of interesting new features.
The three headed guardian of the underworld is the latest addition to SMITE's Roster. Cerberus was officially released this Tuesday as part of the "Warden of the Underworld" update.