Games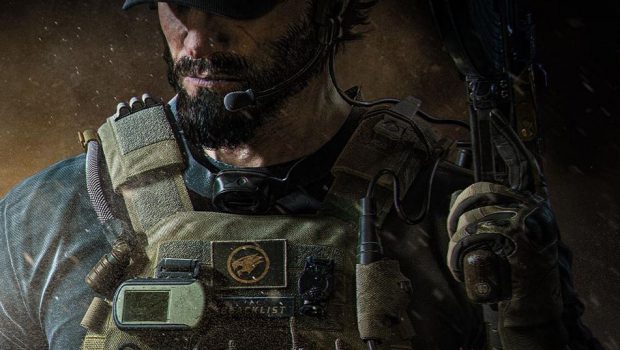 Published on December 10th, 2021 | by Adrian Gunning
Smilegate Entertainment Reveals New Trailer for CrossfireX, Coming to Coming to Xbox Platforms on February 10
Tonight at The Game Awards 2021, Smilegate Entertainment, a leading publisher of online multiplayer games, has unveiled a new gameplay trailer for CrossfireX, the upcoming Xbox multiplayer first person shooter set in the universe of the legendary CROSSFIRE series.
Featuring two single-player campaign Operations being developed by Remedy Entertainment (Control, Alan Wake, Max Payne), CrossfireX will immerse players in a sprawling global conflict between Global Risk and Black List, two of the world's most formidable private military factions. Global Risk's agents use advanced technology to fight for order and security, while Black List's mercenaries fight to disrupt their efforts. CrossfireX features a full suite of diverse multiplayer modes designed by Smilegate Entertainment.
CrossfireX's single-player Operation Catalyst and Operation Spectre will be available at launch, more information will be available soon. CrossfireX also features fully-featured multiplayer modes that will be free-to-play on Xbox platforms.