Hardware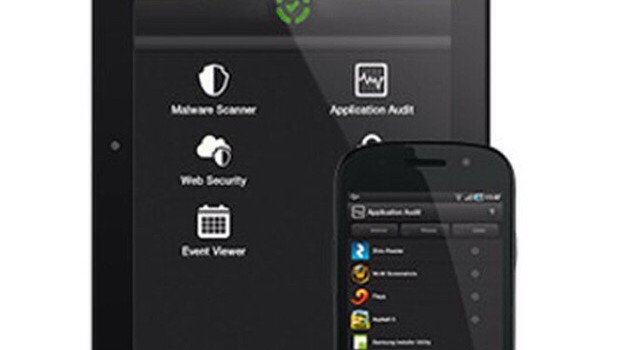 Published on August 21st, 2014 | by admin
Smart watches recruited in fight against smartphone theft and loss
Sydney Australia, Aug 21, 2014 – Antivirus software provider Bitdefender, has introduced iron-clad security to the world of smart wearables with its award-winning New Bitdefender Mobile Security & Antivirus, which now incorporates smart watches into its elite all-around defense.
The New Bitdefender Mobile Security & Antivirus introduces the WearON feature that uses Android Wear watches to make a phone scream from afar, even if it is left on silent, to help find the phone. WearOn will also alert the smart watch owner with an unmistakable vibration when they stray dangerously far from their phone.
By simply updating the New Bitdefender Mobile Security & Antivirus software to incorporate the new WearOn feature, Android Wear watch owners can bolster their defenses against theft and loss, adding an extra layer of security to ensure complete protection while on the go.
"Bitdefender examines user security from all possible angles to ensure total protection, all the time. The incorporation of smart wearables into the defense of the owner adds a new facet to security – a highly portable, always-ready layer of defense to definitively eliminate phone theft and loss," said Catalin Cosoi, Chief Security Researcher, Bitdefender.
The New Bitdefender Mobile Security & Antivirus also protects user privacy with App Lock, a recently launched feature that lets device owners block access to sensitive data by protecting certain apps with a PIN code.
The new features add to an array of defensive tools including on-install scanning, Anti-Theft that allows users to control a lost or stolen phone through SMS commands, a Privacy Advisor that keeps tabs on installed apps to protect against privacy invasion, and always-updated cloud-based antivirus services based on the world's most effective line of antivirus software.
About Bitdefender®
Bitdefender is the creator of one of the world's fastest and most effective lines of internationally certified internet security software. The company is an industry pioneer, introducing and developing award-winning protection since 2001. Today, Bitdefender technology secures the digital experience of 500 million home and corporate users across the globe.
Top international testing organisations and world-renowned software reviewers acknowledge Bitdefender as a provider of the world's most effective antimalware solutions. In January 2014, Bitdefender won top honors from AV-TEST, becoming the first solution to win "Best Protection" and "Best Performance" simultaneously. Bitdefender has also confirmed its industry leadership status with titles including "Best Antivirus of 2014" and two Editor's Choice awards from PCMAG, and 2013 Editor's Choice from CNET.
For more information about Bitdefender products, visit the security press room. Bitdefender also publishes the HOTforSecurity blog, with stories from the underworld of internet fraud, scams and malicious software.