Films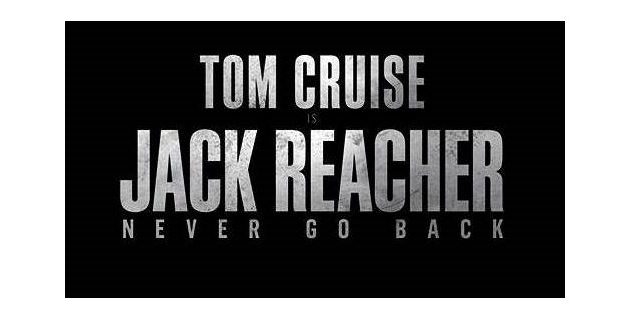 Published on October 10th, 2016 | by Admin
Smart Thrillers
Keep your mind active with the best films of mystery, intrigue and suspense. To celebrate the release of new Jack Reacher: Never Go Back on October 20, we have you covered with the best smart thrillers that are just as much brain as they are brawn.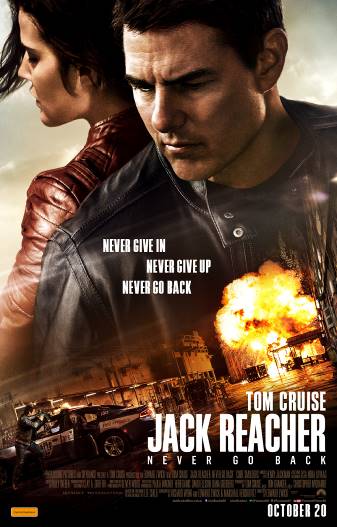 Jack Reacher: Never Go Back
Jack Reacher is not a hero, he's "a drifter with nothing to lose" and the creation of novelist Lee Child. Tom Cruise plays Jack Reacher in the film adaptation, an ex-military detective with impressive skills in both solving cases and snapping necks. In the first film Jack Reacher faces extreme danger while attempting to prove the innocence of man facing death row, but doesn't shy from spilling some blood along the way. Watch Cruise back in action in the new Jack Reacher: Never Go Back in theatres October 20.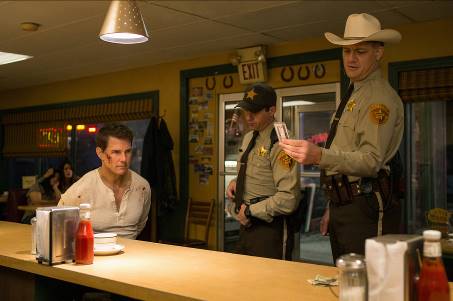 12 Monkeys
12 Monkeys follows the journey of a time traveller from the post-apocalyptic future who appears in present day on a mission to locate and eradicate the source of a deadly plague that will nearly destroy the human race. In what can be described as one of Bruce Willis' best performances, he is seen throughout the film as a mentally unsound for his views while he seeks out a young Brad Pitt who is exactly that – crazy. Definitely a mind bender with the constant flashbacks… no spoilers!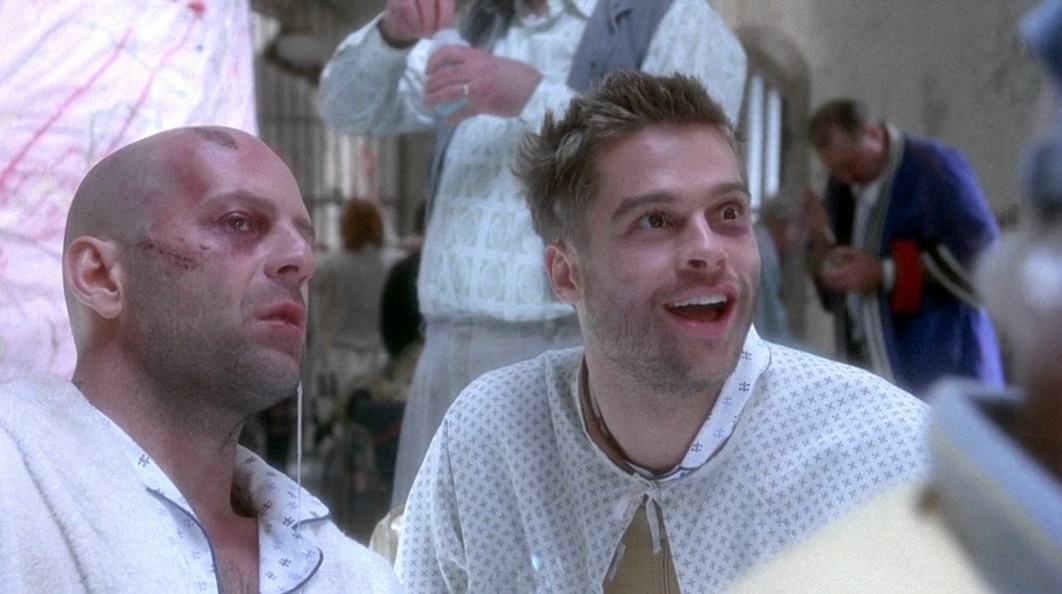 Casino Royale
After 20 films and five different actors, you could say the James Bond series was getting a little tired. Director Martin Campbell came in and decided to revitalise the franchise, making Bond relevant and cool again. Casino Royale sees the latest James Bond, the rugged Daniel Craig, traversing the globe in an effort to stop a money laundering scheme. While that doesn't sound like a pulse-quickening plot, it actually sees Bond go through some relentlessly suave action scenes and the most intense card game in history. Think James Bond is all British charm? See if you could take a quick break from a game to go outside, die and come back to life just in time to win the game.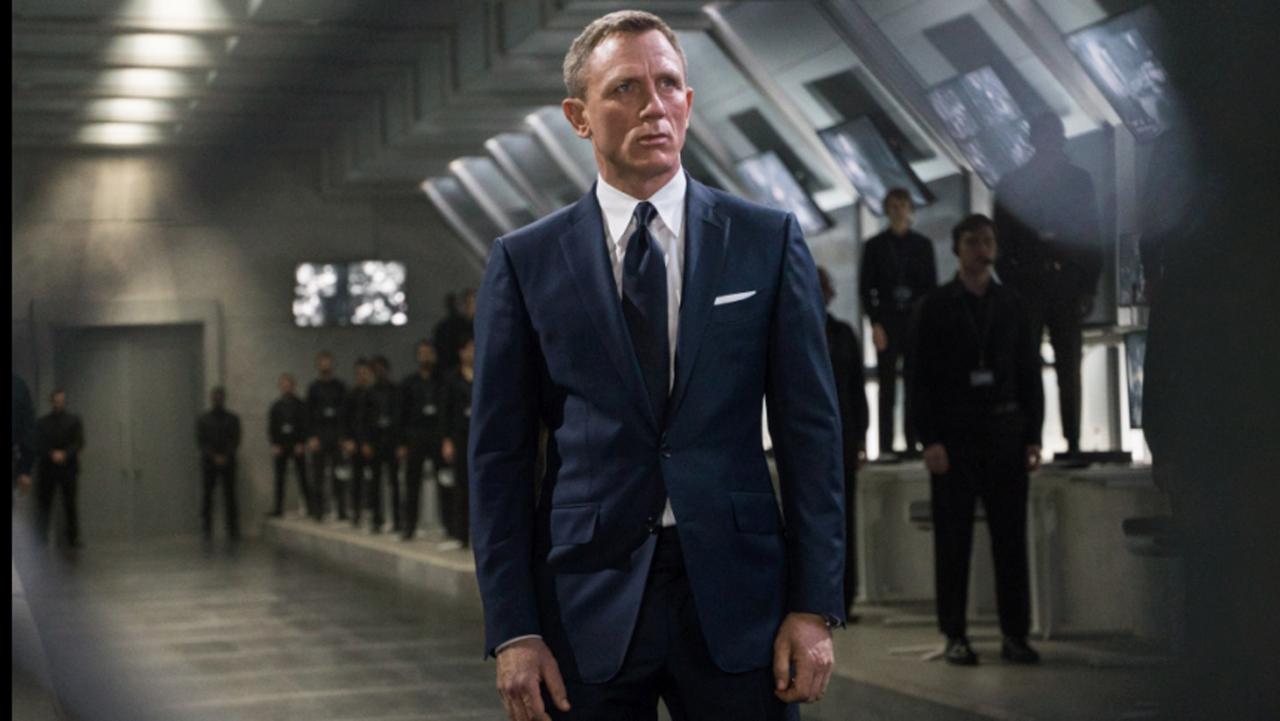 Jason Bourne
Already a successful series of novels by Robert Ludlum, the Bourne franchise is five films strong, still serving smart spy thriller entertainment. It follows Matt Damon as Jason Bourne, a former CIA assassin and psychogenic amnesiac, drawn out of hiding to uncover more explosive truths about his past. Poor guy can't even sort out his daddy issues without risking his life. Those of you who are tired of capes and mutants will find Bourne refreshing.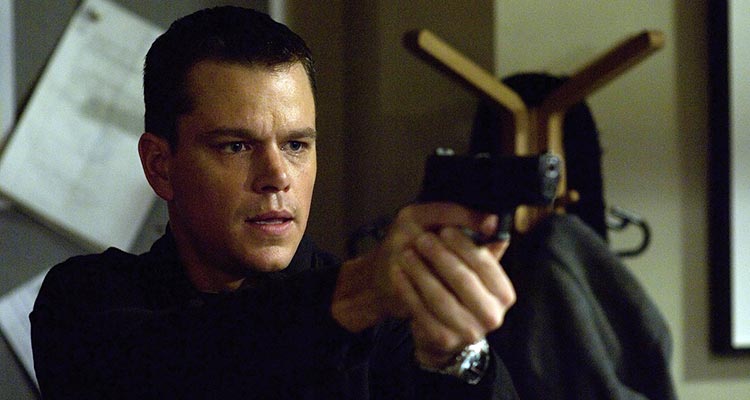 Silence of the Lambs
A young F.B.I. cadet must confide in an incarcerated and manipulative killer, the infamous Hannibal Lector, to receive his help on catching another serial killer who skins his victims. If that wasn't gruesome enough, the whole film, which won all five of the major Academy Awards, runs with taut suspense and uses the audience's assumptions against them. This film is often referred to as having no equal, with its twists, turns and powerful performances.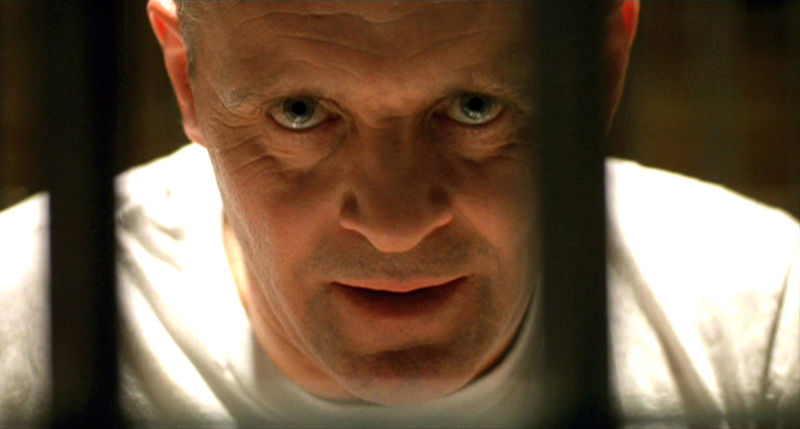 Girl with The Dragon Tattoo
The original Swedish film and the American remake are both smart thrillers that will have you taking notes. Journalist Mikael Blomkvist is aided in his seemingly dangerous search for a woman who has been missing for forty years by Lisbeth Salander, a genius hacker. While she is assisting on a missing girl mystery, the wrath of her personal life is one that captures the film and the audience. She is dark, complex and very likely to do less-than-heroic acts as a result of her experiences.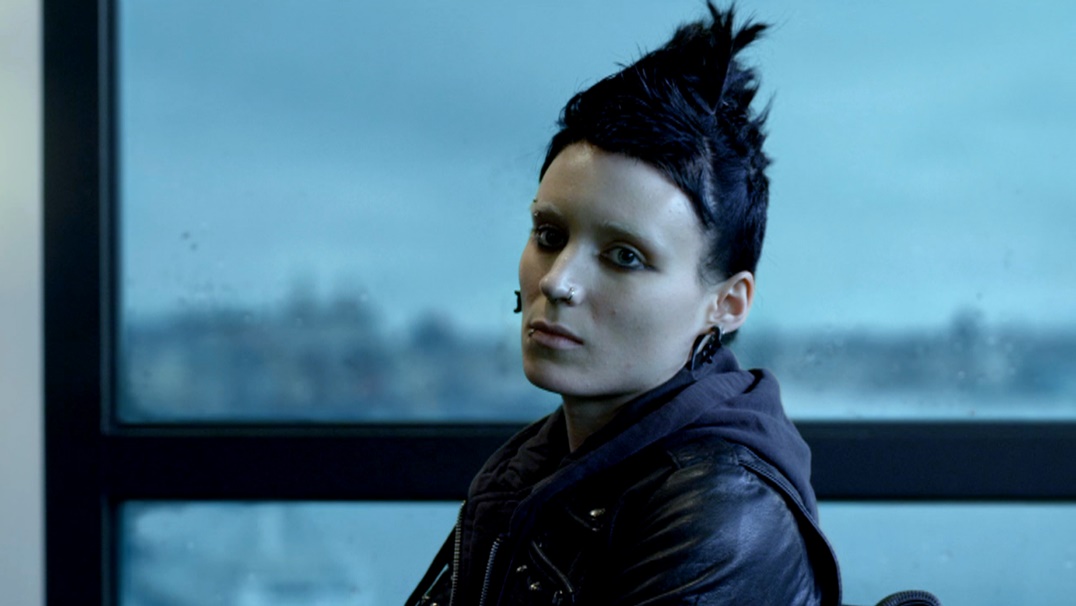 The Ghost Writer
No one imagines that their desk job would put their life at risk, but this is exactly what happens to Ewan McGregor in The Ghost Writer. McGregor is hired to finish the memoirs of a British prime minister but ultimately realises that this is a dangerous path with dark secrets and people at play. His journalistic skills lead him on a thrilling mystery reminiscent of Girl with The Dragon Tattoo, which involves curious deaths and CIA cover-ups.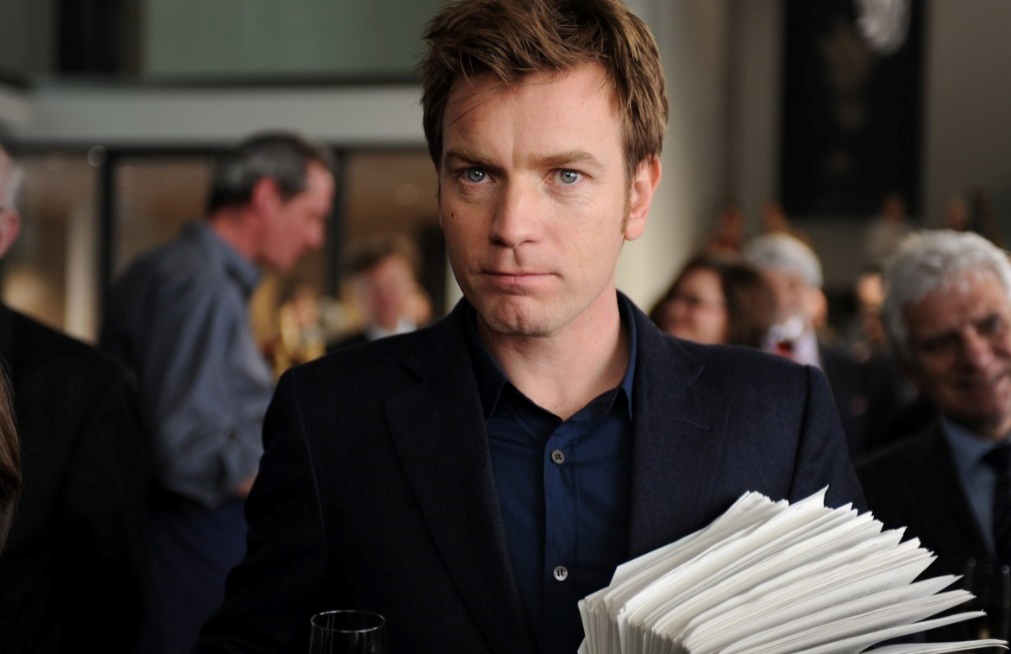 Zodiac
Zodiac is a mystery-thriller based on the 1986 novel of the same name by Robert Graysmith and stars Jake Gyllenhaal, Mark Ruffalo and Robert Downey Jr. The film follows the 'Zodiac killer', a murderer who wants to be found, but doesn't make it easy. Conveniently, journalist Gyllenhaal likes to break codes and becomes obsessed with finding the culprit. The killer makes and breaks his own patterns which serves for a puzzling watch.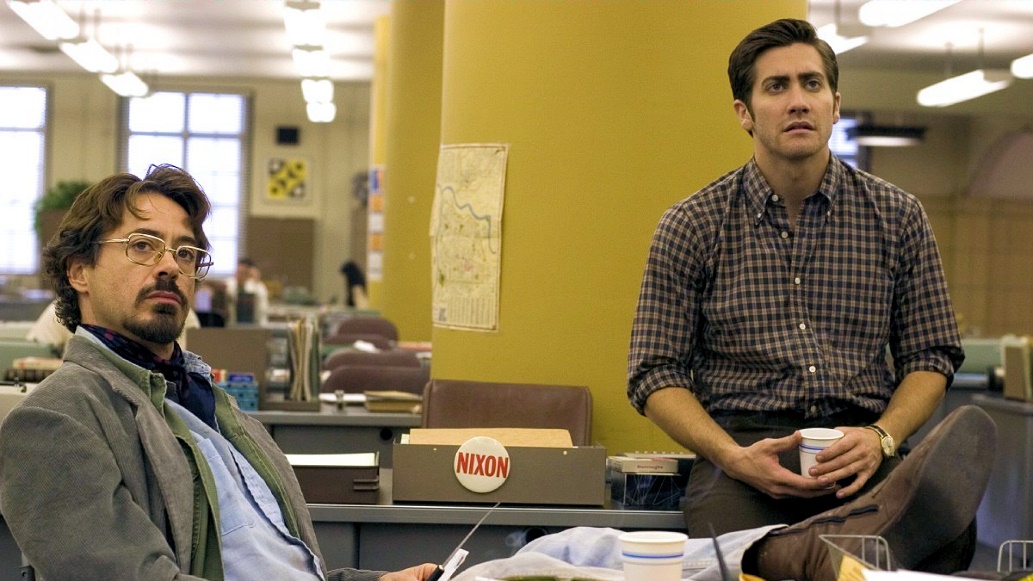 Psycho
Psycho is another suspenseful classic and is considered one of the best films of all time. It follows a secretary who ends up in a secluded motel after embezzling money from her boss, and the aftermath with the motel's owner. The theme song is just as striking as the scene that it was played in and was later said that the score was "perhaps Herrmann's most spectacular Hitchcock achievement," which was scored by the fantastic Bernard Herrmann on a low budget.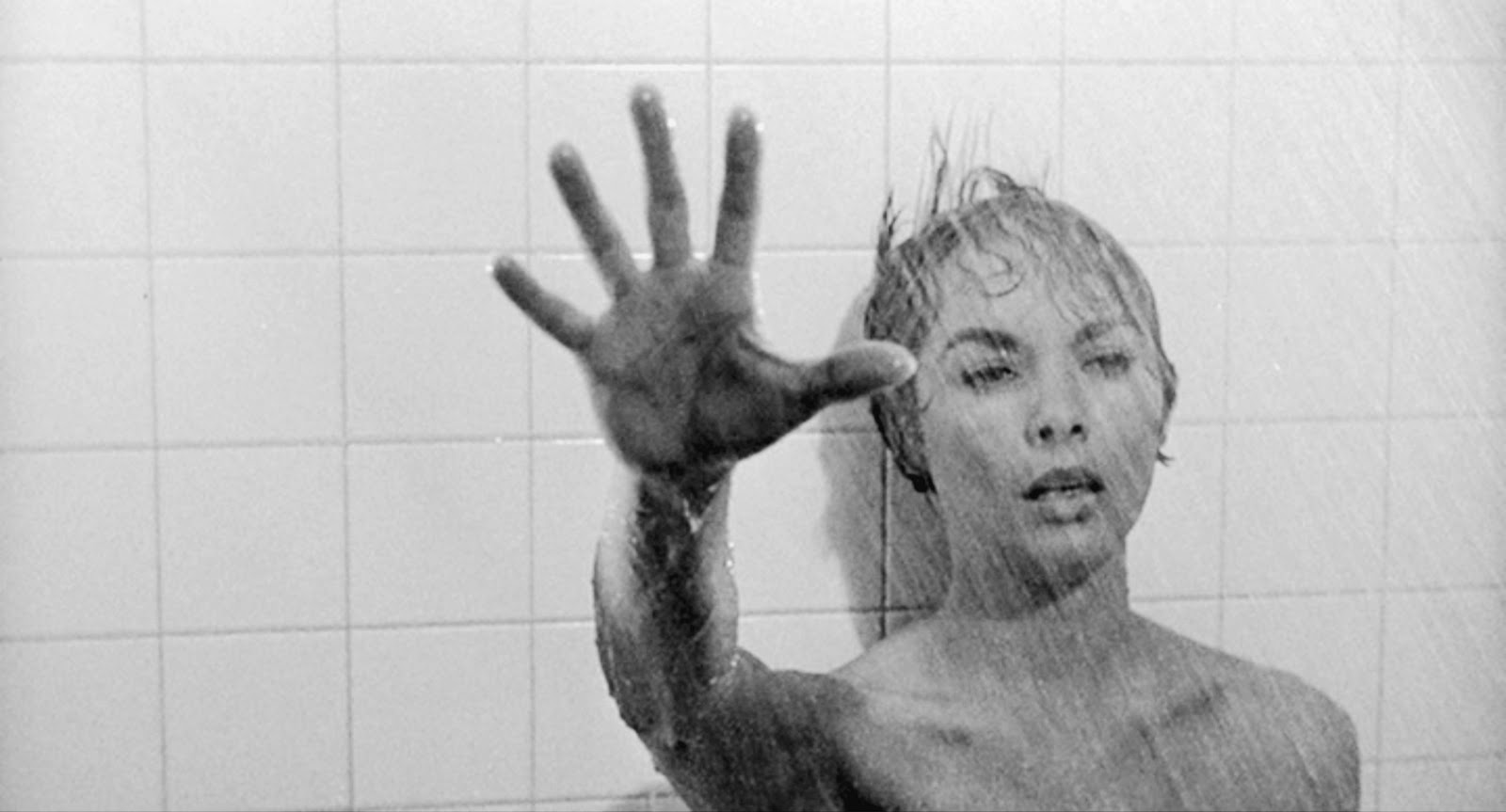 Se7en
Two detectives, a rookie and a veteran, hunt a serial killer who uses the seven deadly sins as his modus operandi. The film takes you from one tortured victim to the next and is nothing like the 'cops on the trail of a killer' flick that it appears to be. This sensational suspense film is completely unsettling and yet unrelentingly gripping at the same time… "What's in the box?"