Games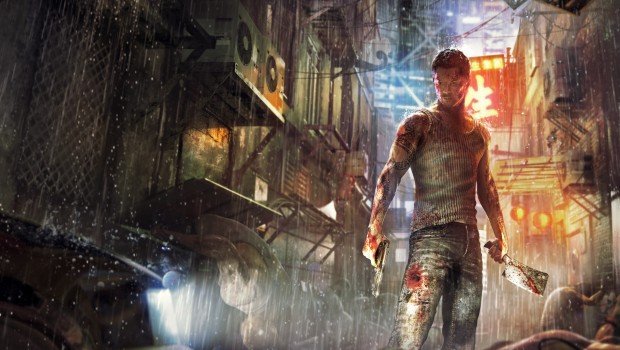 Published on October 10th, 2014 | by admin
Sleeping Dogs D.E – Launch Trailer
SYDNEY 10TH October 2014 – Wei Shen is a ruthless enforcer and rising star in the Hong Kong Triads – he is, however, also an undercover cop. Tasked with taking down the Triads from within, Wei must commit ever more criminal acts to maintain his cover and stay alive. At what point does one become more Triad than cop? Only one thing is certain: undercover, the rules are different.  
Sleeping Dogs: Definitive Edition comes complete with over 20 additional DLC packs, native 1080p resolution, tuned gameplay as well as audio and visual upgrades.
Sleeping Dogs: Definitive Edition is out now for PlayStation 4, Xbox One and PC.