Games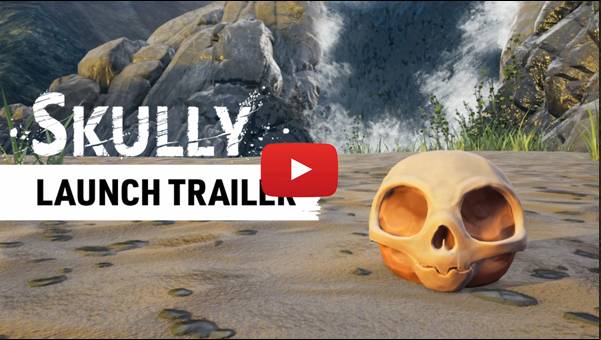 Published on August 7th, 2020 | by Adrian Gunning
Skully | Available Now!
Indie publisher Modus Games and developer Finish Line Games today released Skully, a reanimated skull's delightful platforming adventure across a magical island, on Nintendo Switch, PlayStation 4, Xbox One and PC.
Skully's accompanying launch trailer is packed with gameplay which perfectly demonstrates our cranium-sized star's agility and knack for wielding clay-boosted powers. Pools of magical clay can be found while hopping through this colourful land, lending strength in battles and opening new routes through Skully's beautiful world.
Get a sense of what Skully can do by watching the full launch trailer here: