Comics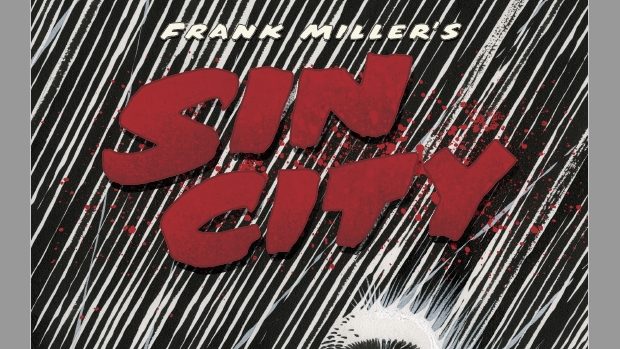 Published on September 8th, 2016 | by Chris O'Connor
Sin City The Hard GoodBye Curator's Edition Comic Review
Summary: Noir with all the grit and grime it deserves. Heroes and villains and all the mess in between.
A number of years ago a film was released that caught a lot of buzz. Sin City. It was notable for a number of reasons, the wage given to Tarantino to direct a scene, the passion of Robert Rodriguez to direct it and not least of all for it's visual style. That visual style stood out from the majority of movies because it opted to use mostly monochrome with only hints of colour. With Sin City The Hard Goodbye we get to see in glorious detail the inspiration that brought that film to life.
Frank Miller is a name that stands out in the world of comics and it is for good reason. Sin City apparently came about through his asking to be given a small space to create his own story, he didn't want fanfare or anything special… just a space where he could create and get his material out there… the rest, as they say, is history.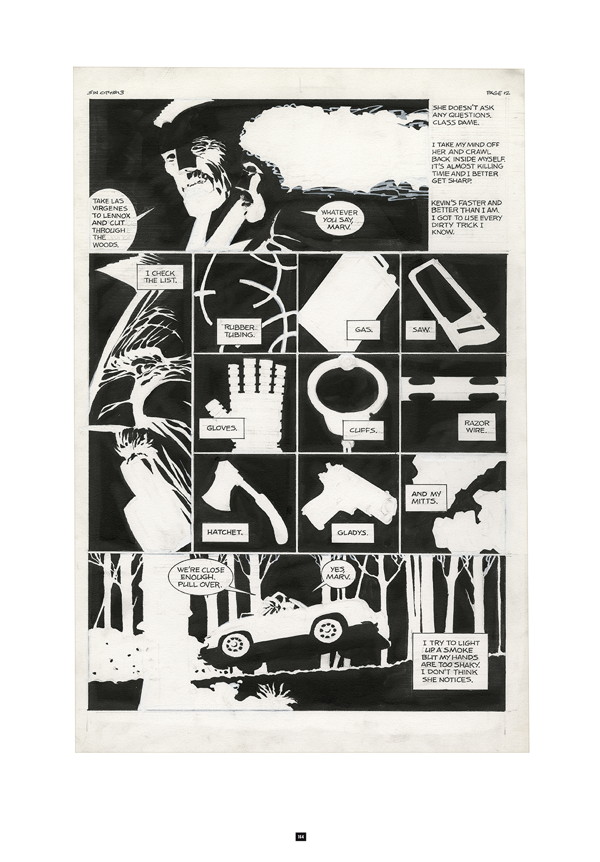 Writing
Frank Miller has made a name for himself as a talented writer. Sin City pulls on all the old Noir tales of old… the gumshoes, the shady people and places. Miller has a real talent for finding a sort of rhythm with his dialogue, a certain flow or cadence that fits the story. While other writers might try and soften the content or the dialogue… Miller just loads all chambers and fires, letting the characters have full range with no censoring whatsoever. In doing this Miller is able to show us the depravity, the horrors that lurk in Sin City and how some of the good guys aren't purely good, they have their own demons… but they'll be damned if that's going to stop them trying to stop greater evils.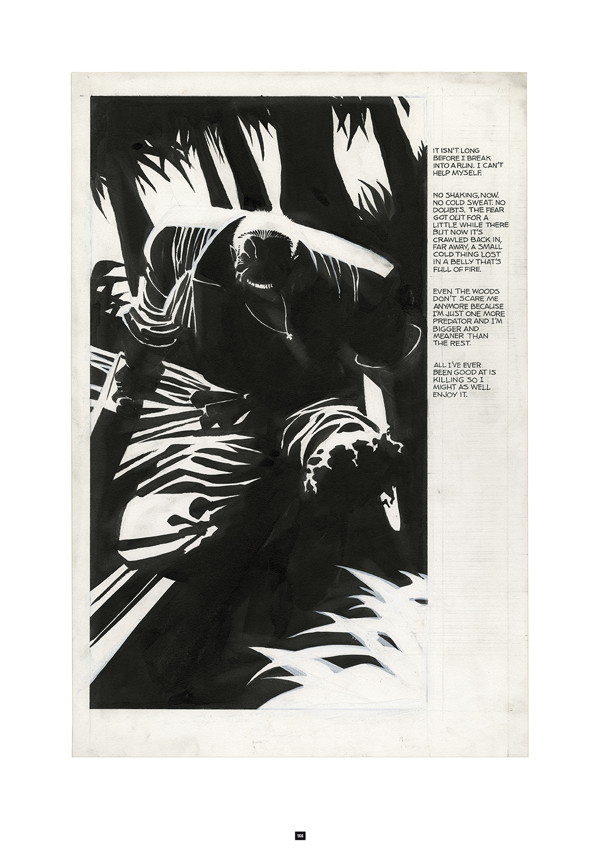 Artwork
If Frank Miller is well known for his writing, he must be equally well known for his artwork. Sin City is a perfect example of just how talented Miller is with his canvas. It is often said that Jazz is not about the notes that are played but about the notes that aren't played. The same could be said for Miller's use of positive and negative space. When most comic artists are trying to fill every last piece of real estate on their page, Miller inks in his characters and let's them stand on their own. Who needs to see a cityscape in the background when you have such a larger than life character in Marv standing in the foreground. Though it would be easy to call a lot of his images "simplistic" the fact is that by cutting away the superfluous scenery elements, Miller is able to devote more attention to the key figures… a shadowy figure in Miller's hands can tell you more of the story than those thousand words you could otherwise substitute. It's easy to see why Rodriguez says he would buy and rebuy the same title over and over again just to get the new art, a different cover. Miller's images are striking and full of beauty in their own right.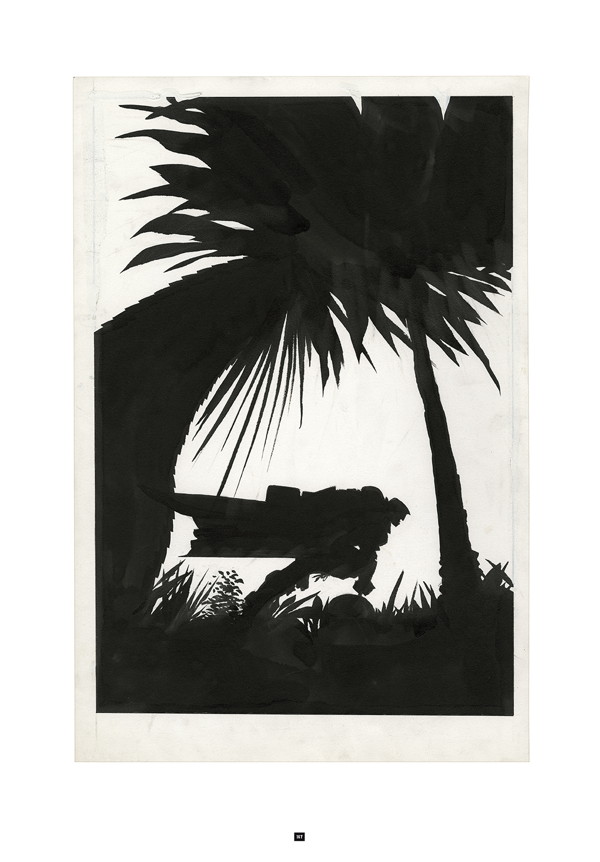 Final Thoughts
As much as Rodriquez did a good job translating Sin City to the screen… you really should pick this up if you were a fan. The writing is gritty and pulls no punches and the bold imagery will make sure you never disengage. An essential book to add to your collection. One of the important stories that shows that not only are Comics not just for kids… but they are works of art in more ways than one.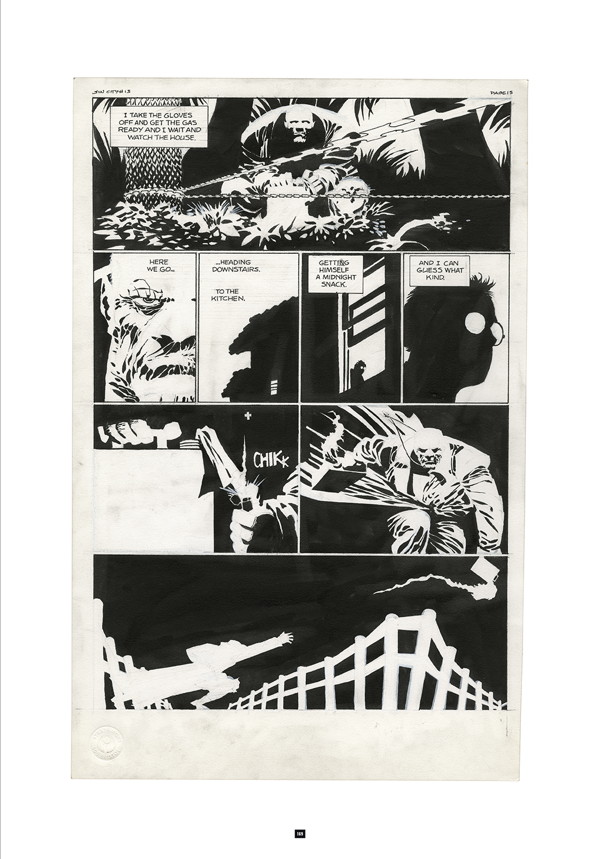 Comic Details
Publisher: Dark Horse Comics
Writer: Frank Miller
Artist: Frank Miller
Genre: Crime, Action/Adventure
Format: FC, 224 pages; Ltd. Ed. HC,15" x 21 1/2"
Release Date: August 31, 2016