Games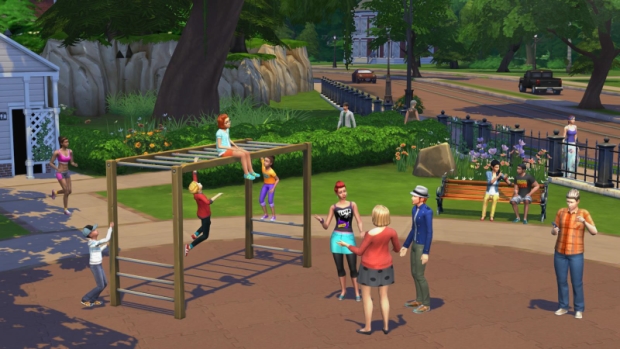 Published on September 11th, 2014 | by admin
The Sims FreePlay Update
Now live on the App Store and Google Play, the latest update for The Sims FreePlay introduces a Pet Paradise! Here's what's new in this update:
A Pet Paradise Awaits – Head on down to Barkshire Pet Park where Pets can explore wide open spaces.
A Sims Best Friend – Simmers can let their Dog roll, balance and jump through the intensive Dog Agility Hobby.
Show Off Cute Kitties – Win first prize in the Cat Show Hobby with a perfectly groomed feline.
Mad About Pets – Simmers can give their Sims an all new Animal Fanatic personality to express their true love for pets!
Fairest Of Them All – Spoil Pets with colorful collars from the new Pet Salon.
This update also includes a new and condensed tutorial that has been designed for new players—making it easier than ever before to get into the game and create your own Sims. Download The Sims FreePlay on the App Store and Google Play.