Games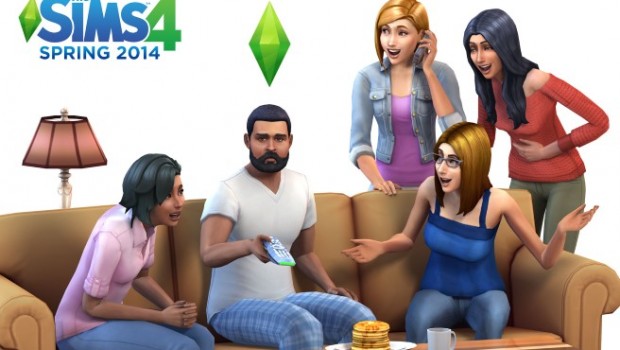 Published on October 22nd, 2013 | by admin
THE SIMS 4 SHIPPING IN SPRING 2014
SYDNEY, Australia. – October 23, 2013 –   Electronic Arts Inc. (NASDAQ: EA) today announced that The Sims™ 4 will be shipping in Spring 2014 (ANZ) worldwide. In development at Maxis' The Sims Studio, The Sims 4 brings all new ways to play with life; powerful new creative tools, all-new Sims with enhanced emotion and intelligence, and a gaming experience where players control the mind, body and heart of their Sims to bring their stories to life like never before.
"  The Sims franchise has the best fans in the world and their passion and enthusiasm is at an all-time high  ," said Rachel Franklin, VP and General Manager of The Sims Studio. "  Those millions of voices will fuel our development process, helping The Sims 4 to be the most ambitious and the best game our studio has ever made. We can't wait to see our fans reaction when The Sims 4 comes out in Srping 2014  ."
The Sims is one of the best-selling and most beloved franchises in the history of gaming. More than four years after its launch, The Sims 3 continues to be played every day as players exchange their creativity, stories and life's moments across an array of social networks to an audience in the multi-millions.
Pre-orders are available at http://www.thesims.com/en-au/#/product. Those who pre-order now will receive the Limited Edition which comes with The Sims 4 Life of the Party Digital Content. The Sims 4 is coming to PC and is not yet rated by the Australian Classification Board. For the latest on The Sims 4 please visit the all-new franchise website at http://www.thesims.com/en-au.