News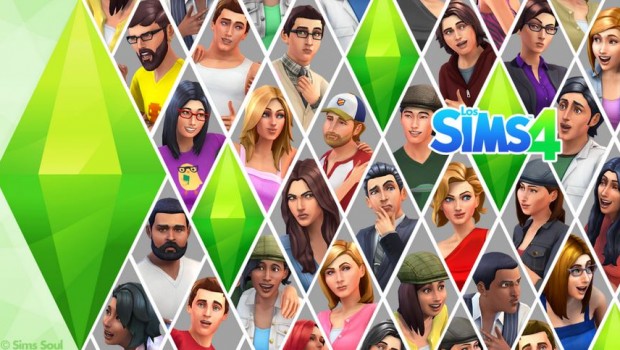 Published on September 10th, 2014 | by Admin
The Sims 4 PC Review
Summary: Not quite as original or inspired as previous games, but a solid life simulator nevertheless
The Sims 4
Distributor: EA Games
Genre: Simulation
Rating: M15+
Reviewer: Scott Romeyn
It's been five long years since The Sims 3 arrived on PC and the fourth instalment is finally here. The Sims 4 arrived this week, and it's just how we expected it to be. The base game contains everything we've come to expect as well as a few delightful new additions, but on the other hand there are some removals that are bound to disappoint some of the more dedicated players.
The core of the standard Sims gameplay is intact. You essentially control families throughout their daily activities and shape their lives based on what they want to do, alternatively you could cause some divine intervention remove them of their free will and make them do whatever, for whatever your entertainment needs are. You can taunt them, starve them and make them wet themselves.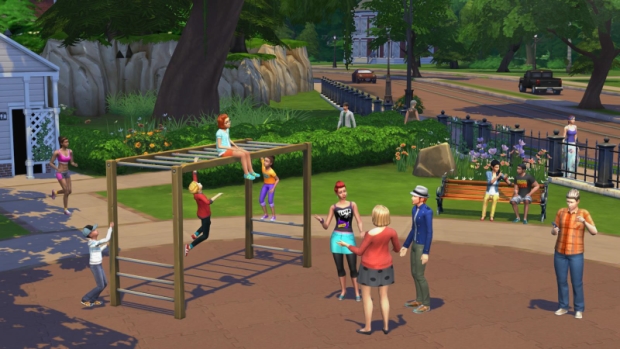 In this iteration of the franchise, the focal point of the game is based on interactions with sims. Sims act more accurately to real life than they ever have before. They are more expressive visually, with a cartoony feel that blends in with the new art direction that gives it a Pixar-style look. These emotions let you know what your sim is interested in doing at the present time, but it's nothing that wasn't already featured in The Sims 2 and 3. One convenient new option is that you can 'auto-solve' your sims' needs, which is useful for those times when you have a lot to handle, and it's especially useful for large families that get hectic and difficult.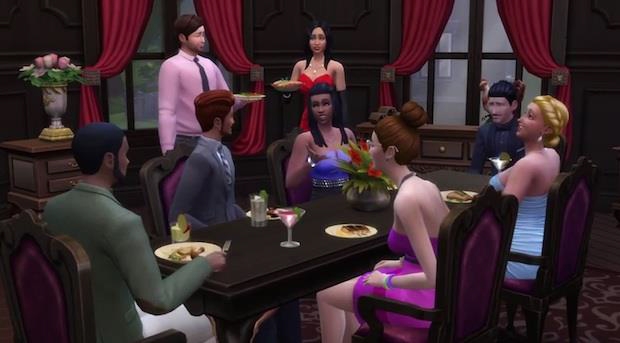 However, The Sims 4 is not without its problems. There's a large lack of content compared to the base games of previous Sims games. You can no longer customize your clothing colours, toddlers have been removed from gameplay, neighborhood sizes have been reduced a lot, and the series staple pools are no longer. Gone are the days when you can kill a sim by removing the pool's ladder. As an extra limitation, the Sims 4 is no longer an open-world, so loading screens are required for moving from place to place and the environment feels disconnected.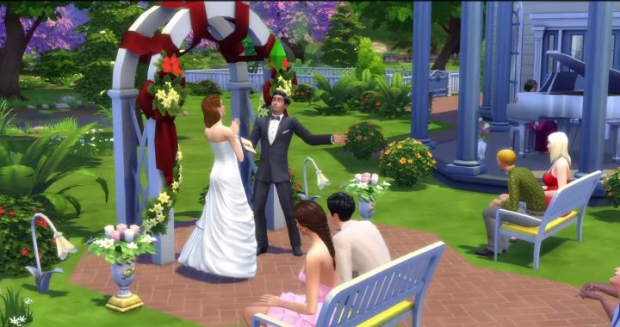 The new additions to the game don't actually add anything new. The flagship new feature, emotions are basically just a glorified mood feature which has been present since the first Sims game. And there are a number of annoying glitches, such as poor lighting on sims when inside houses (you'll have to spend a day's pay to fill your home with dozens of lights), babies that don't render correctly, blurring, and in my own play through I found a glitch which deleted all the items in my lot and stopped me from placing anything else. There was also a single specific object that crashes the game when it's placed.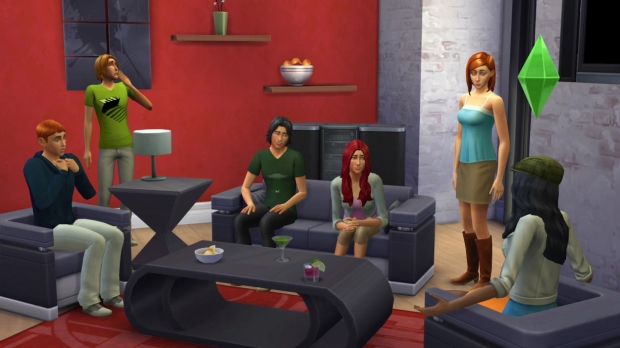 But I can't point out the game's flaws without pointing out the highlights. The Create-a-Sim mode comes with a variety of clothing and accessories to give your sims character as well as the overhauled body and face customization tools I've already covered in my review of the Create-a-Sim demo. The gameplay runs much smoother and load times have been reduced to mere seconds. It's now a lot easier to save and share content through the game's built-in online community, and the custom content people have created can keep you playing for quite a while.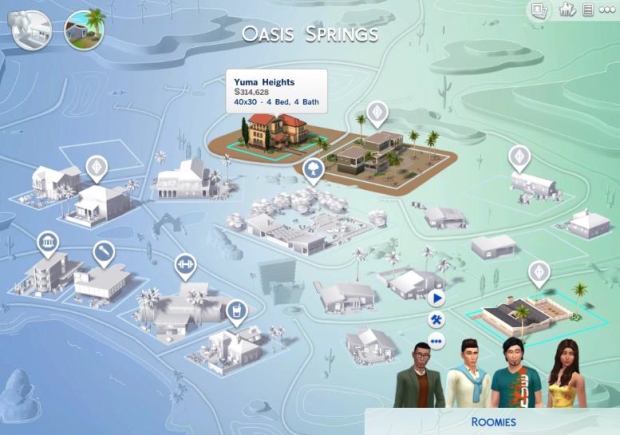 Graphics and Audio
The Sims 4 looks really great. The simpler art direction means there are some really detailed looking sims and environments that are easy on the eyes. There's rarely any moments where you see the jaggedness of low polygon animation and the high resolution textures just make it all the better. As for audio, you're in for a typical Sims-style soundtrack that after 4 games and dozens of expansion packs has lost any character it once had. It's not that it's a bad soundtrack but it's not as memorable or distinctive as the audio for the first two Sims games.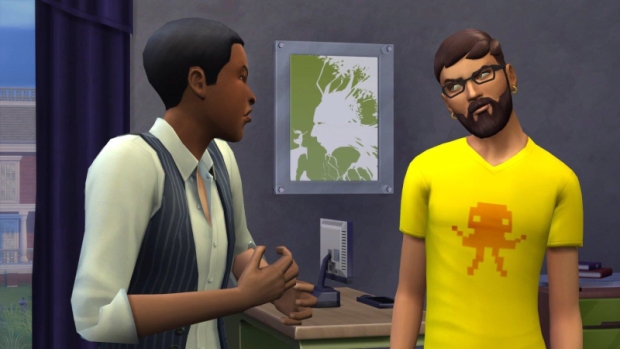 Final Thoughts
As much as the series has evolved over the years, The Sims 4 has the least to offer with no real additions to the gameplay besides sims being more "expressive", though really that just means that there are more character animations than before. If you're looking for a nice graphical upgrade to the standard Sims gameplay and perhaps some promising expansion packs and custom content on the horizon, go for The Sims 4. If you've already got yourself The Sims 3 and any expansion packs for it then you've probably got more content and creative freedom than you'll find in The Sims 4. Personally, I would hold out on getting the game for an inevitable price drop.