News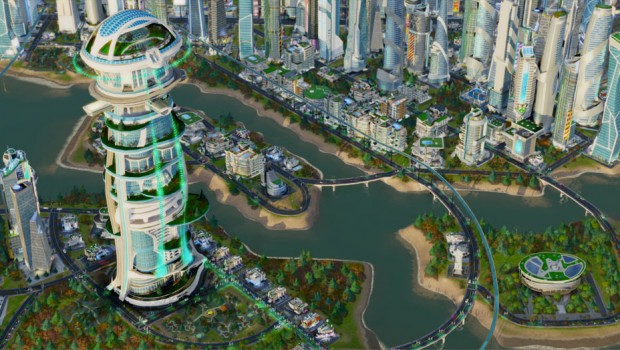 Published on March 19th, 2014 | by admin
SIMCITY NOW PLAYABLE OFFLINE
Sydney, Australia. – March 19th, 2014 – Planes, trains or automobiles; play SimCityTM anytime, anywhere. Electronic Arts Inc. (NASDAQ: EA) today announced that SimCity is now playable without a persistent online connection. Available as a downloadable game Update at no additional cost to past and future owners of SimCity on PC and Mac, the new Single-Player Mode lets players unplug, build, and destroy their cities from anywhere in the world.
"We've listened to our players and today we are delivering against their most direct feedback with the release of the new Single-Player Mode," said Patrick Buechner, GM of Maxis Emeryville. "Player feedback has helped us deliver 10 major gameplay Updates that have improved the experience with better tuning, new features and free content. This is the most definitive SimCity experience whether you choose to play Online or Offline."
Originally designed from the ground-up as an always-connected experience, Maxis reengineered the game in order to move the calculations locally to the player's PC or Mac. Gains in optimization to the GlassBox Engine allow players to have a similar gameplay experience, whether they choose to play Online or Offline.
Players will automatically receive the Update the next time they log-in to SimCity. From there they will have the option to play either way; the new Single-Player Mode, which enables Offline Play, or continue to play in the Multiplayer Mode. The Single-Player Mode retains the same expansive feel of the core SimCity gameplay while adding more control over when and how their progress is saved. Multiplayer Mode continues to deliver the SimCity experience that includes SimCity World, Leaderboards, Achievements, dynamic pricing of resources in the Global Market and Cloud Saves.
SimCity is available worldwide for PC and Mac and is rated G by The Australian Classification Board. For more information please visit www.SimCity.com/en_AU.