Games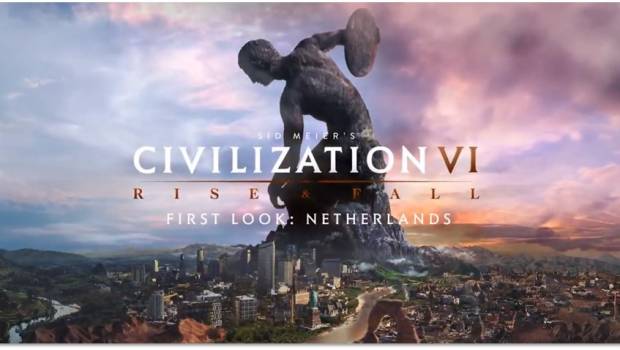 Published on December 13th, 2017 | by admin
Sid Meier's Civilization VI: Rise and Fall – Queen Wilhelmina Leads the Netherlands
2K and Firaxis Games have revealed that Queen Wilhelmina will lead the Netherlands in Sid Meier's Civilization VI: Rise and Fall.
Her nearly 58-year reign is often remembered for her role maintaining Dutch neutrality during World War I and inspiring the Dutch resistance during World War II. Queen Victoria of the United Kingdom described the young Wilhelmina as pretty, polite, and intelligent, but Kaiser Wilhelm II of Germany could attest to her wry wit.
The Dutch, well known for their trading, were blockaded by Allied forces by the close of WWI despite their claims of neutrality. Amidst all this, and around the wreckage of the world economy, Wilhelmina's prudent investments would see her become one of the wealthiest people in the world.
For more information, please see 2K's official Civilization blog: https://civilization.com/news/entries#civilization-vi-rise-and-fall-queen-seondeok-leads-korea
For the latest news on Sid Meier's Civilization VI: Rise and Fall, visit the official site, subscribe on YouTube, like Civilization on Facebook, or follow @CivGame on Twitter.