Games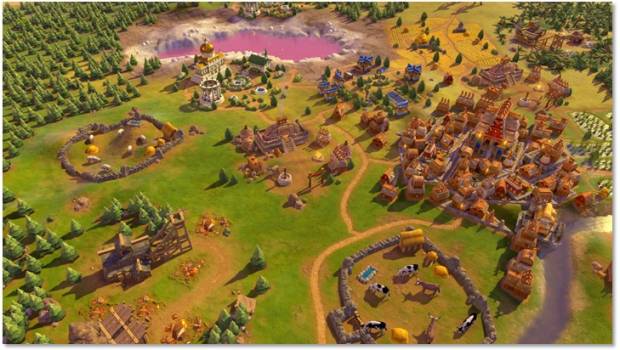 Published on January 3rd, 2018 | by Admin
Sid Meier's Civilization VI: Rise and Fall – Poundmaker Leads The Cree
2K and Firaxis Games today revealed that Poundmaker will lead the Cree in Sid Meier's Civilization VI: Rise and Fall.
Poundmaker was a highly skilled bison caller – a man who drew bison into pounds – and greatly respected among his people. He was also recognized as an outstanding orator and went on to become a great leader.
His commitment to a lasting, just peace between the Cree and the government was born of foresight and dignity. During his life he had served as a personal agent of peace to end war between First Nations. His legacy is now honoured among both the Cree and Canadians today.
For more information, please see 2K's official Civilization blog: https://civilization.com/news/entries#civilization-vi-rise-and-fall-poundmaker-leads-the-cree-nation
For the latest news on Sid Meier's Civilization VI: Rise and Fall, visit the official site, subscribe on YouTube, like Civilization on Facebook, or follow @CivGame on Twitter.