Blu-ray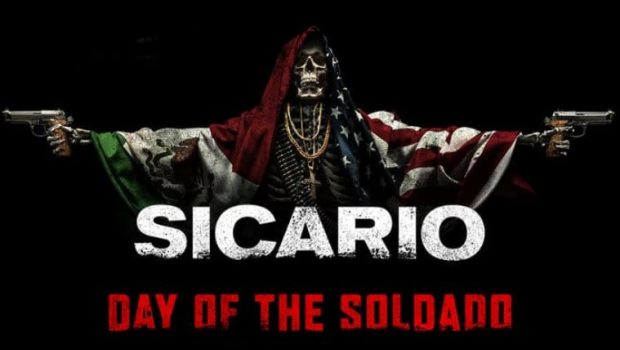 Published on November 28th, 2018 | by James Wright
Sicario: Day of the Soldado 4K Ultra HD Review
Summary: Sicario: Day of the Soldado looks amazing on 4K but unfortunately misses the bullseye, unlike the original.
Day of the Soldado is the sequel to the 2015 film Sicario, however does lack that shine and star power of the original. This is not to say that Sicario: Day of the Soldado is a bad thriller but at times feels a little lacklustre but overall, it is still a gripping story. The movie begins with a Somalia suicide bomber killing himself at the US Mexico border which causes a huge ripple through the Department of Defence.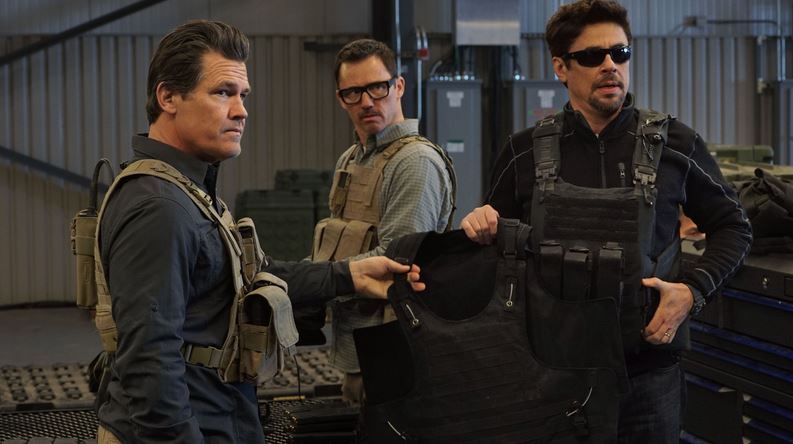 As a result, they send federal agent Matt Graver (Josh Brolin) to investigate why and how terrorists are attempting to breach the border into the US. While Graver discovers that a cartel has been smuggling terrorists into America, the US government decide to pit cartel against cartel in order to cause discord among them and hopefully stop this threat. This is done by Graver teaming up with the mercurial Alejandro (Benicio Del Toro) in order to kidnap the daughter of Carlos Reyes, one of the cartels kingpins and with Alejandro already vowing vengeance against him, you know that the death toll will rise very quickly.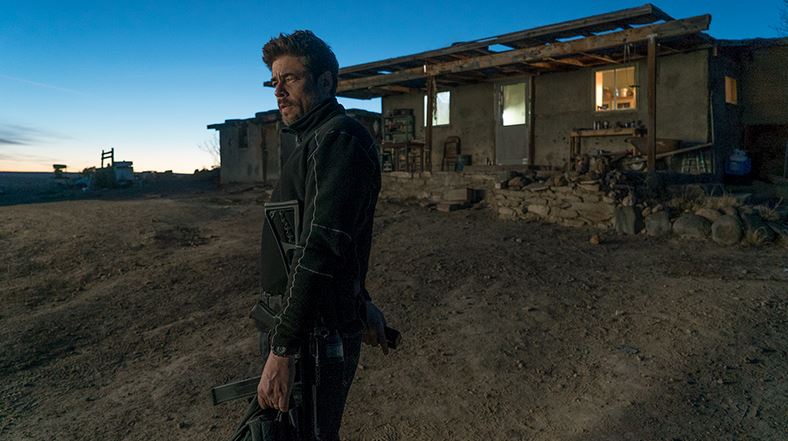 Also joining the duo are Secretary of Defence, James Riley (Matthew Modine) and agent Cynthia Foards (Catherine Keener) who are pulling the strings from across the border. So while well cast, the star of Soldado is definitely Benicio Del Toro who was born to play a badass and succeeds at bringing his character to life, including his scarred past. Brolin while good, does play that stereotypical US military type but nonetheless he does fit the part.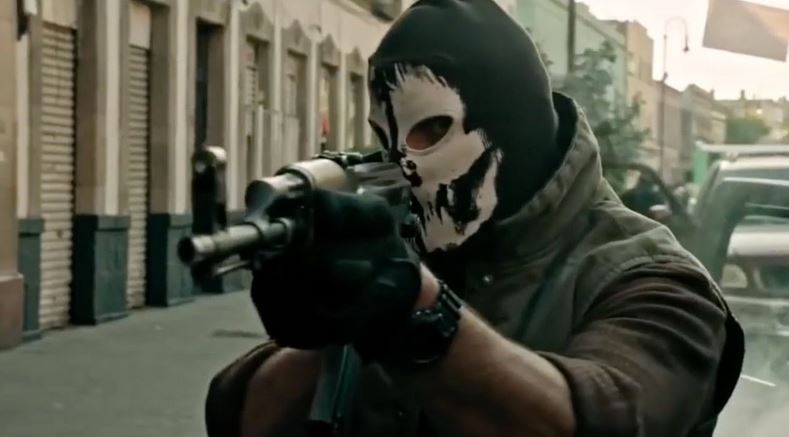 Final Thoughts?
All in all, Sicario: Day of The Soldado is well presented on 4K Ultra HD with excellent video and audio quality which add to the overall enjoyment of this film. A fun watch for a Saturday night!