Events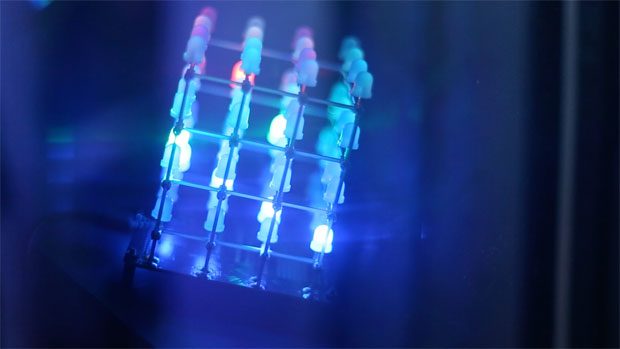 Published on August 7th, 2016 | by Andrew Bistak
Shutdown Escape Room Review (Strike Bowling Bar)
Summary: Shutdown at the Strike Bowling Bar is definitely one of the best escape room experiences in Australia!
Having attempted and failed escape rooms before, I've never experienced one so real, emotional and interactive before as Shutdown which is a new escape room located at the Strike Bowling Bar in Melbourne Central. Unlike traditional escape rooms which feel a little flat, Shutdown is like being transported into a movie as a sentient computer system known as IRIS comes to life. However unlike other escape rooms, Shutdown has the ability to tailor the experience to suit your skill level which means if you get stuck (we did), the room will give you further clues to push you along, even unlocking some of them for you.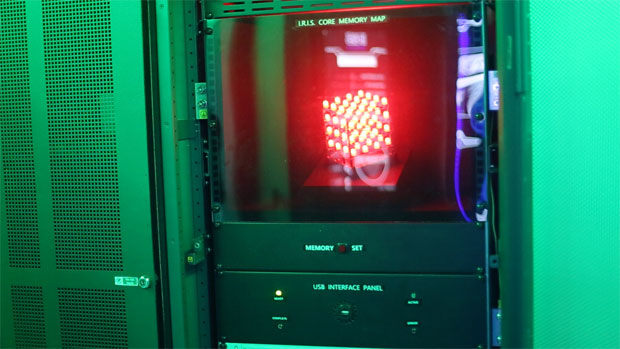 The premise behind Shutdown is that the players enter the room as computer scientists who have been sent into the building to help reboot IRIS, a sentient computer system who has gone a little haywire when one of your colleagues creates some problems for the company. To support you, the CEO of the company gives you a quick pep talk plus some clues to help get your adventure started. However without spoiling this experience for others, I'll keep the details a closely guarded secret but let's just that this escape room has a sci-fi feel to it with parallels to the video game Half-Life and Portal, thanks to the lovely IRIS.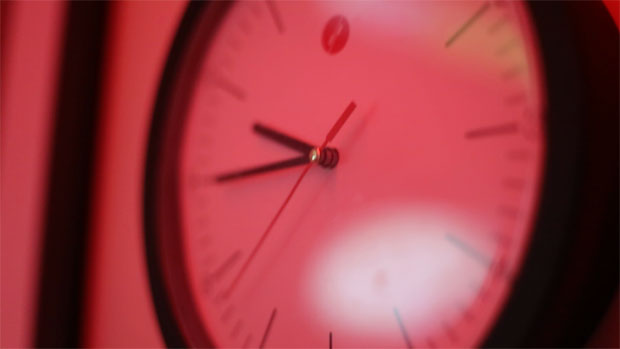 There are a few electronic puzzles which includes a computer and some cables which really adds to lifelike experience with one puzzle questioning my own safety which is kind of cool. This room also supports between 2 to 6 players and in order to succeed, you really need to work as a team. Another highlight of the room are the special effects and sound effects which really immerse you into this escape room experience because it makes it so real. Needless to say, you do need to listen to everything because they are also part of the clues and I loved some of the loud bangs, alarms and even smoke.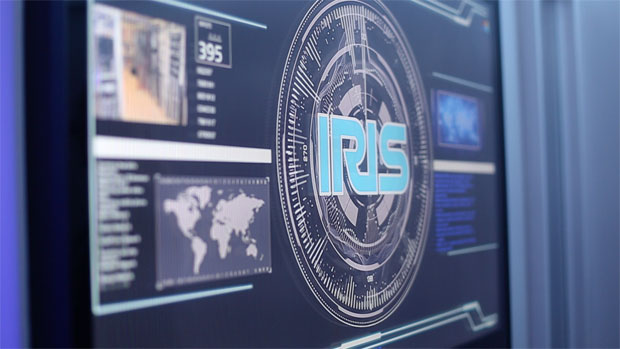 After we finished our failed attempt at gaining control over IRIS, we had a chat with one of the creators of Shutdown, Rohan Smith who informed us that this room took over 3-years to create. Furthermore, Rohan reported that unlike some other rooms, there is no game master as the software that runs this room helps push people along. If you do get stuck, you can call reception for a clue but like most escape rooms, everything you need to 'escape' is all in front of you. All in all, it was a fun and very lifelike experience that worked on so many levels.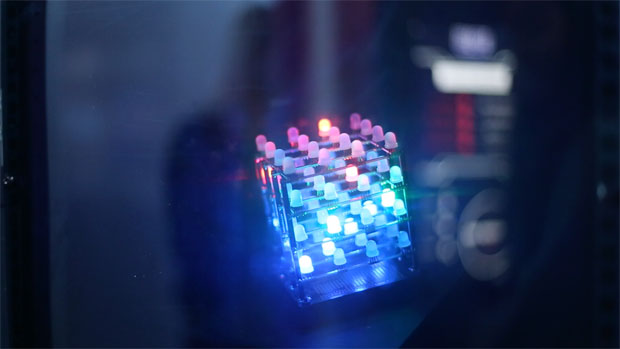 Final Thoughts?
The latest escape room at the Strike Bowling Bar is a true next-generation escape room because of how interactive it is and of course, its Hollywood style of special effects. It's like you are part of some science fiction blockbuster and I guess that's how you could sum up this experience as a real blockbuster. So what are you waiting for, don your white lab coats, get your friends together and try to escape from the nefarious Shutdown as mankind takes on artificial intelligence.
Highly Recommended!
For further information, please visit www.strikebowlingbar.com.au/exitus