Games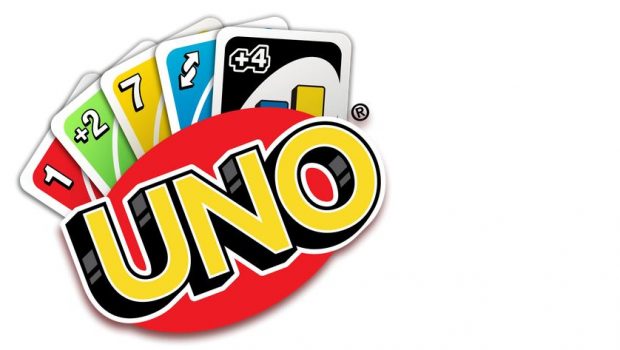 Published on August 17th, 2016 | by admin
SHUFFLE INTO ACTION WITH UNO® VIDEO GAME AVAILABLE NOW
Ubisoft® and Mattel have announced that UNO®, the successful color and matching card game, is now available for download on Sony PlayStation® Store for PlayStation®4 computer entertainment system and on Microsoft Xbox Store for Xbox One®
The PC version of UNO® the video game will be available for download later this quarter.
The Microsoft Winter Spotlight program will feature the game until September 5th and include it in the selection of the best 25 new digital games of the summer.
With UNO® the video game, players will be able to customize each round of classic gameplay with downloadable theme packs, such as the Rabbids theme pack included at launch. These themes keep gameplay fresh with powerful action cards and new music. From styling your player portrait border to themed backgrounds, these downloadable packs will jazz up your typical UNO® night. Upcoming themes based on Ubisoft franchises Just Dance® and Rayman will also be available later on.
In UNO®, players take turns matching a card in their hand with the color or number card shown on the top of the deck. In addition to classic UNO® gameplay, the UNO® video game will also have a variety of online and social features. Players will have the ability to drop in and out of game as well as connect with family and friends using voice and video chat. Upping the ante, players who strategize and stack their way to winning matches can snag a spot on weekly and global leaderboards. Additionally, the UNO® video game will give players interactive tutorials and in-game tips, and display the house rules before every match.
For more information about UNO® video game, please visit https://www.ubisoft.com/en-AU/game/uno/.
For the latest on all of Ubisoft's games, please visit http://www.ubiblog.com.