Xbox Series X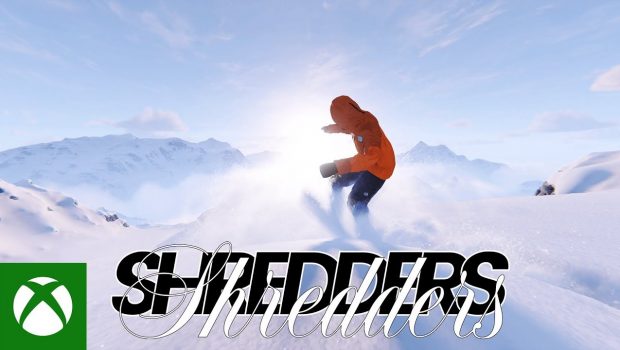 Published on March 29th, 2022 | by Tony Smith
Shredders Review #XSX (Xbox Series X)
Summary: Shredders snowboards its way onto the Xbox Series X that while it limits the replay value with some control inconsistencies and graphically errors, it still delivers an enjoyable time.
Shredders creates a gaming dilemma for me… it's enjoyable and frustrating at same time.
As a FYI, Shredders is created by indie studio called FoamPunch (so some lenience there) and if you're looking for a snowboarding fix and own an Xbox Series X, Shredders does provide an enjoyable experience, even with the inconsistencies. Additionally the developers behind Shredders are no strangers to snowboarding as they also created the 2018 title, The Snowboard Game for PC and they have taken this premise and improved it on the Xbox Series X.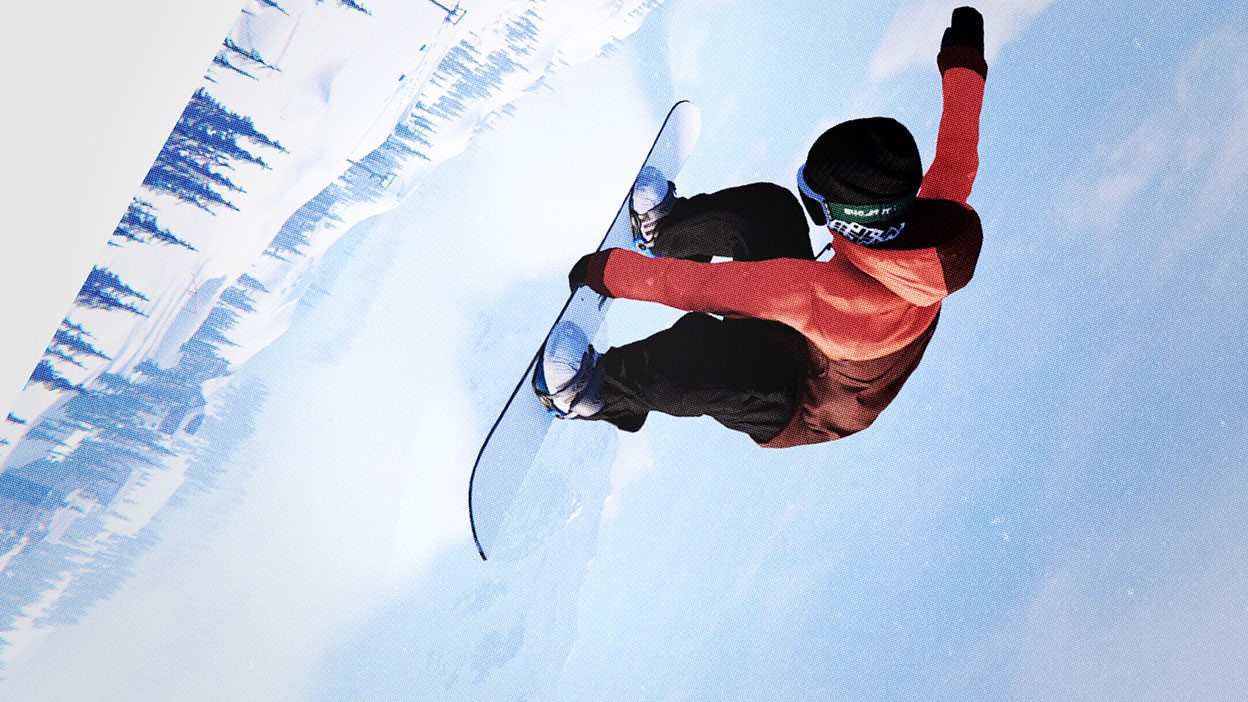 At its core, Shredders features a somewhat sturdy gaming engine that brings this sport to the virtual world on the Xbox Series X and best of all, the controls are well mapped on the controller which for the most part works. However sometimes the controls feel a little unresponsive which for me is where the awkwardness comes into play. While newcomers can easily pick up the controller and play (there is a tutorial), veteran gamers will be pleased to know that Shredders contains all those classic snowboarding moves from carving to buttering plus the "snow" effects feel great, in a virtual way.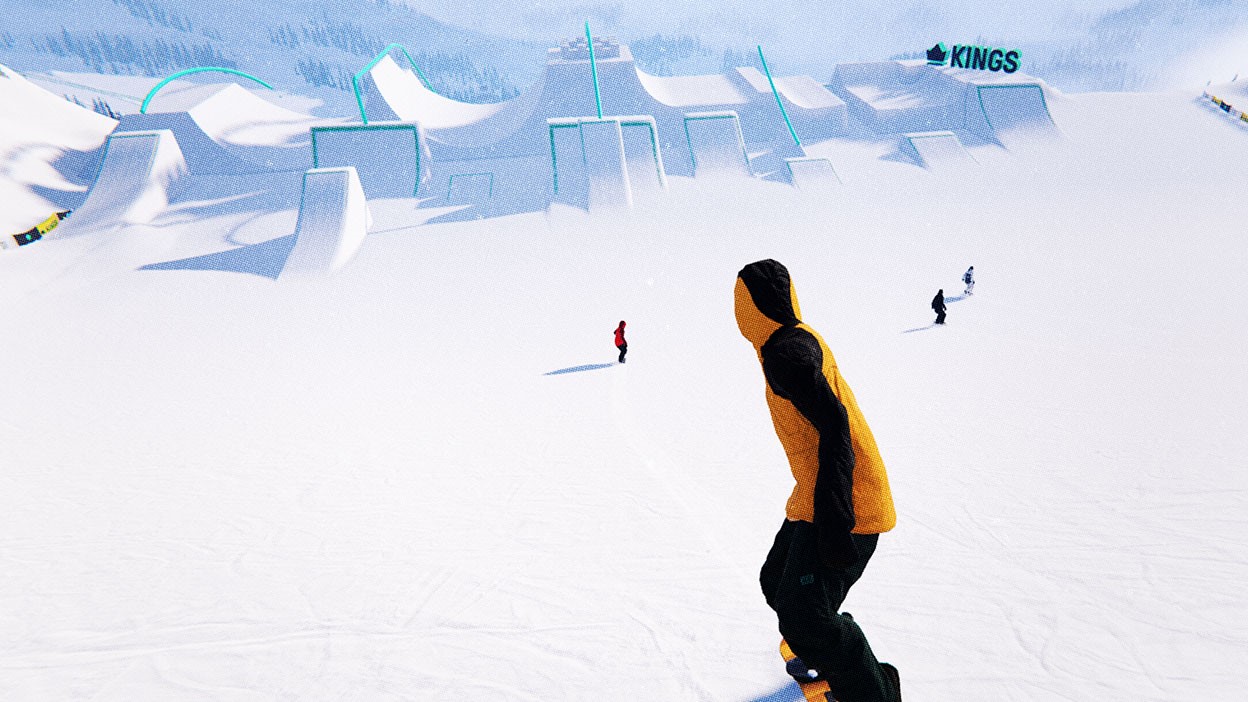 There is even a story behind Shredders that involves two YouTubers who are decent snowboarders and have been making videos. Very early on in the game, you are spotted by a brand ambassador called Lisa who helps get you into the world of professional snowboarding and more as you "shred" your way to glory. This also allows you to unlock real-world gear from companies such as DC, The North Face and Burton as you engage in the main campaign and side quests along the way plus lots and lots of collectibles. Amusingly you never see the faces of your two snowboarders and there is even an in-game gag!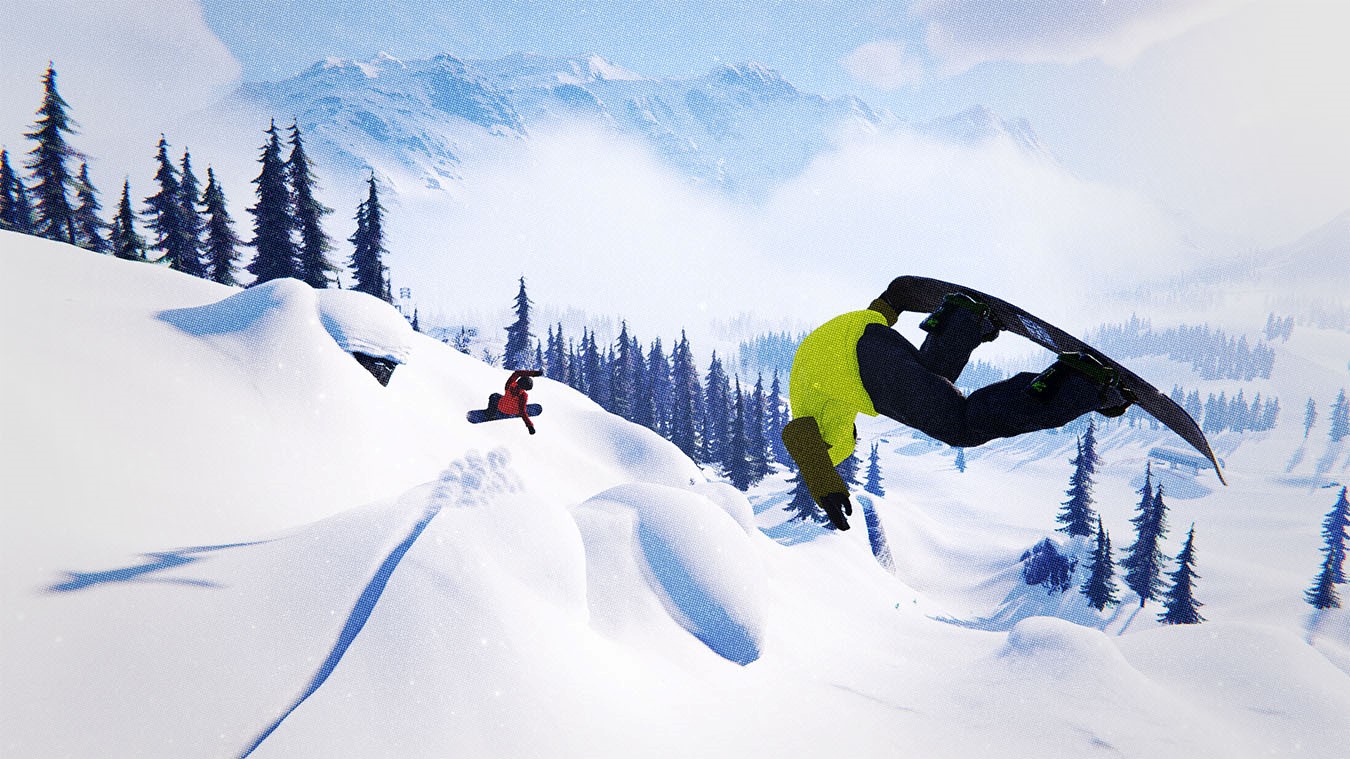 For those right into pro snowboarding, you'll even get to meet the greats such as the Jamie Anderson, Tor Lundström and Rene Rinnekangas to name a few of the professionals you will cross paths with as you become more popular. The main campaign mode will probably take you around a good 4 or so hours to finish but does become a little repetitive. Opposed to cliched and at times amusing single player mode thanks to the YouTubers, Shredders offers a multiplayer component that allows you to play with friends (both old and new) online. This does increase the longevity.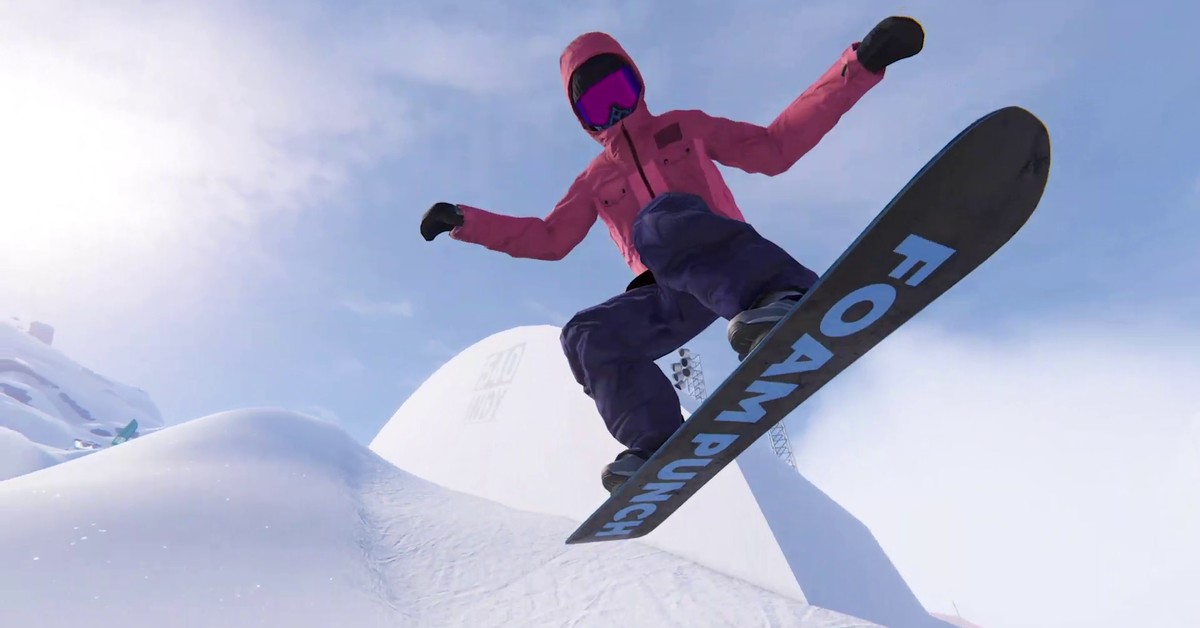 Graphically, Shredders is an okay looking game on Xbox Series X with open-world environments that successfully create that winter wonderland. Your snowboarding avatars are well animated that work hand-in-hand with the gameplay and of course the controller (when not frustrating), although they do look a little plain. The lighting in Shredders is fantastic as is one of the night runs which looks spectacular. Complementing the graphics is the realistic sound effects, over the top voice acting and engaging original soundtrack by Jennifur which adds to the entire immersion factor of Shredders from an extreme sporting perspective.
Final Thoughts?
If you're into snowboarding then Shredders offers you a great way to get your fix, even with the nuances.