Books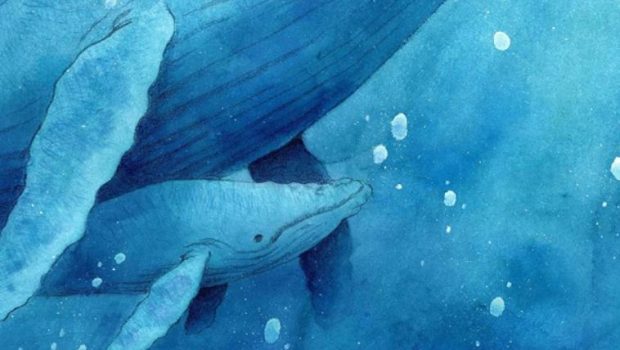 Published on August 12th, 2021 | by James Wright
Show Us Where You Live Humpback Review
Summary: Show Us Where You Live Humpback is beautifully written and illustrated from start to finish!
This evocative picture book celebrates a child's connection and kinship with whales, and will appeal to fans of If You Want to See a Whale by Julie Fogliano and Erin Stead
Written and illustrated by Beryl Young and Sakika Kikuchi, Show Us Where You Live Humpback is the perfect introduction of whales to children that also highlights the amazing bond that humpback whales have with their calves. Additionally, the book contains real-world facts that adds an element of edutainment to this beautifully written and illustrated story which does make for a great bedtime read.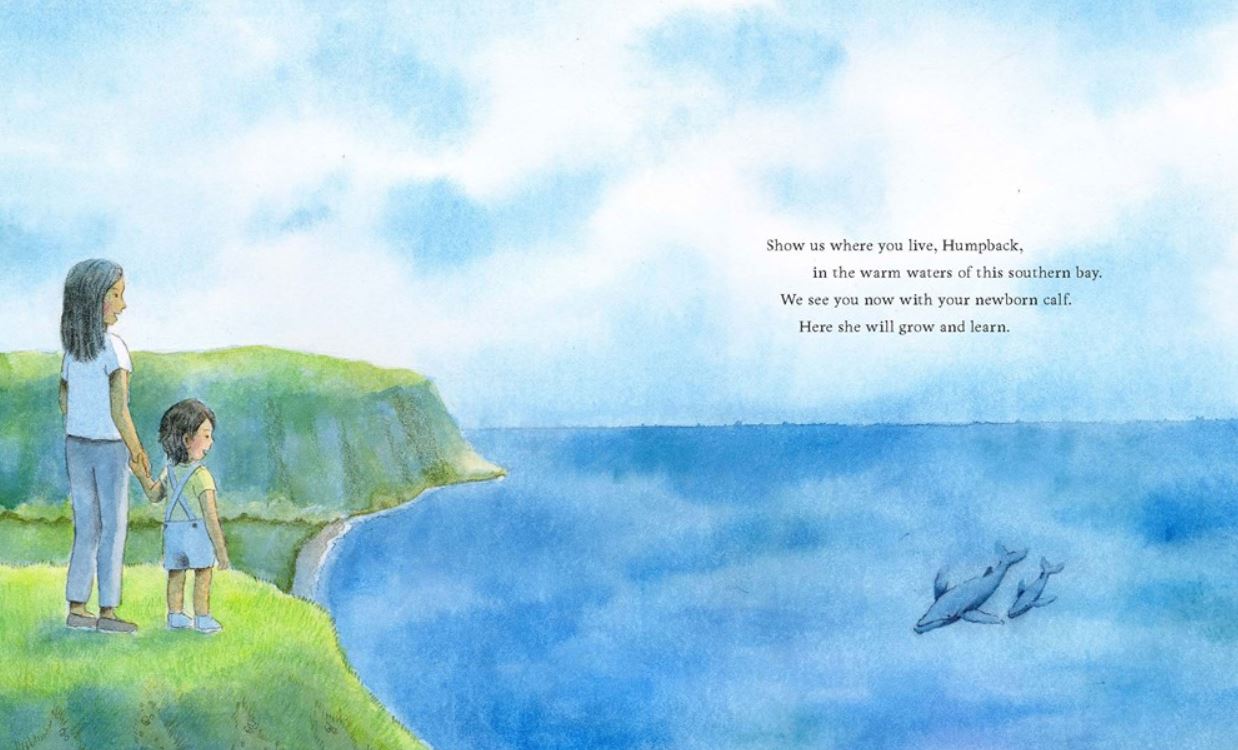 The book begins with a mother and daughter overlooking two whales in a bay, a mother and her calf. Furthermore, the book is written from two different yet similar perspectives with both the human mother and whale mother wanting to keep their child safe. It's also about teaching their children and as they get older, they are able to do more things, including the ability to sing. The book ends by showing the love between a mother and her daughter.
Final Thoughts?
Show Us Where You Live Humpback is a beautifully presented hardcover that will captivate children from start to finish and will probably give them an affinity to these giant yet peaceful creatures who call the ocean home. Best of all, it's a real-world story that is brought to life by its engaging story, interesting facts and amazing illustrations.
Highly Recommended!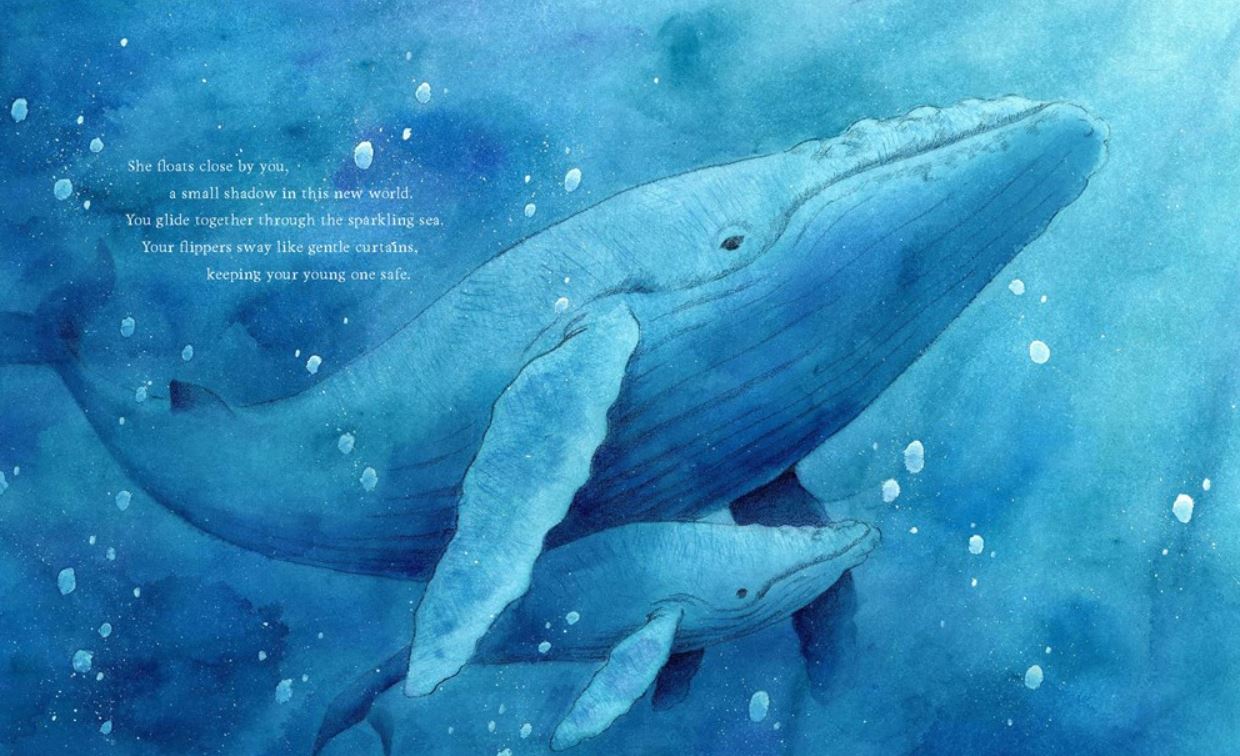 Book Details
ISBN: 9781771645737
ISBN-10: 1771645733
For Ages: 3+ years old
For Grades: 1 – 2
Format: Hardcover
Language: English
Published: 25th May 2021
Publisher: Greystone Books
Dimensions (cm): 27.9 x 22.8  x 1.27
Weight (kg): 0.52