Games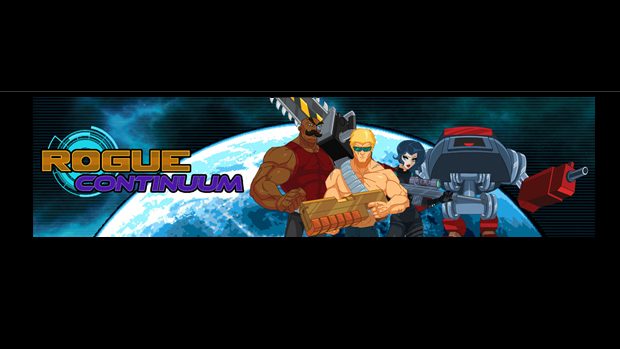 Published on July 21st, 2016 | by admin
Shoot Aliens in the Face with Your Friends: Online Multiplayer comes to Indie Planet Crawler, Rogue Continuum
Developer Rocktastic Games today announced that an online multiplayer update has been added to the early access co-operative planet crawler, Rogue Continuum.
Rogue Continuum tells the fantastic tale of four borderline psychopaths as they travel back in time to prevent the destruction of Earth the only way they know how–by killing all the possible alien culprits before they have a chance to do the dirty on our home planet.
Go solo or team up with up to three friends–locally, and now online–for intense roguelike planet-crawling action. Choose from four distinct characters each with their own play-style, weapons and abilities. Earn XP to upgrade each character's stats and abilities between runs, and find blueprints to unlock and upgrade weapons in the Armory.
Rogue Continuum is available via early access for PC, Mac and Linux.