Games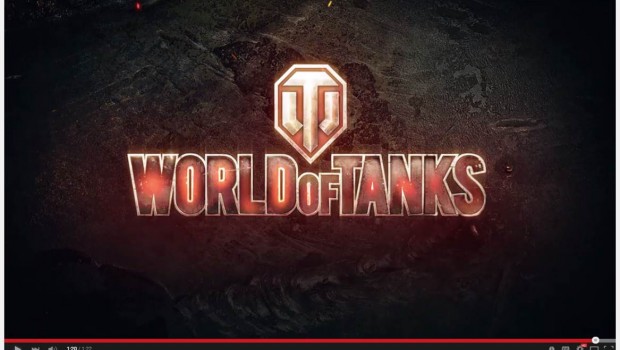 Published on December 10th, 2015 | by admin
Shogun Warriors Enter the Fray in World of Tanks Blitz
Japanese nation makes its debut with 13 steel samurai in Update 2.4
December 10, 2015 — Wargaming's latest update for World of Tanks Blitz, "Shogun Warriors", is now live worldwide. Update 2.4 continues to amplify game content on Android and iOS by adding the first Japanese tank line to the game and the Australian Cruiser Tank AC1 "Sentinel". Also in 2.4 is the new winter-themed map "Himmelsdorf".
The new Japanese Tech Tree adds a full branch of medium tanks as well as three low-tier light tanks, including the rapid-firing Tier 8 STA-1, the powerful and maneuverable Tier 9 Type 61 and the fearsome Tier 10 STB-1. Famed for their armor and heavy-hitting weapons, Japanese tanks possess solid vertical elevation, giving them an advantage on hilly terrain.
Update 2.4, "Shogun Warriors", also has a special treat for our Australian players: the AC1 Sentinel Tier 4 Premium tank, the only tank to be designed and mass-produced in Australia during World War II. The new winter-themed "Himmelsdorf", a unique urban battlefield, also arrives. With its narrow roads and ample options for cover, this map is perfect for sneaking up on unsuspecting foes.
For more information on the AC1 Sentinel tank and to access the limited bundle special, visit:
To learn more about World of Tanks Blitz, visit the official portal: