Hardware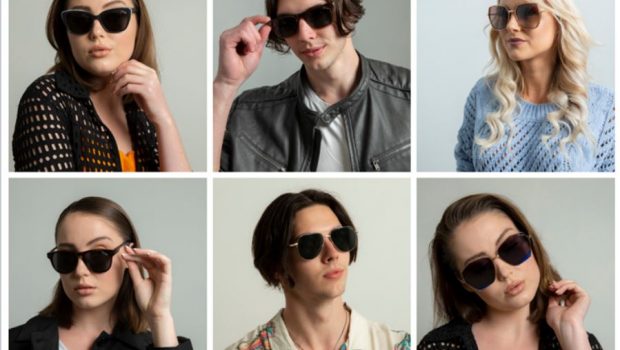 Published on September 23rd, 2019 | by Admin
Shielding more than just the sun: EXYRA launches new range of UVA/B and blue light blocking sunglasses
The sun is an essential element for life on earth. However, the ultraviolet (UV) radiation it emits can pose a number of health concerns for our delicate eyes when excessive and unprotected exposure occurs.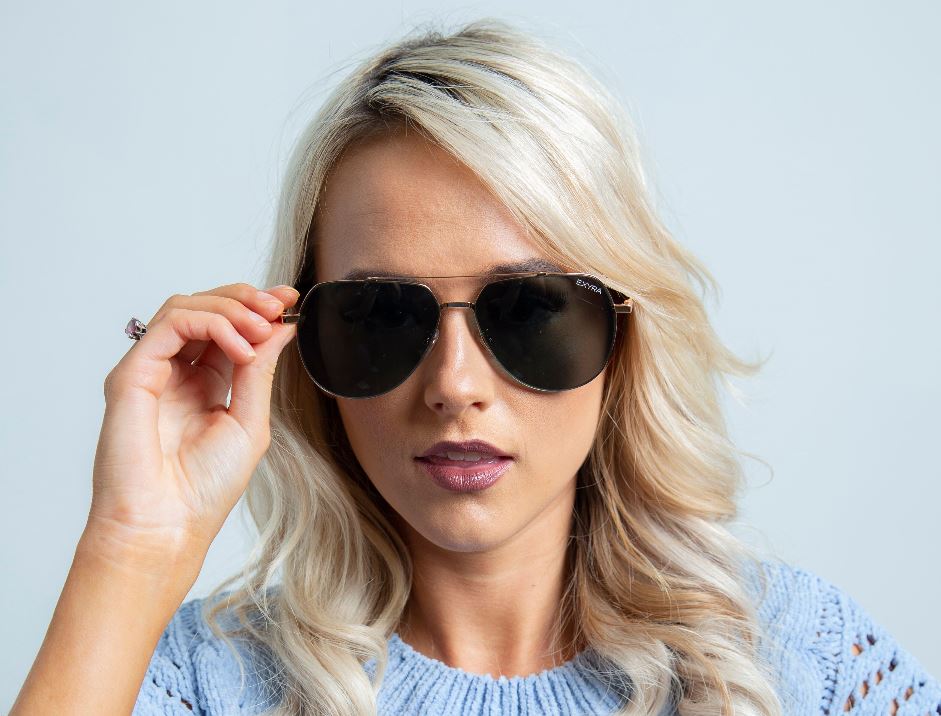 Comprising of three wavelengths – UVA, UVB and UVC – the sun's UV rays have been linked to a number of medically diagnosed eye concerns, including cataracts, macular degeneration, conjunctival cancers, intraocular melanomas, pingueculae, pterygia, conjunctiva growths and keratitis, a form of corneal sunburn.
While UVC is absorbed and filtered by the earth's atmosphere, UVA rays can pass through the eye's cornea and damage the retina, while UVB radiation can damage and affect the outermost surface layer of the eye.
Following EXYRA's hugely successful range of innovative blue light blocking eyewear, the brand today releases its gender-neutral collection of premium polarised sunglasses with UVA/B and blue light protection.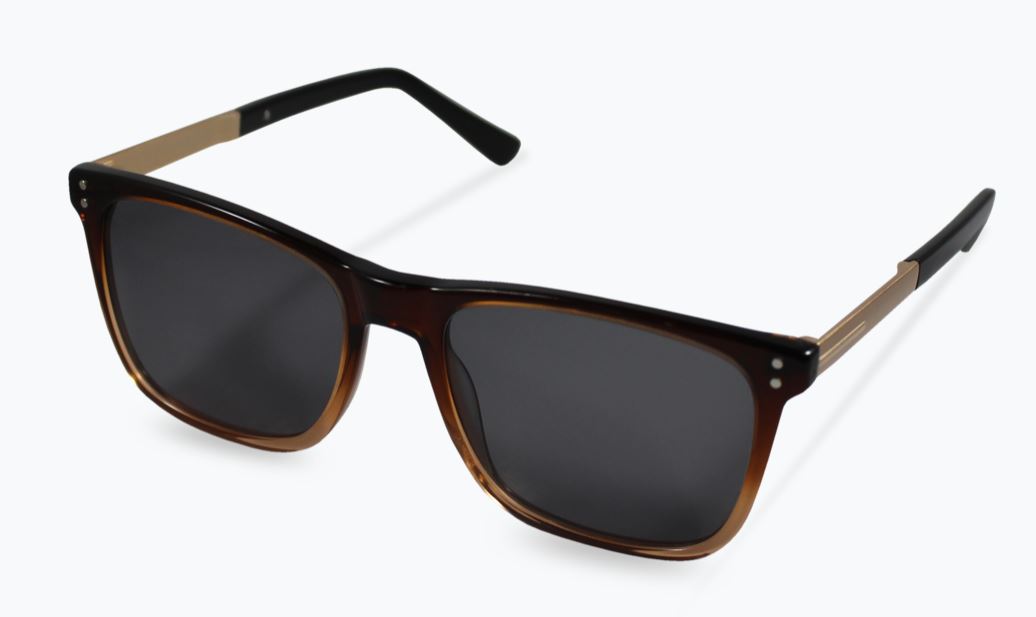 "As many Australians lead an active lifestyle, day-to-day tasks, including work, are no longer confined to internal office spaces," said Raymond Seubelan, founder of EXYRA. "As a society now reliant on technology when outside, these glasses stylishly protect users from digitally-induced blue light as well as the sun's harmful UV rays."
Handcrafted in Queensland and made from durable and skin-friendly acetate, the range includes 6 unique styles with cultural references to Australia's rich and colourful heritage, including the Kalina, the Clarke, the Delta, the Jedda, the Hogan and the Robbie.
Providing the wearer with 100% protection from UVA/B rays in all geographical locations, altitudes and settings where the sun can be at its strongest, the glasses also shield eyes from the blue light dispensed via digital devices, including computers, smartphones, tablets and television sets.
Excess exposure to blue light can have a number of adverse effects on eye and bodily health, including dry eyes, fatigue, blurred vision, macular degeneration, neck and back pain, headaches, sleep irregularities and premature skin ageing.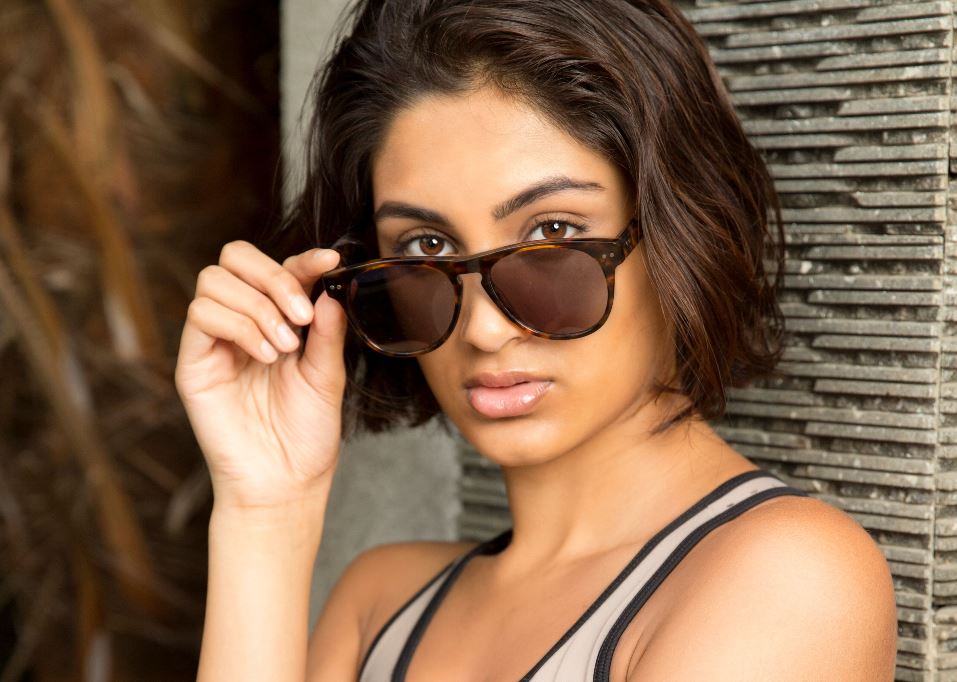 Available in over 70 countries around the world, EXYRA's new range of sunglasses retail from $98 RRP and is available nationwide online.